At the beginning of this year, HONOR officially entered the foldable smartphone market with a device called Magic V. Then the model received a Qualcomm Snapdragon 8 Gen 1 processor, a 50 MP triple camera on the back side and a design that is very similar to the Samsung Galaxy Z Fold 4 And today, November 23, the manufacturer decided to expand its range of foldable smartphones with the new Magic Vs. However, it is worth immediately warning that the company has refused any cardinal changes in the new version of the gadget, so this is almost the same smartphone, but with some nice changes.
For example, the original HONOR foldable smartphone was powered by a Qualcomm Snapdragon 8 Gen 1 processor, but now the manufacturer has decided to use a more recent version of Snapdragon 8 Plus Gen 1. True, you should not expect a significant increase in performance, as well as a noticeable jump in energy efficiency, plus the manufacturer for some reason then he decided to release the device not on the flagship Qualcomm chip, which is strange. At the same time, the displays remained exactly the same as in the Magic V – the diagonal of the external OLED screen is 6.45 inches with support for a refresh rate of 120 Hz, and the internal fold-out display with a diagonal of 7.9 inches supports a frequency of 90 Hz with the same matrix .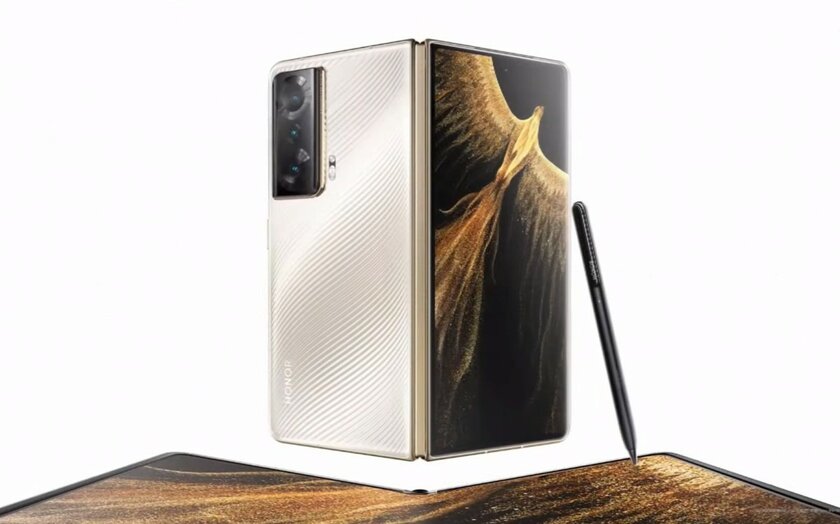 Minor changes have also been made to the camera system – the main 50-megapixel Magic V camera has been replaced with a 54-megapixel image sensor. The manufacturer also installed an 8-megapixel telephoto lens with 3x zoom, but the 50-megapixel ultra-wide-angle camera remained almost untouched. But the front camera will disappoint many – instead of a 42-megapixel image sensor, the smartphone received a clearly simpler 16-megapixel camera. It is not entirely clear why the manufacturer decided to degrade the performance in the new gadget, but perhaps the new front camera has a better sensor. Still, megapixels do not always speak about the final level of the frame.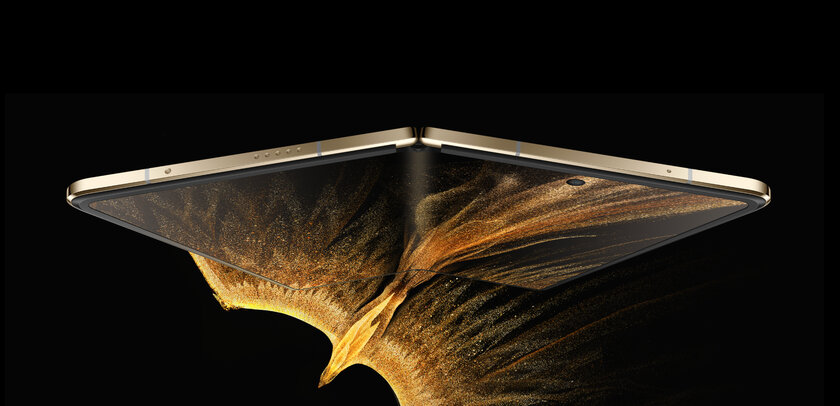 On the plus side, the HONOR Magic Vs has a slightly larger 5000 mAh battery, an improved hinge mechanism, a thinner and lighter body, and advanced software. Right out of the box, the smartphone comes with MagicOS 7.0 proprietary firmware, which is based on the Android 12 operating system. This system slightly expands multitasking capabilities and improves the overall performance of the gadget. The only problem is that at the moment there is no information about the international release – the smartphone will be sold only in China. Probably, the gadget will appear in a "gray" format in other regions, but you'll have to wait.
The cost of HONOR Magic Vs is approximately $1050.
Source: Trash Box