Horror in Pakistan: Father burns alive daughters and grandchildren because they got married against his will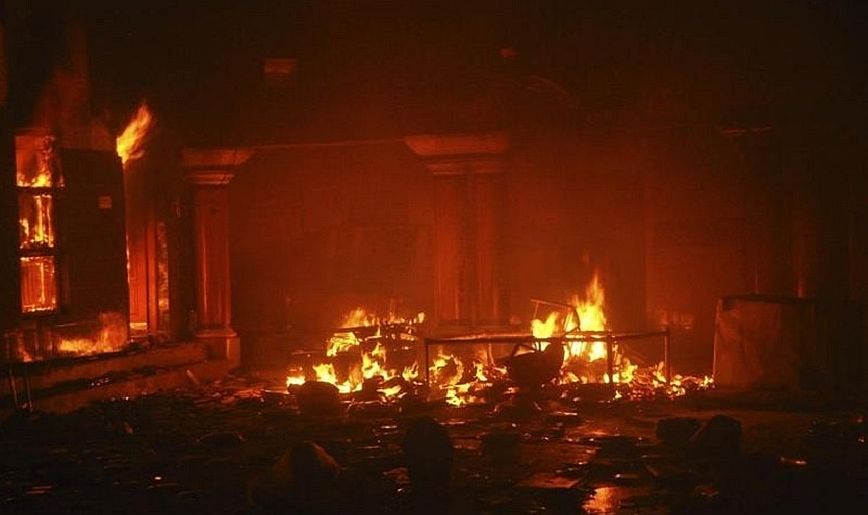 A father in Pakistan he is believed to have killed his two daughters and their four children, setting their house on fire because they married against his will.
Manzur Hussain is wanted by police on suspicion of setting fire to the house where sisters Fauzia Bibi and Khurshid Mai lived in a village in the central Pakistani province of Muzaffargark.
Mai's husband was also killed in the blaze, according to police officer Abdul Majid.
Bibi married Mehbub Ahmad 18 months ago, despite her father's objections. "This incident is the result of the rivalry of the two families on the occasion of the marriage out of love", commented Majid.
Hussein, the wanted suspect, lived in a neighboring village.
Bibi's husband, Ahmed, said he was not at home at the time of the fire and when he returned from work in the early hours of the morning, he saw it burning.
In addition to the two women, Ahmad's son, just four months old, and Mai's three children, aged 2, 6 and 13, were killed.
Hundreds of women in Pakistan are murdered every year by relatives because they marry without their consent, according to the country's Human Rights Commission.