The Russian company Hover, which is the developer of the unmanned flying taxi of the same name, announced the start of the process of certifying its device as a civil aircraft. The first commercial flights may take place as early as 2025, Alexander Atamanov, CEO of Hover, said.
Atamanov said that work in this direction is being carried out jointly with specialists from the Moscow Aviation Institute. At the moment, the company is collecting all the necessary documents, but the certification process itself will take several years. Now the company is working on a new version of the air taxi with improved safety.
The Hover drone has been under development since 2019. In 2021, the project attracted $3 million in investments, and the startup itself was estimated at $30 million. This is a two-seat vertical takeoff and landing (VTOL) vehicle that is capable of climbing to a height of up to 150 meters and accelerating to 200 km/h. Its carrying capacity is about 300 kg, and the battery lasts for 40 minutes of flight. Earlier, the project manager noted that Hover consists of more than 90% of domestic and Chinese components, so the sanctions should not affect its production.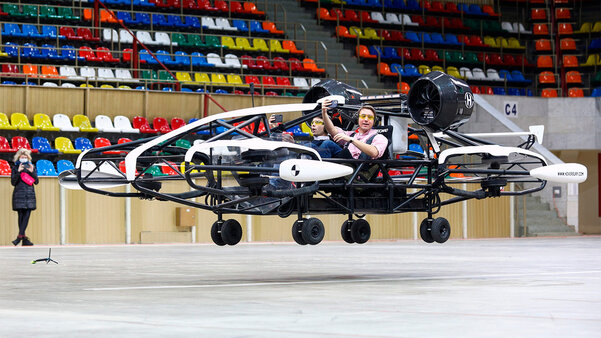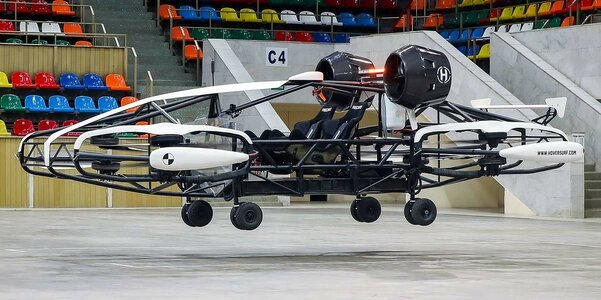 In February last year, the developers tested their unmanned air taxi at the Luzhniki stadium. The drone with passengers on board rose to a low altitude for a few seconds. Then Alexander Atamanov said that the cost of a flight on such a device could be about 200 rubles per kilometer.
Source: Trash Box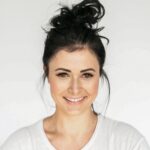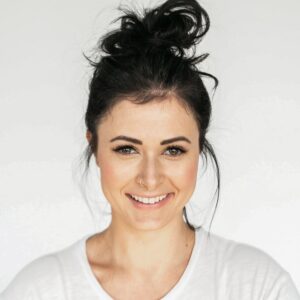 A lady with 6 years of creating content that intrigues, informs, entertains and inspires. My writing spans all topics and industries with some of my favorites related to tourism, tech, forex and stocks. From blog posts to tweets and from a para to full length featured Facebook posts, or any other form of content I do it all willingly and with enthusiasm.