To guide myself towards new achievements, I recommend reading books about top personalities in the IT industry. Each of them has an interesting life path with a lot of unexpected turns that deserve attention and respect. On the one hand, they give reason to think about the vector of their development. On the other hand, they help motivate yourself to overcome difficulties.
Steve Jobs (2011)
Walter Isaacson
Interestingly, Jobs himself advised Walter Isaacson to begin work on this book. When Steve found out about his terrible diagnosis, he decided to leave behind something like a confession. The father and mastermind of Apple not only took a direct part in the work on the text, but also did not control its final content. As a result, the material turned out to be really honest and as unbiased as possible. Steve Jobs is a biographical account of a life that had both positive and negative sides. It turns Jobs' personality around and forces him to re-prioritize his life. Yes, this is where he tells how he tricked Wozniak into paying for a project for Atari. Very funny moment, read it!
"The Everything Store. Jeff Bezos and the Amazon Era "(2013)
Brad stone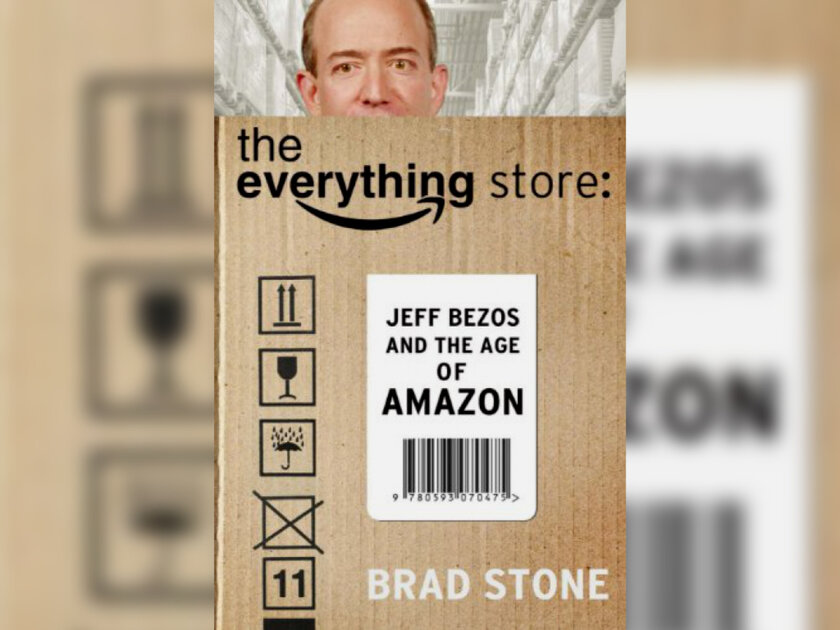 It is surprising that when it comes to the most significant personalities in the IT industry, many for some reason forget about Jeff Bezos. This is a big mistake, because he managed to create a really significant online platform that deals with sales. He is not only a brilliant businessman, but also an outstanding organizer. His analytical mind, which continuously generates ideas, pushed the boundaries of stereotypes and turned the industry around. Amazon was systematically developing even when only children were frightened by sales on the Internet. The book tells not only about these merits of Bezos, but also about how he managed to survive the dot-com bubble along with his brainchild.
"Alibaba. The history of the world ascent "(2017)
Duncan Clark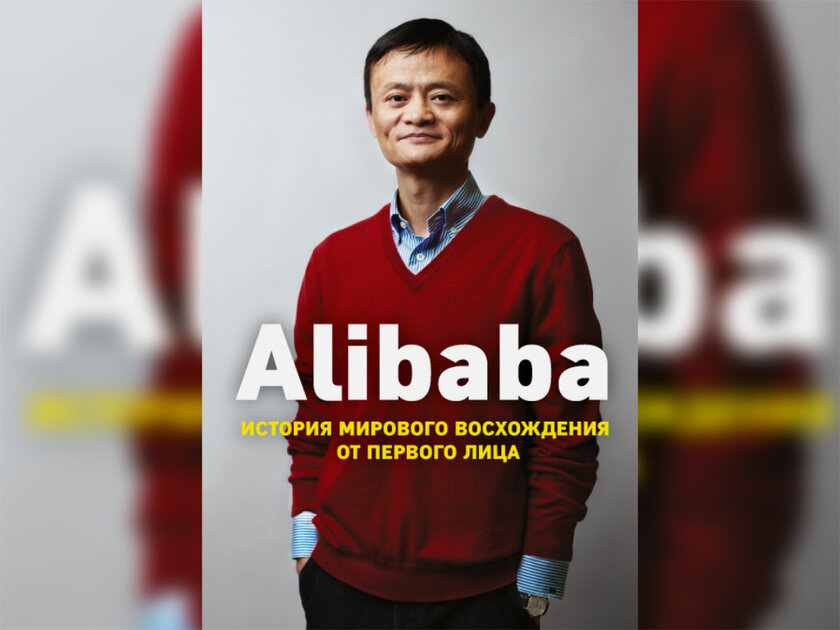 This book is the deepest insider revelation. She talks about how one single person managed to create a company that was able to quite successfully resist the same Amazon, which was discussed above in the text, and Walmart (a major player in the US wholesale and retail market). Jack Ma, a former English teacher, created not just one platform, but a whole group of Internet projects, including Alibaba.com, Alibaba Pictures, AliExpress.com, Taobao.com, Tmall.com, Alipay and so on. It is Jack Ma who is the main embodiment of the new China. He certainly has a lot to learn, so this book is just as important as the others in the collection.
"Delivering happiness. From Zero to Billion: A First-Hand Story of Building an Outstanding Company "(2011)
Tony Shay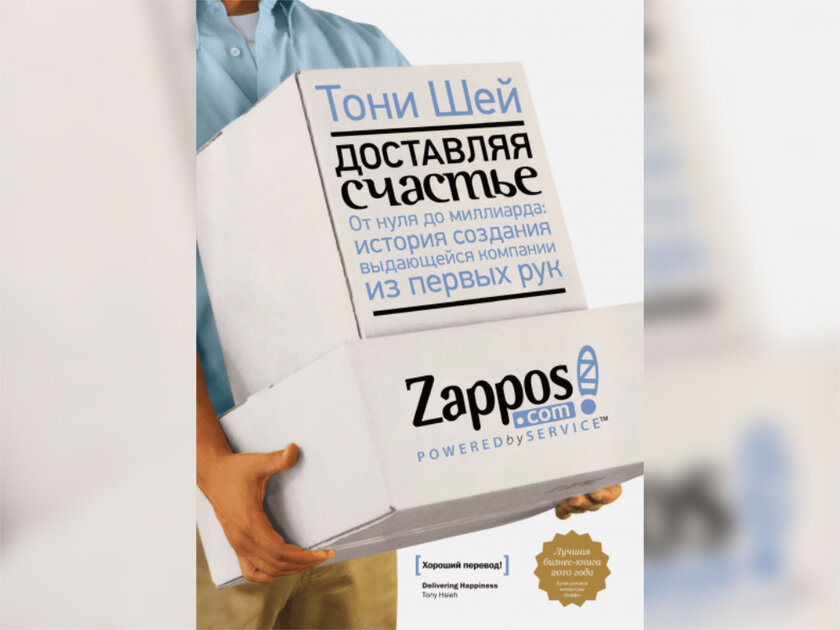 The only autobiographical work in this collection. In it, Tony Shay talks about himself. It was he who created Zappos, arguably the most successful online shoe retailer in the world. In 2009, Amazon bought it back in its entirety for $ 1.2 billion. But the resource continues to exist independently. The book's Tony Shay served as CEO of Zappos until 2020. Surprisingly, the businessman has discovered the real talent of a writer. He managed to create one of the most positive and exciting books about entrepreneurship in IT, which definitely deserves the closest attention.
"Elon Musk: Tesla, SpaceX and the road to the future" (2015)
Ashley Vance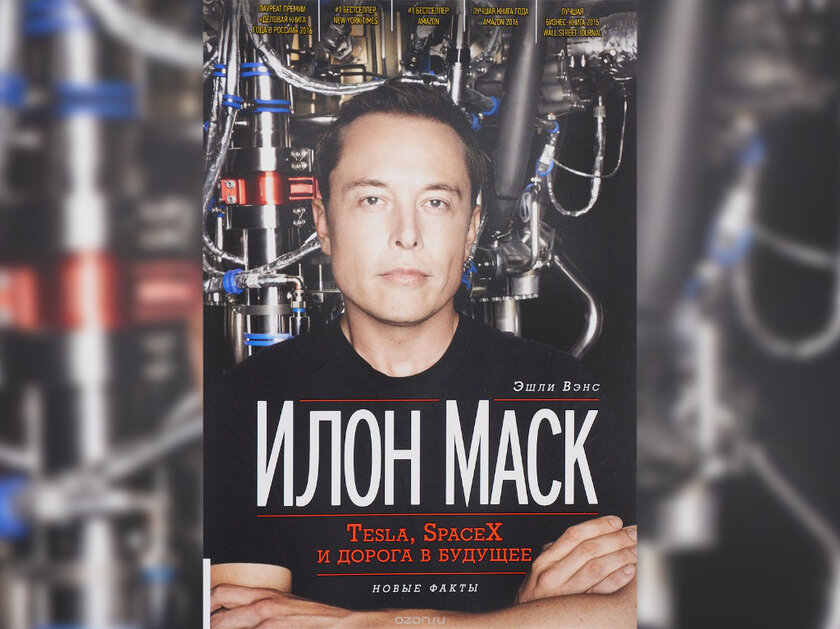 When a dispute arises on the network about the most significant personalities of our time on the planet, the name of Elon Musk inevitably pops up in it. This is not surprising, because he has already turned not one, but two industries at once. On the one hand, he redefined the automotive industry with Tesla. On the other hand, it has clearly shown that even a private company represented by SpaceX may well become one of the leading players in the space industry. The author of this book spent more than 50 hours in conversations with Elon Musk, and also interviewed over 300 people who helped to form the correct opinion about one of the most successful entrepreneurs of our time. Today Musk is compared to Edison, Ford, Hughes and Jobs – he really has the traits of all of them.
"My son is Elon Musk. How to Raise a Genius "(2016)
Amy Ralph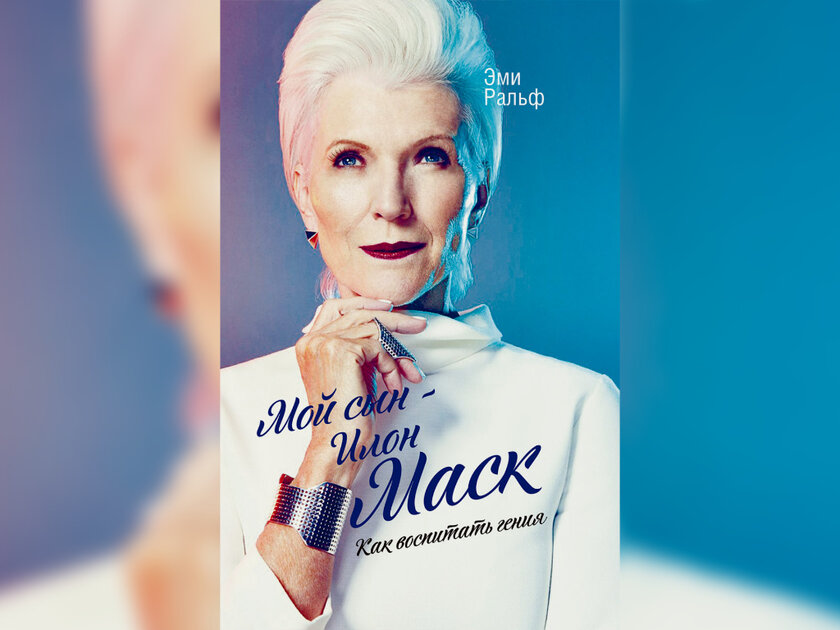 This collection is another example of how many books have been written about personalities who really managed to achieve success. However, works that tell about their parents are a real rarity. Here is a rare exception. Be sure to read the story about May Musk's life – Elon Musk's matter. She managed to raise a son who made billions of dollars. Moreover, it is interesting not only for this. At the time of this writing, she is already 73 years old. However, even such a respectable age does not prevent her from being a completely successful model and self-sufficient person. An amazing woman!
«No Filter. Instagram History »(2021)
Sarah Fryer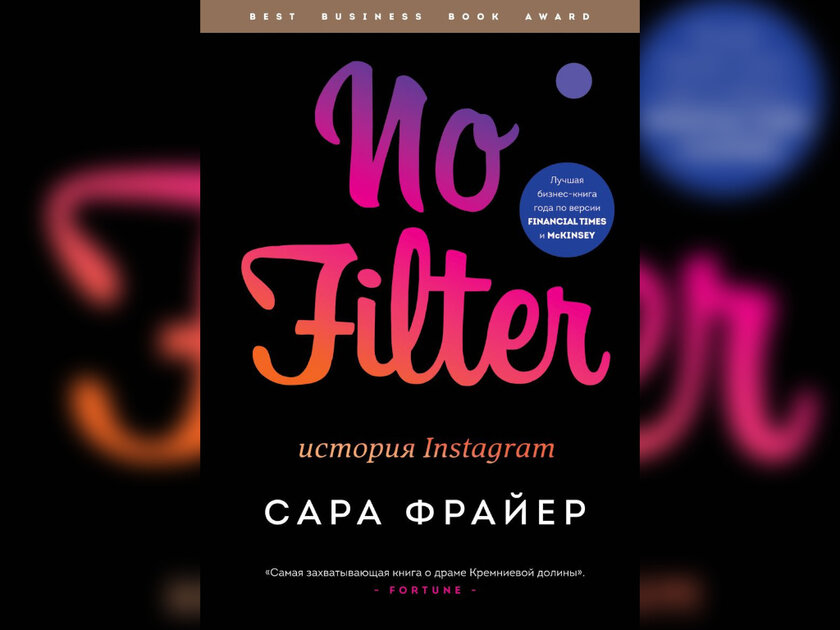 In fact, only two people are "accused" of creating Instagram: Kevin Systrom and Mike Krieger. Before coming up with a fairly simple – at least at the start – social photo sharing tool, they already had experience with the world's leading IT companies. This book does not particularly talk about him, but this fact should by no means be discounted. The storytelling, to a large extent, is directly about Instagram itself. How one mobile application managed to change business, culture and human relationships, both the founders themselves and the company's employees, as well as competitors, tell.
Airbnb. How Three Simple Guys Created a New Business Model "(2021)
Lee Gallagher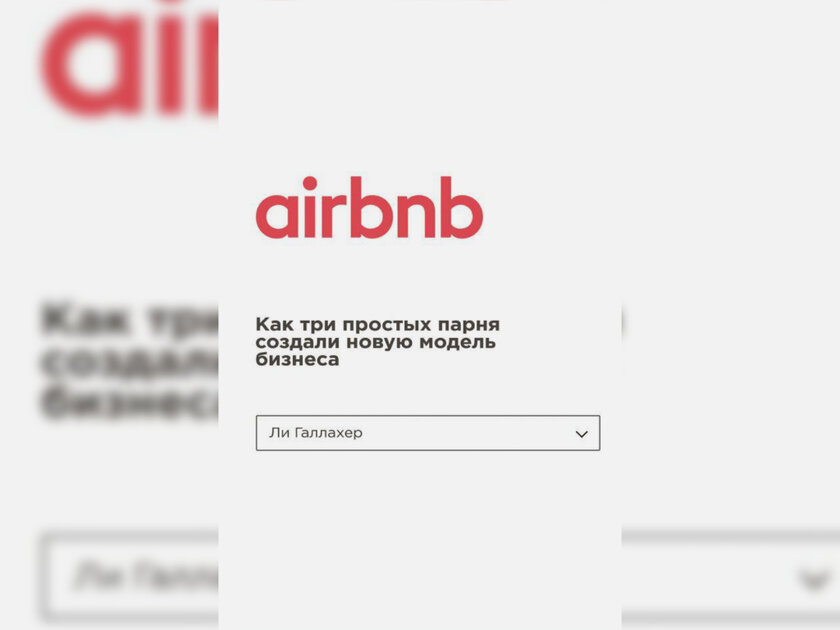 Airbnb is a prime example of modern consumption trends. On the one hand, today it makes no sense to own the property that is not used constantly. On the other hand, all available property is not only possible, but also necessary to be shared with others – of course, not free of charge. A service that makes it possible to rent out your own home and, at the same time, rent an apartment in another city for a few days, turned the worldview and went down in the history of entrepreneurship. The book tells not so much about the service itself, although about it too, but about its three creators, who did not understand anything in business, and this is what helped them create such a successful project.
"Yandex Volozh: the history of the creation of a dream company" (2018)
Vladislav Dorofeev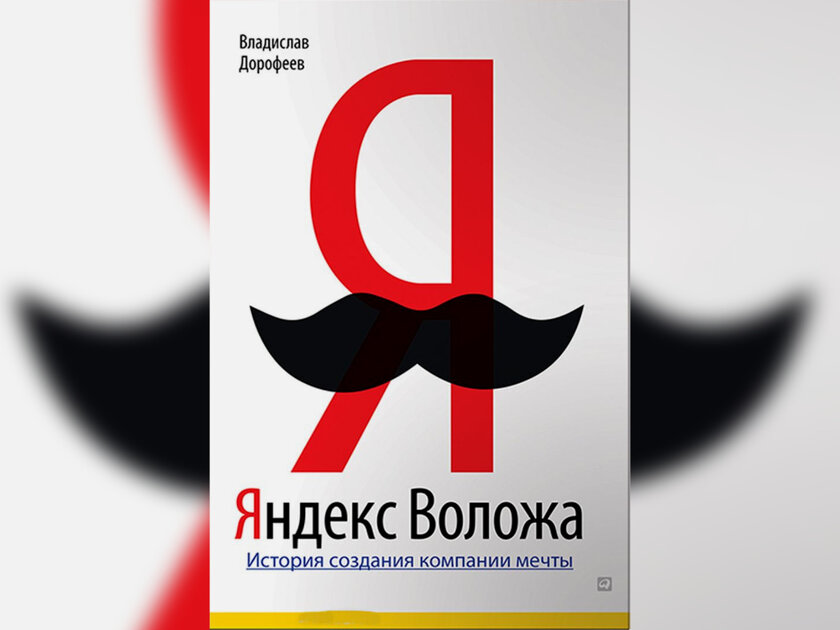 The protagonist of this biographical book is one of the few Russian businessmen who are in public space. Not so much is known about him: the people say that he created himself and did not use anyone's help. To confirm or deny this, the author of this book, who is also a professional journalist, used hundreds of sources and dozens of personal contacts. As a result, he managed to sort through all the components of the success of both Arkady Volozh himself and the project of his whole life – Yandex. The book is filled with inspiring moments.
"Sony. Made in Japan "(2007)
Akio Morita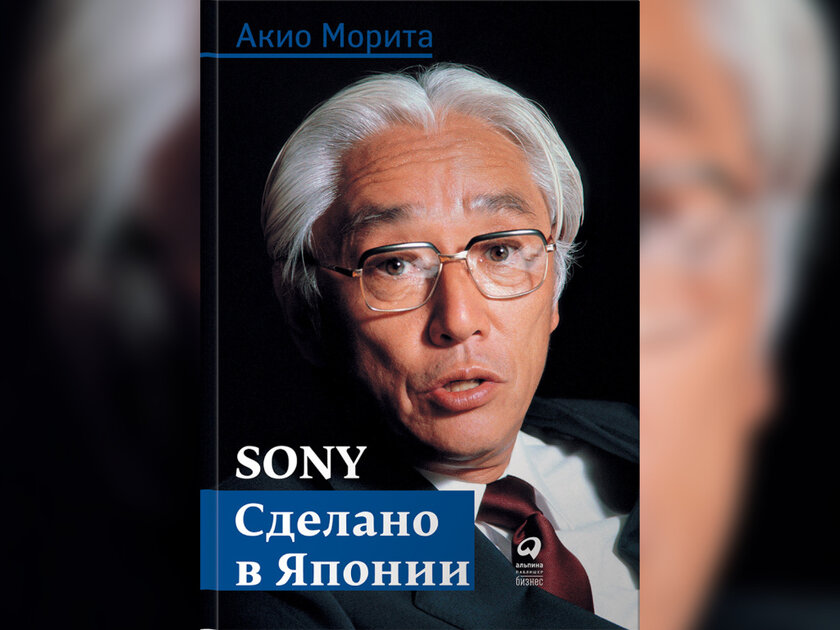 This book is not so much about Sony as it is about entrepreneurs from Japan. Despite the fact that it was written by one of the founders of this definitely great company, the work does not want to be called autobiographical. It is about the interweaving of the destinies of the most prominent entrepreneurs and inventors from this truly extraordinary country. Despite the strong cultural foundations and limitations of Japan, she managed to give birth to more than one incredibly successful entrepreneur in the IT field, as well as beyond. All of them broke into the world market together with their companies. Of course, Sony did it too.