It is no secret that in today's world it is important to keep track of software updates, because with the advent of new versions, many aspects improve, from user experience to the security of personal data.
However, there are times when you need to turn off auto-updates for apps. The reasons may be different: lack of memory on the device, the characteristics of the smartphone do not allow you to "pull" new versions of programs, dissatisfaction with the changes made, and so on. This article describes how to disable auto-update software on Android in Google Play.
How to disable the installation of new versions
First you need to open Google Play. Then, click on the profile avatar in the upper right corner. In the window that appears, click on the item Settings.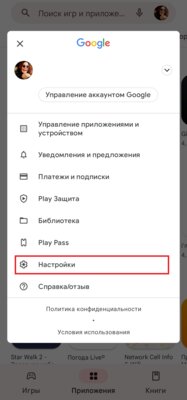 In the settings menu, go to Connection settings and select from the dropdown list Auto-update apps. Here you should click on Disable. This will prevent the market from downloading any updates to installed programs. Also, if you want to save mobile traffic, you can select the item Only via Wi-Fi.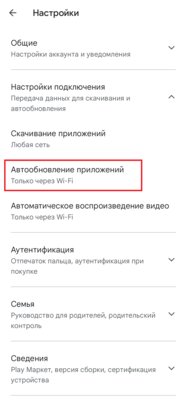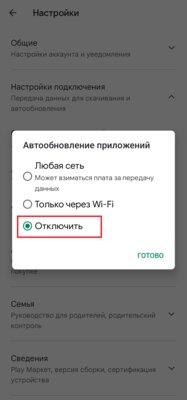 As you can see, following a simple instruction, it is not difficult to disable automatic software updates. In any case, it is always possible to install a new version of a particular program manually. A word of advice: Sometimes it's worth checking the "What's new" section in the descriptions of applications – there may be important security updates.
Source: Trash Box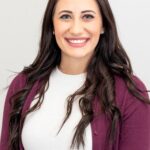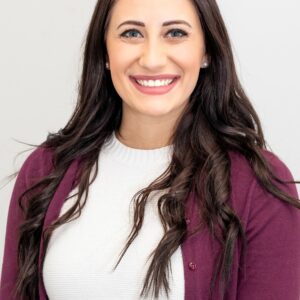 Johanna Foster is an expert opinion writer with over 7 years of experience. She has a reputation for delivering insightful and thought-provoking articles on a variety of subjects. Her work can be found on some of the top online news websites, and she is currently lending her voice to the world stock market.