How to enable 120Hz mode in iPhone 13 Pro and iPhone 13 Pro Max apps: Apple publishes developer guide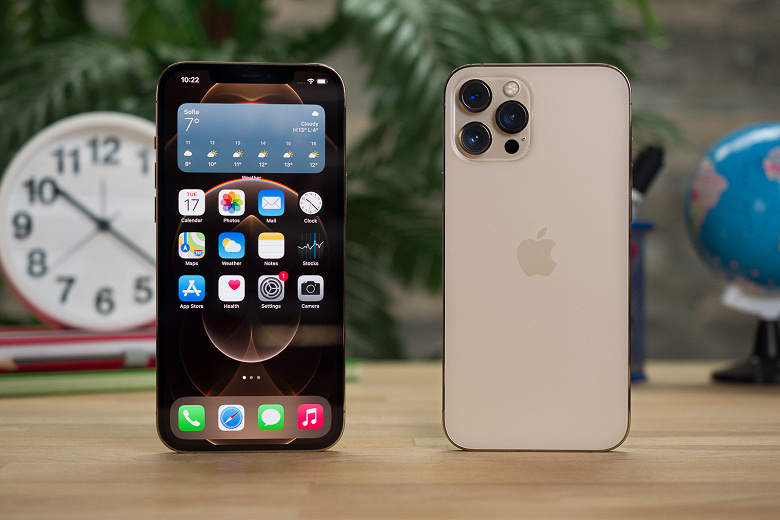 Apple has released documentation with instructions for developers to update their apps to enable 120Hz ProMotion on the iPhone 13 Pro and iPhone 13 Pro Max.
The company also published a list of supported frequencies and response times:
120 Hz (8 ms)
80 Hz (12 ms)
60 Hz (16 ms)
48 Hz (20 ms)
40 Hz (25 ms)
30 Hz (33 ms)
24 Hz (41 ms)
20 Hz (50 ms)
16 Hz (62 ms)
15 Hz (66 ms)
12 Hz (83 ms)
10 Hz (100 ms)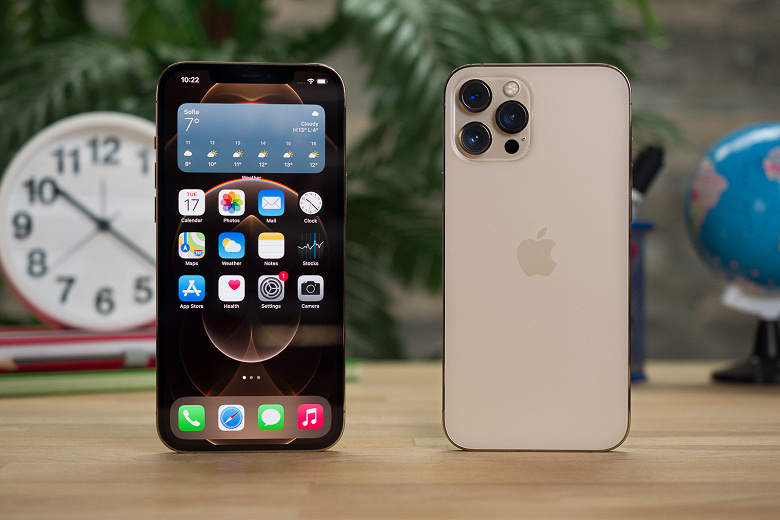 iOS 15 supports ProMotion in all apps when scrolling or performing full screen transitions such as switching apps or swiping the Home screen. However, at the time of the release of the iPhone 13, it became known that third-party applications are still limited to 60 Hz, and only native Apple applications can work in 120 Hz mode. At the time, the company said that developers needed to allow their apps to support higher frame rates for apps, and now a guide has been posted.
Apple has confirmed that a related iOS update will be released shortly.
.