- Article Top Advertisement -
Today, January 4, HP officially entered the wireless headphone market with the introduction of the Voyager Free 60 line from sister brand Poly. The new line of wireless headphones currently consists of two models – the base Voyager Free 60 and the more interesting Voyager Free 60 Plus. The main difference of the more advanced model is a small touchscreen OLED display, which is located on the body of the case (the base model has a more standard charging case, without additional decorative elements). And, of course, it's hard to surprise the audience with a screen on a headphone case in 2023, so HP engineers went further.
The manufacturer said that a potential buyer of the Voyager Free 60 Plus will be able to use the touch screen on the charging case to control the playback of music and other content in the headphones without using a smartphone – just press the small buttons on the touch screen. You can also control the volume of content playback, manage gadget settings, monitor the battery status of the headphones and case, accept and reject incoming calls. It sounds quite convenient, especially if the smartphone is in a bag or backpack, and touching the headphones themselves to perform the same tasks is inconvenient (for example, if a person is wearing a hat).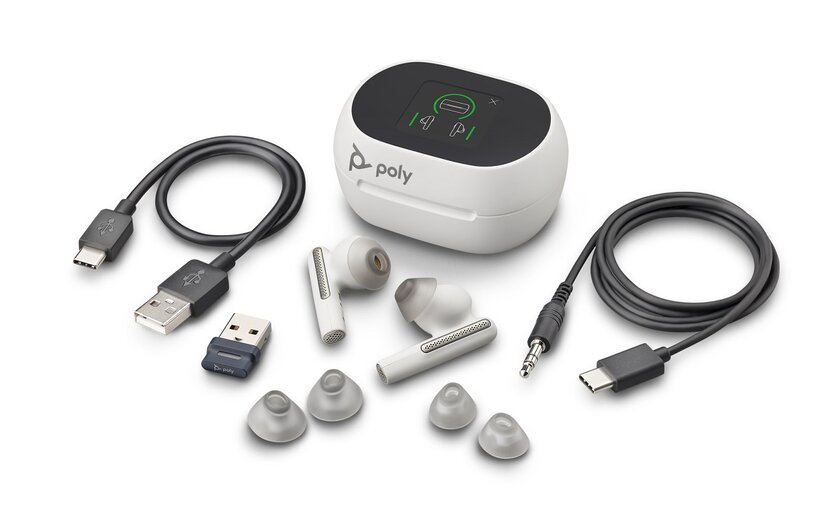 - Article Inline Advertisement 1-
In addition, the HP Wireless Headphones' touchscreen display can be used to switch between two connected devices. The company noted that the gadget supports multipoint pairing and "remembers" up to eight signal sources, but you can only switch between two of them from the headphone case screen. However, the headphones themselves are also quite attractive – the manufacturer has implemented adaptive noise reduction technology with the "Transparency" mode, there is WindSmart technology, which improves voice clarity during voice calls on the street, AptX codecs are supported and touch control on the device case.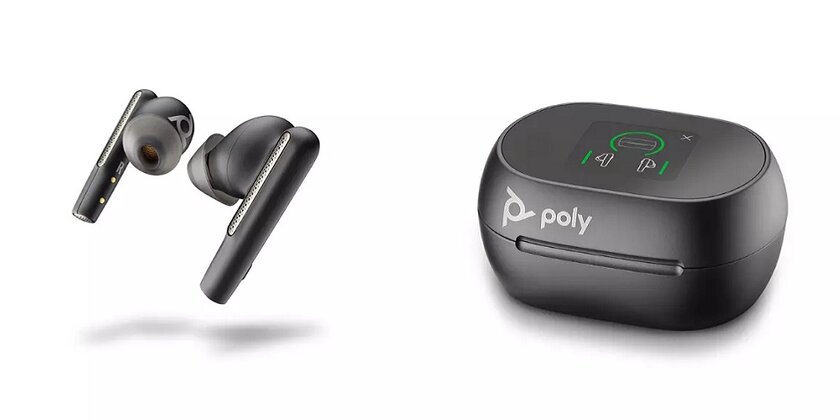 It also boasts an IP54 water and dust resistance rating, and a battery life of eight hours with noise cancellation activated. The charging case supports both USB Type-C and Qi wireless charging. The device even comes with a special USB to 3.5mm adapter that can be used to connect to treadmills or on-board computers. And if your laptop or PC does not have a Bluetooth module, you can use the bundled adapter. The only downside to the device is that the Voyager Free 60 base version costs $299, which is already more expensive than the second generation AirPods Pro. It's scary to imagine what the price of Voyager Free 60 Plus will be.
Source: Trash Box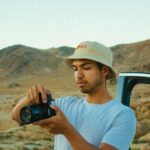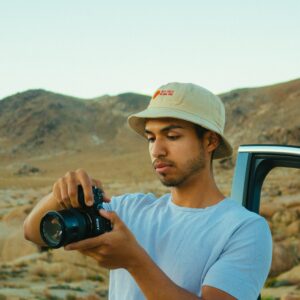 Charles Grill is a tech-savvy writer with over 3 years of experience in the field. He writes on a variety of technology-related topics and has a strong focus on the latest advancements in the industry. He is connected with several online news websites and is currently contributing to a technology-focused platform.
- Article Bottom Advertisement -