We have already reported that Huawei is promising in the Huawei P50 series to introduce unique mobile imaging technologies that have not previously been used in the smartphone industry. Now there is information that the older model, Huawei P50 Pro +, will have a telephoto lens with 20x optical and 200x digital zoom.
The source claims the Huawei P50 Pro + will double the scalability of last year's flagship. However, so far this information has not been officially commented on by representatives of the Chinese giant.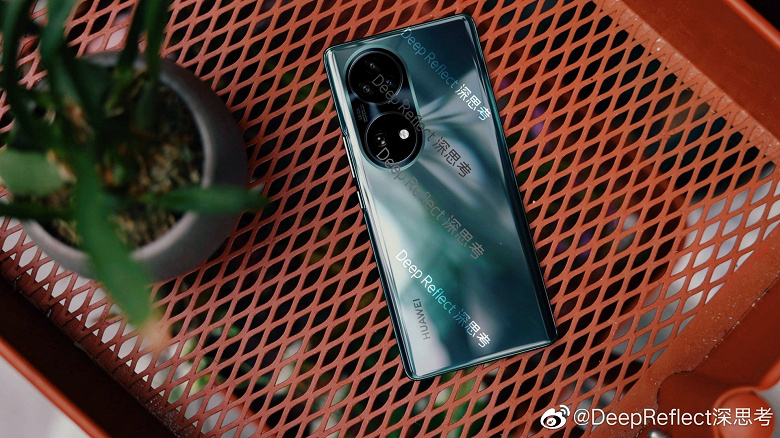 Recall that the Huawei P30 Pro model was equipped with 5x optical and 50x digital zoom. Last year, the company introduced 10x optical and 100x digital zoom in the Huawei P40 Pro +. The smartphone has received one of the best zoom lenses on the smartphone market.
It is also reported that Huawei will use BOE-made displays in all models of the Huawei P50 series, while they will be cheaper than Samsung and LG screens, which will allow Huawei to save money.
The company also published a new teaser for the Huawei P50 smartphone, confirming that the presentation of the line will take place on July 29 this year.