If the head of Tesla believes that the autopilot of the fifth level (L5) will soon be implemented in cars, then Su Qing, president and chief architect of Huawei ADS Intelligent Driving solutions, is not ready to agree with him. The company's top manager and head of the autopilot systems division spoke about this at the World Artificial Intelligence Conference.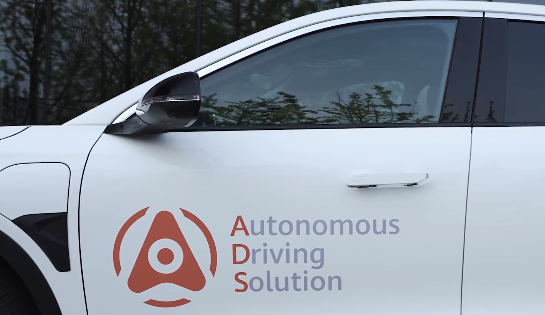 The L5 level of autonomous driving will never be reached. Mainly because the definition of the L5 level of autonomous driving covers all scenarios anytime, anywhere and in any weather, no human driver can handle it, so neither can a car be able to handle it.
Su Cin, Huawei
So far, the most advanced autonomous driving systems have reached Level 4, but mostly under experimental conditions. And in real life, you can count on a maximum of the third level: the driver may not keep his hands on the steering wheel, but still must monitor the traffic situation. Most production cars are equipped with systems of the first and second levels, which, in fact, are just various assistants and active cruise control.
Some manufacturers promise to introduce commercial systems of the fourth level, but so far this is a long way off. For example, Honda promises a production car with L4 autopilot only by 2026. Well, Tesla, Lyft, Uber and Google (Waymo) have advanced farthest in this matter.
.