- Article Top Advertisement -
While major video game publishers invest insane resources to keep their upcoming projects under wraps until the very day of release, sometimes the goal is simply impossible to achieve. And Hogwarts Legacy is a clear proof of this. Although the much-anticipated video game (some fans have been waiting for it for twenty years) should only be officially released on February 10, today, February 4, a lot of information has appeared on the network that is clearly not intended for the prying eyes of gamers who are looking forward to the launch of the project with great impatience. For example, live broadcasts were found on the Twitch platform, in which gamers openly went through the storyline of a video game, talking about gameplay details that no one should know about.
Probably, gamers received physical copies of the video game in advance due to the negligence of employees of some chain stores, since large projects were already merged into the network in a similar way in the weeks before the release. Or journalists of little-known publications made a strong-willed decision to violate the embargo, which, of course, is less likely. Thanks to these live streams, which were safely blocked and deleted by the platform's moderators, a fairly accurate complete map of the game's virtual world appeared on Reddit. Unfortunately, this information has also been deleted, but gamers in the comments note that the map is simply huge, even outside the castle.
- Article Inline Advertisement 1-
Users who were able to play Hogwarts Legacy prior to release stated that the game's map is smaller than Red Dead Redemption 2's, for example, but is still reasonably filled with points of interest. The player will be able to move around "bonfires", which act as a fast travel point, plus there are various secret locations, villages, NPCs and side quests on the map. In addition, the full list of trophies that can be obtained on the PlayStation has already appeared online, and it reveals a very impressive work of the developers on various secondary activities and collectibles. It should be clarified right away that this list contains plot spoilers, so it is highly not recommended to study it before going through the plot.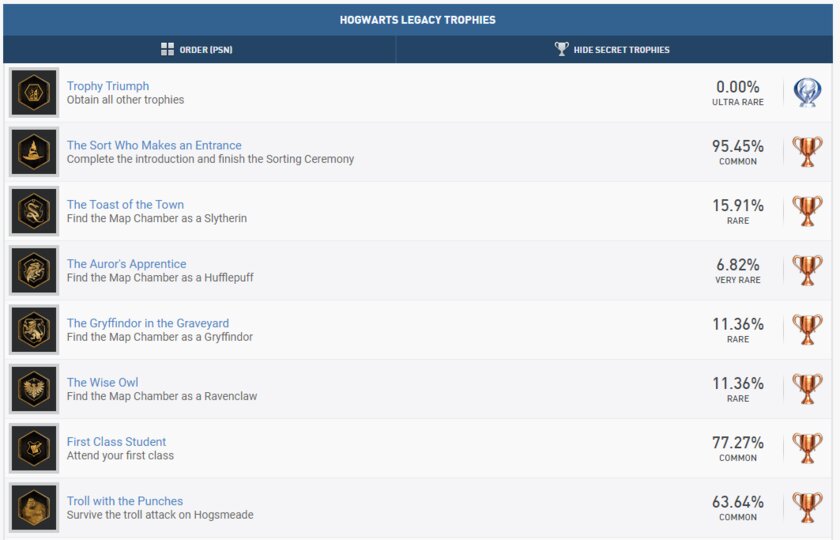 But if you do not go into details, some interesting data can still be obtained. For example, the game will have 57 side quests, 95 Merlin challenges, 26 different spells (to be learned, but there will be basic ones) and 34 types of opponents. But the most interesting thing is that there are 603 collectibles in the game, which is simply insane even by the standards of the modern video game market. And now it becomes clear why the developers said that it would take a gamer an average of 35 hours to complete the story, and 120 hours to complete the passage. With so many side activities, it will be really difficult to open everything.
Source: Trash Box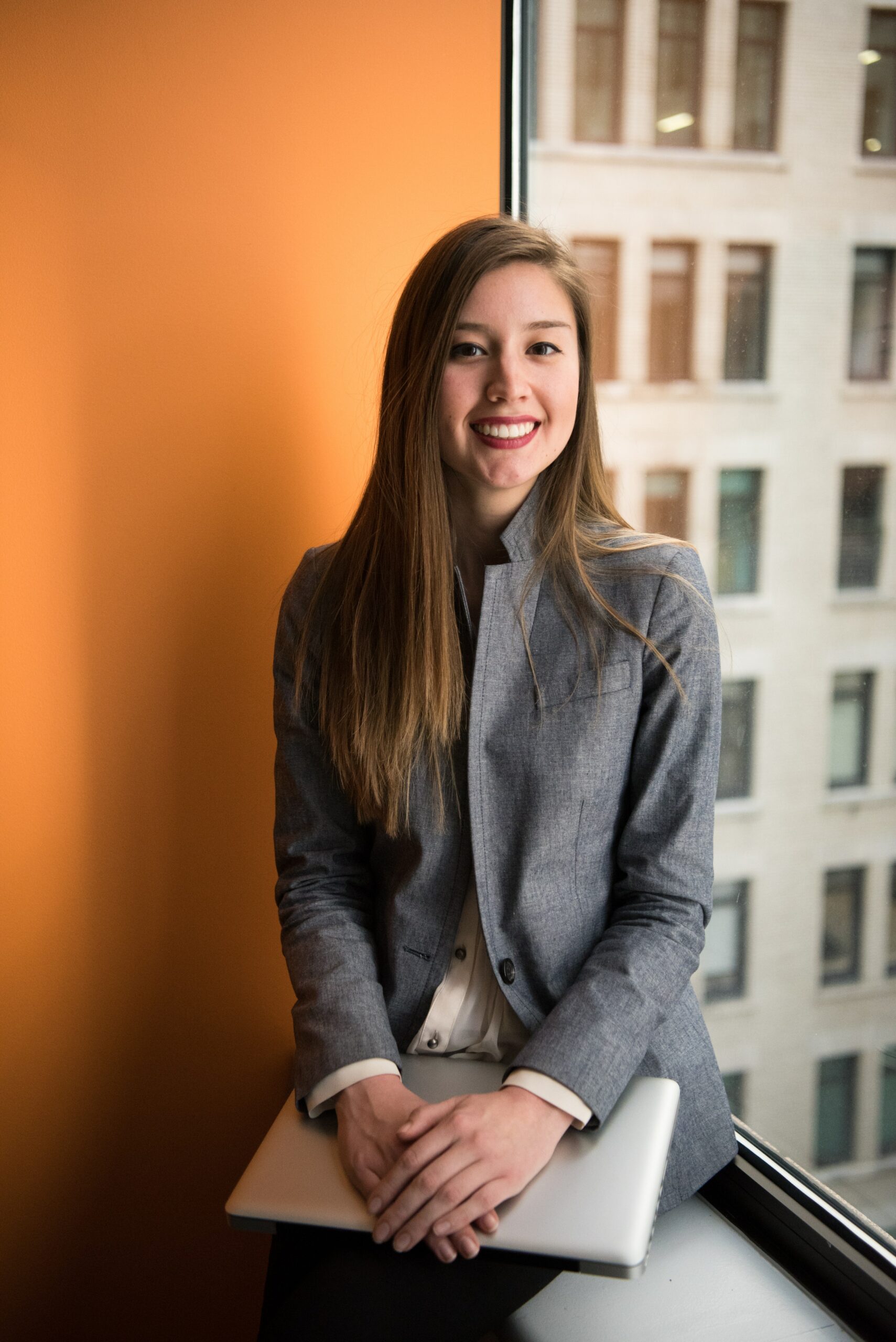 I'm Meagan Diaz, a news writer and author at World Stock Market. My main focus is on technology and stock market trends, and I'm passionate about helping readers stay informed on the ever-changing landscape. I bring extensive knowledge of the industry to my work as well as a knack for storytelling that makes my articles both accessible and engaging.
- Article Bottom Advertisement -