The Turk Defense Minister Hulusi Akar stated yesterday Monday (21/11) that 184 Kurds fighters were "neutralized" (i.e. killed or wounded) during it of an "anti-terrorist" operation launched by Turkey in northern Syria and northern Iraq.
"Since the start of Operation Forked Sword, 184 terrorists have been neutralized by (…) vehicle and aircraft fire," Mr. Akar said, according to Turkey's state-run Anadolu news agency.
The Turkish armed forces began the early hours of yesterday Sunday to pound positions of the PKK organizations (Kurdistan Workers' Party) and YPG (People's Protection Units) in areas of the north Iraq and the north Syria respectively.
Always according to the Turkish Defense Minister, in the first phase of the operation, 89 targets were destroyed, including hideouts, strongholds and/or warehouses of the Kurdish fighters.
The German government also called on Ankara to act with "proportionality" and respect for international law.
Terrorism and security analyst Abdullah Agar told the pro-government newspaper Miliet that "The air operation is also a message to Greece: It's not an exercise, it's a fact."
Source: News Beast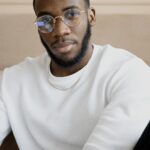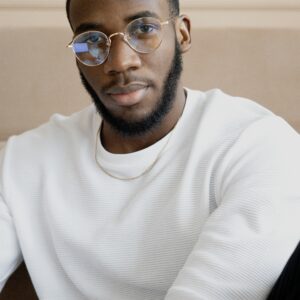 I am a journalist and author who works for World Stock Market. I have written about the stock market for years and I love it.