As it became known, Hyundai Motor was forced to stop the operation of an entire car manufacturing plant due to a shortage of semiconductor products that hits the entire industry.
At the end of August, the company had already reduced the pace of production, stopping part of the lines at the plant in Alabama, as well as at the plant in Georgia. However, it was not possible to cope with the deficit, so now the plant in the South Korean city of Asan, where the production of Hyundai Sonata and Grandeur sedans is carried out, has been stopped. Specifically in this case, the manufacturer was faced with a shortage of microcircuits for engine control units.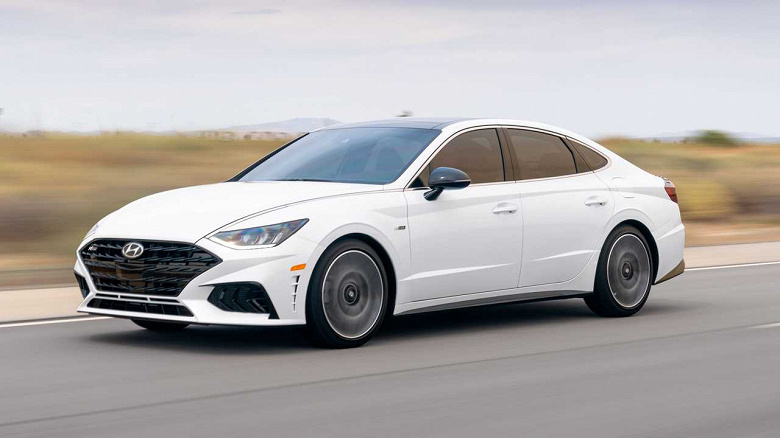 The source confirms that in this case, the production stop is planned for one week, during which Hyundai Motor plans to receive the missing parts and start again on the side of the cars. The same scheme is followed by many other car manufacturers who are forced to suspend production.
However, according to the forecast of various analysts, the shortage of semiconductor products will not be eliminated in the near future, since automakers are actively switching to the production of electric vehicles, and suppliers simply do not have time to process all orders. If in cars with internal combustion engines, about 300 semiconductor elements are used, then in electric vehicles there are 10 times more of them.
Yesterday it became known that due to the lack of microcircuits Skoda will suspend the production of cars at Czech factories.
.