"I am addicted to being pregnant" Woman expects her tenth baby and explains why she will not keep him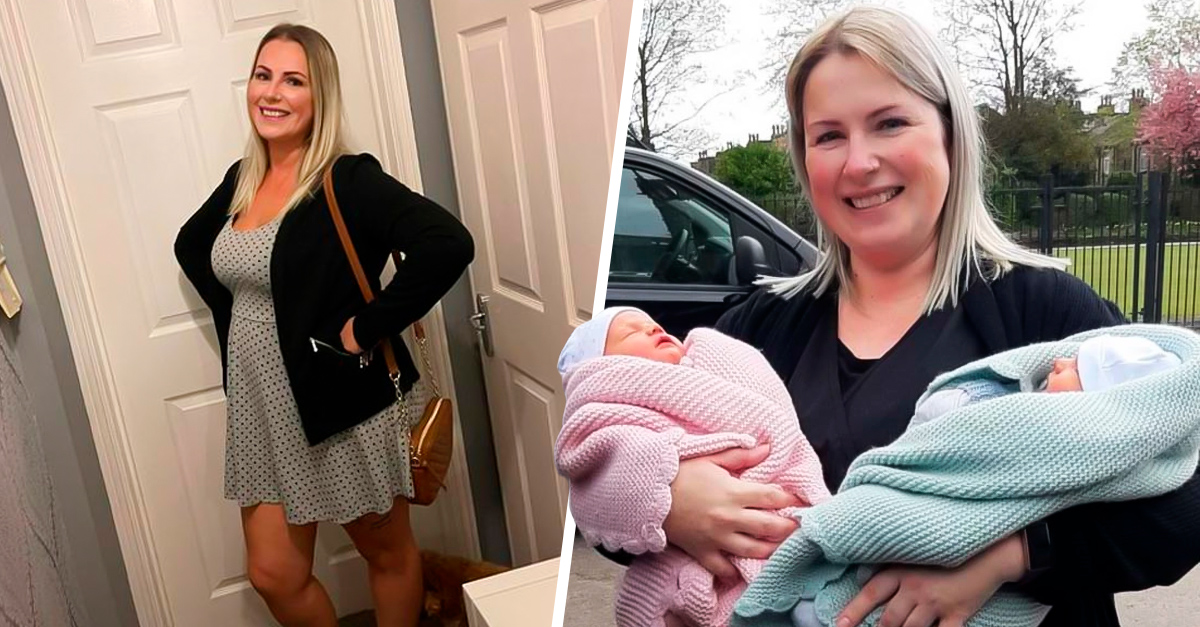 Pregnancy in each woman is different, as there are some who do not have a good time during the process and choose not to repeat it, while others enjoy it so much that they decide to experience it again. However, this girl has surprised everyone and caused controversy by declaring that she enjoys pregnancy so much that after having given birth to nine babies, she considers herself addicted to being pregnant.
This is the English Laura McCarthy, who through an interview with The Sun, stated that pregnancy can be addictive, especially when used for a good cause. This 33-year-old woman has four children of her own and has given birth to five more babies on behalf of couples who cannot have babies, since she rents her womb as a surrogate mother.
Her first baby as a surrogate mother was a girl she had 11 years and eight months ago. She then had twins, a boy and a girl.
All of her pregnancies as a surrogate mother have been the result of in vitro fertilization (IVF), in which the egg and sperm of the future parents are used to create an embryo that is then inserted into Laura's uterus.
I love being a mother, it's the best job in the world and I love being able to help someone fulfill their dream of becoming a father. I want to end the misconceptions about surrogate mothers.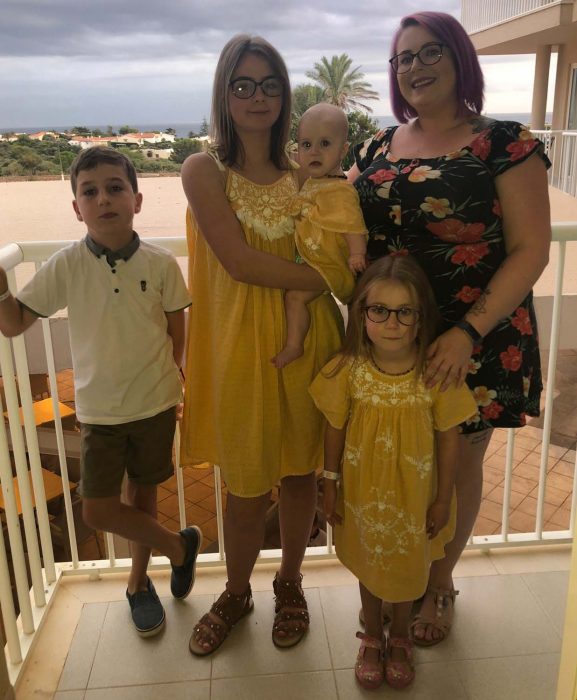 Laura is clear that in order to dedicate herself to this, she has to be in good health, so she decided to lose weight to continue renting out her belly.
Having had nine babies and definitely wanting more, I couldn't risk having a tenth baby by being so overweight, due to associated risk factors.
The woman always wanted to be a mother and said that while growing up, she felt sorry for people who wanted to have children naturally and could not achieve it.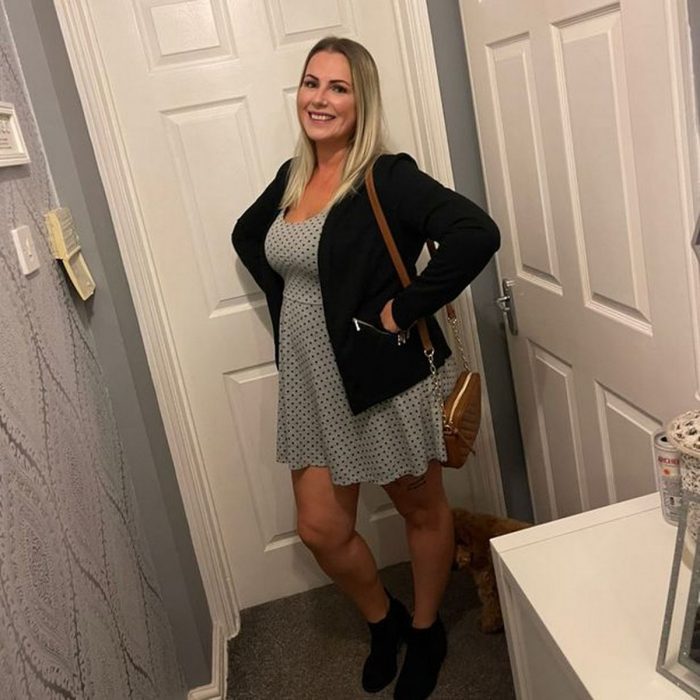 After having her first two children, and after watching a television program, she decided to become a surrogate mother and, in this way, help other people to be parents. During the pregnancy, Laura gets to know each family of the babies and maintains contact with them after delivery, so that when the children are old enough, they will tell them how they were born.
That unconditional love that I felt, I thought how lucky I was to have that and I thought if I could help others, why not? I wanted others to be able to have that unconditional love for their own children.
Laura says that the belief that surrogate mothers become too attached to newborn babies is false, since they are obviously trying to keep the baby safe, but she says that they do not experience the same feelings when they are pregnant with their own child.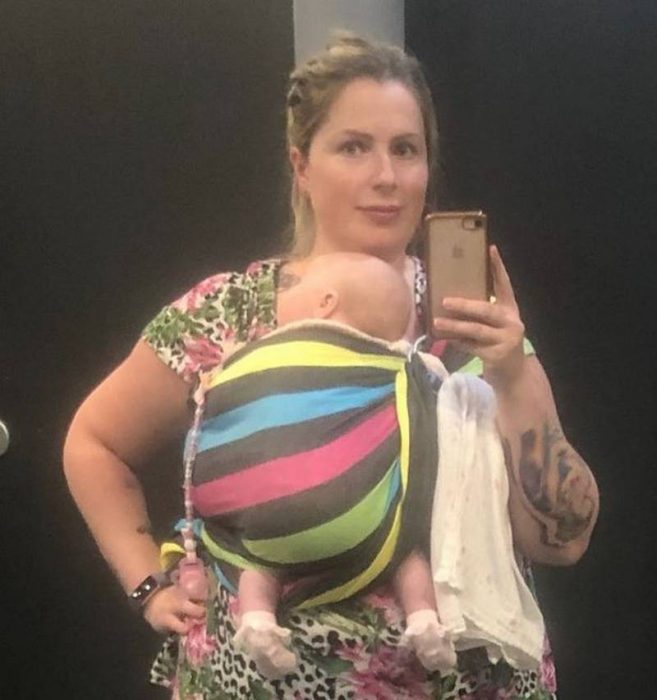 Although many people think that renting a womb leaves a lot of money, in countries like the United Kingdom paying for surrogacy is illegal, which makes it an altruistic task in which only the expenses of the pregnancy are covered.
However, Laura does not do it for money, on the contrary, she seeks to raise awareness regarding the issue of surrogate mothers and ensures that there are various groups on Facebook to support each other. In addition, the woman describes the feeling of giving the newborn to her parents as something incredible and very exciting.
Once you see the baby in her arms, you can see that unconditional love right away. It is very worth it. That feeling can be a bit addictive.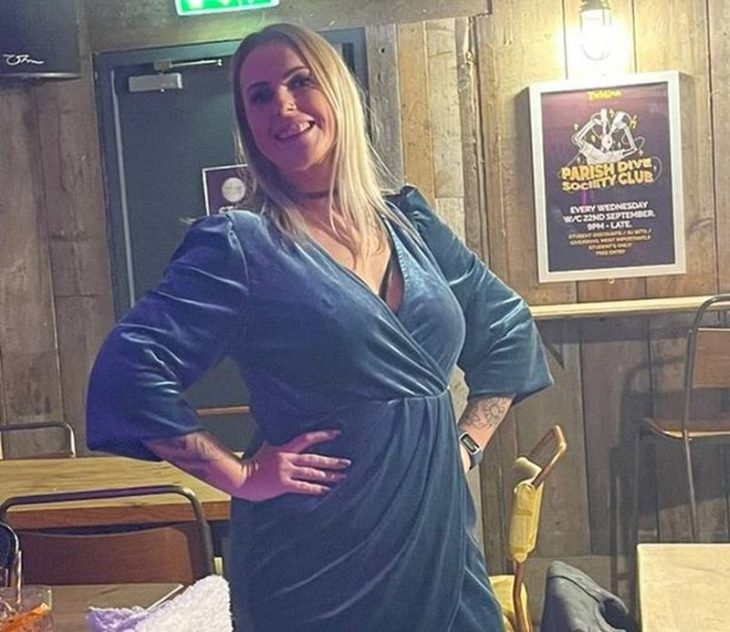 Being pregnant does not represent any challenge for her, since her body adapts easily and she has never had any complications at the time of delivery.
Although she has the full support of her parents and children, Laura says that when she has health problems during a pregnancy or childbirth, she will make the decision to stop renting her womb, as she is aware that her children they still need her and they are very important to her.
Currently she hopes to have in her womb the baby of a single father with an egg that will be donated, although she has not yet become pregnant. His story has gone viral on social networks, where he has received various criticisms and some comments in support of his work.