Many have heard about the founders of the IT companies dominating the market and their associates. However, not everyone knows which supercars they are partial to. And what happened to the expensive cars of celebrities is also a question. The stories about the relationship of such people with cool cars are captivating, inspiring, and sometimes even frightening.
Jaguar E-Type (1967) – Elon Musk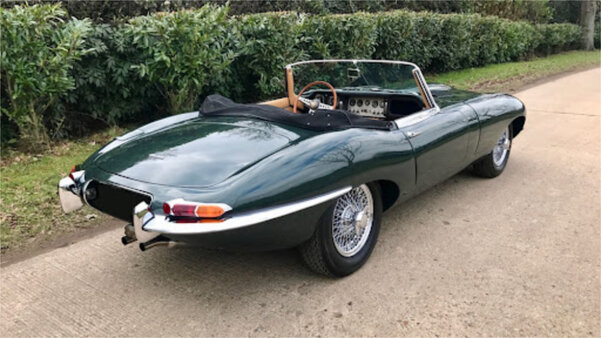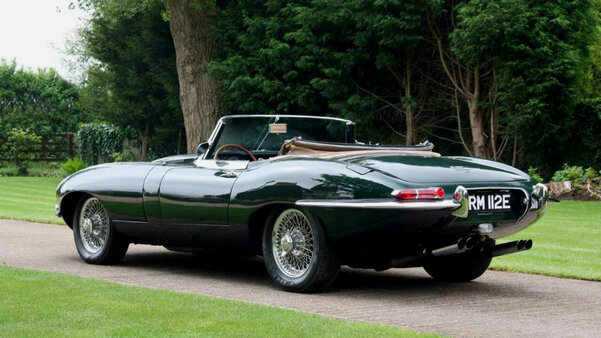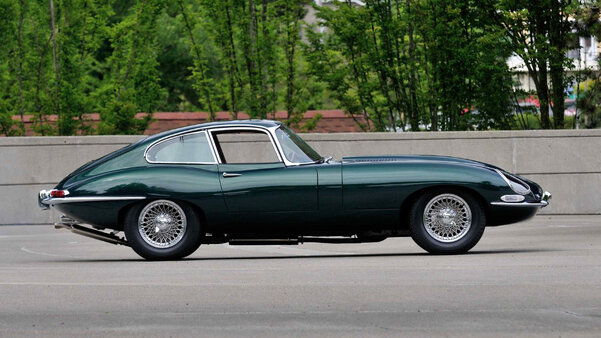 Photo sources: DriverMag, Autostorico, Coys, Mecum
At one time, this model was one of the fastest among road sports cars and had a top speed of 250 kilometers per hour. No special racing versions were produced, however the car won the 24-hour endurance competition at Le Mans. However, the founder of Tesla and SpaceX fell in love with this car not for its technical characteristics, but for its appearance. He first saw him at the age of 17 – not live, but in the illustrations of a book about convertibles presented to him. Elon singled out the Jaguar E-Type among others and decided that he would buy one as soon as his financial situation allowed. Musk fulfilled his promise to himself after 7 years. The future billionaire opened his first software development company and earned 40 thousand dollars. He spent most of it on the car. But I could not fully enjoy the ride on it, because the old car often broke down.
Porsche 911 (1979) – Bill Gates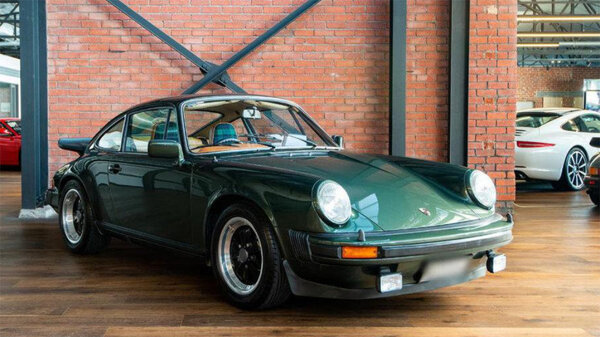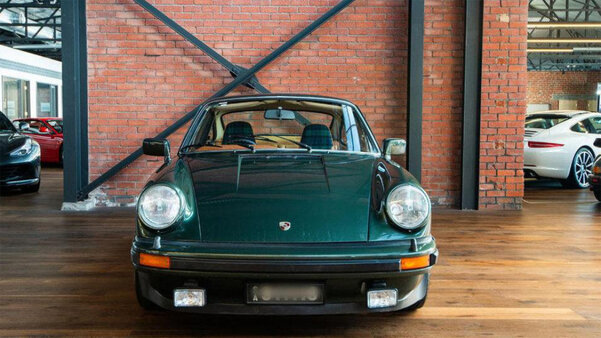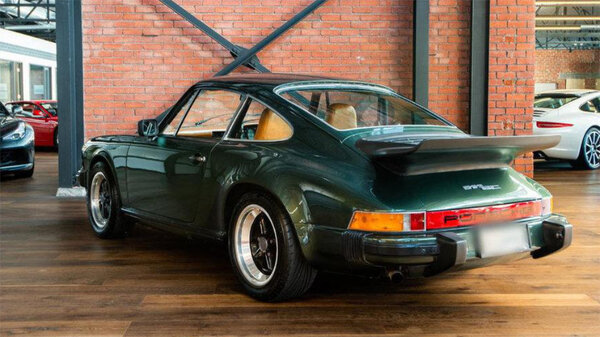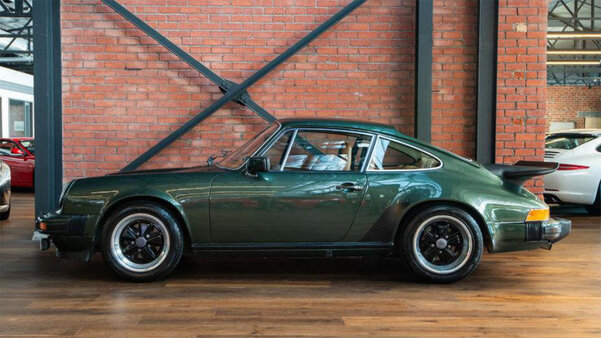 Photo source: Auto Vercity
The Microsoft founder has always loved driving fast, has been repeatedly fined for speeding and has been arrested several times for bickering with the police. He was first imprisoned at the age of 20. He was put in a dirty cell along with drunks, from where his companion Paul Allen rescued him, who spent almost all the money on bail. After 4 years, when the well-known company began to bring the first significant profit, Bill Gates bought a Porsche 911. The car was not entirely new and was bought from hands, but the future IT tycoon was pleased. He later admitted to reporters that when he needed to reflect, he drove his sports car at high speeds. He parted with this car only in the late 80s, and in 2012 the new owner sold it at an auction for 80 thousand dollars. It is noteworthy that after getting acquainted with the 911 model, Gates became an ardent fan of Porsche cars.
McLaren F1 (1998) – Elon Musk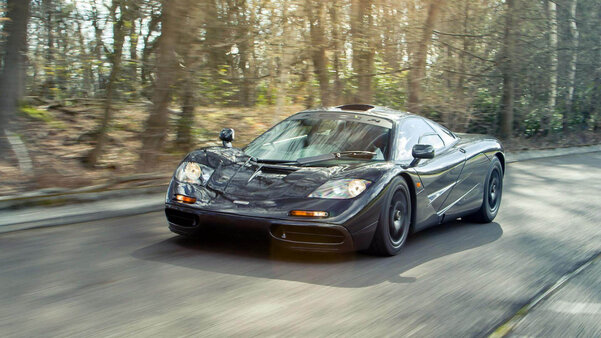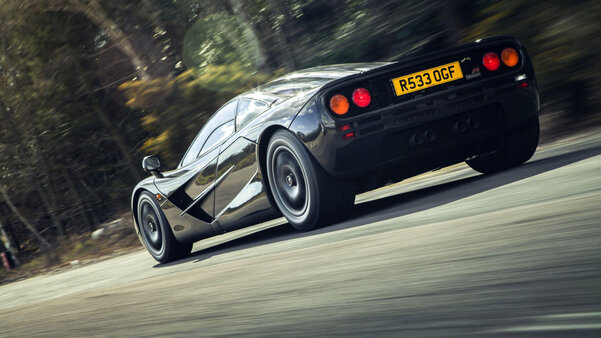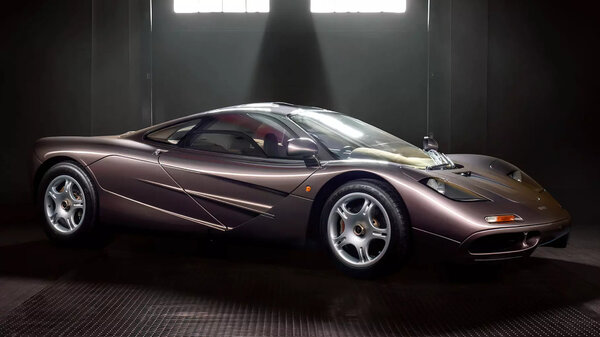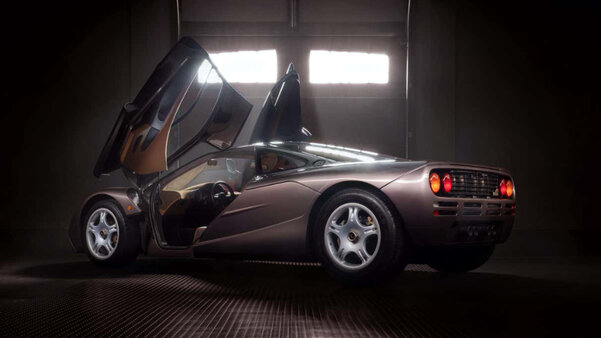 Photo Sources: Auto Vercity, AutoBild
This car was considered the fastest production sports car on the planet, accelerated to 390 kilometers per hour and looked incredibly stylish. The not particularly successful experience with Jaguar did not dampen Elon Musk's love for cool cars. He was still ready to part with a significant part of his capital in order to acquire an exotic car. In 1999, a young IT specialist still did not have fabulous sums, and he had a choice: to buy a nice house or a luxurious supercar. The 28-year-old businessman decided to buy a modest apartment and the coveted F1, which cost several times more than the purchased home. Elon used a McLaren for business trips and drove very carefully. I didn't take out insurance, but I regretted it a year later when I had an accident. Neither he nor his passenger was injured, but the car got seriously. Musk later restored the expensive model, but sold it due to excessive media attention.
BMW Z8 (2000) – Steve Jobs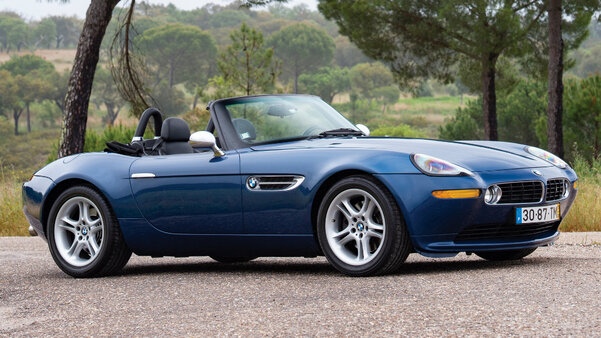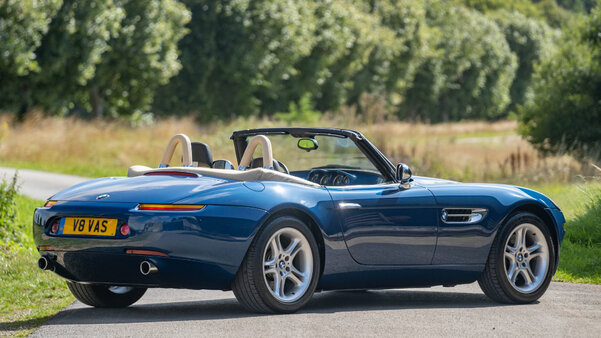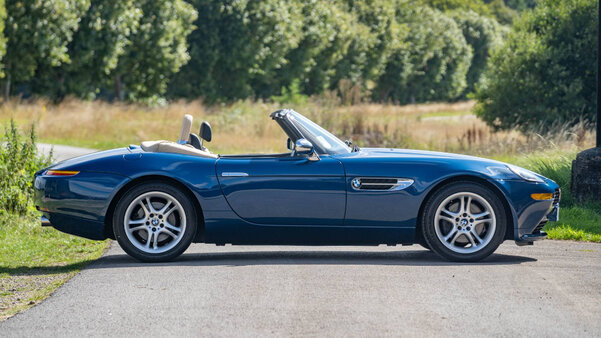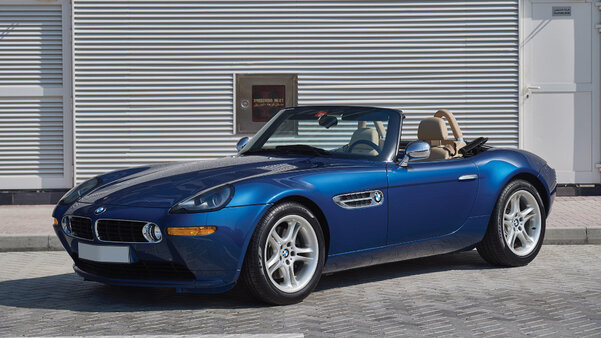 Photo Sources: Car Pixel, Classic Driver
Steve Jobs was not a fan of cars and treated them simply as vehicles. He did not chase cool cars, but sometimes he bought – simply because he could afford them. So it happened with the BMW Z8. Soon after the model was released, an old friend Larry Ellison recommended it to him. Steve agreed with him and became the 67th owner of such a car in the United States. In total, 5703 copies were produced, and a little less than half of them were sold in the States. However, the billionaire dashed off only 25 thousand kilometers on a stylish roadster and sold it in three years. Rumor has it that the reason may be in the included Motorola phone – the founder of Apple did not like them. Subsequently, the car passed from hand to hand and in 2019 went under the hammer for 329.5 thousand dollars. It is noteworthy that due to the limited number of released samples, prices for the Z8 are growing, but they are approximately half this amount.
Mercedes-Benz SL55 AMG (2002) – Steve Jobs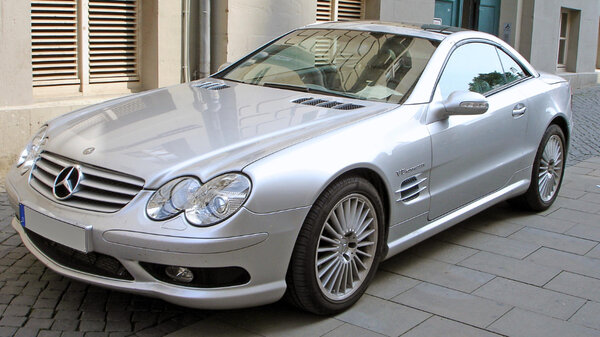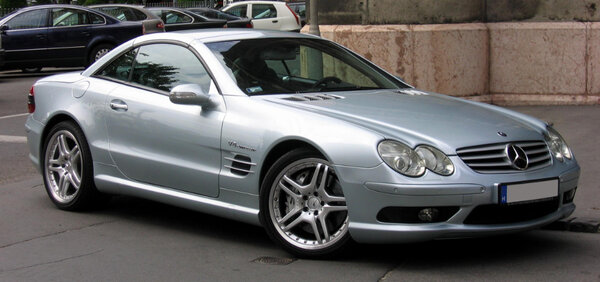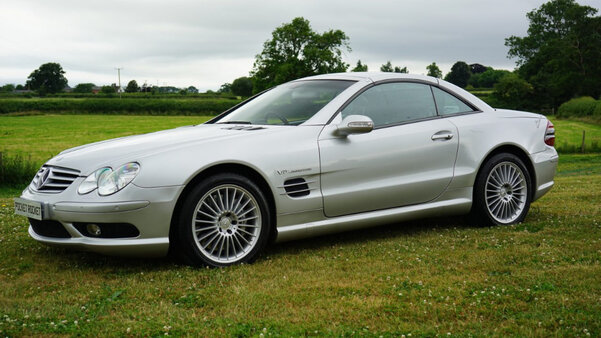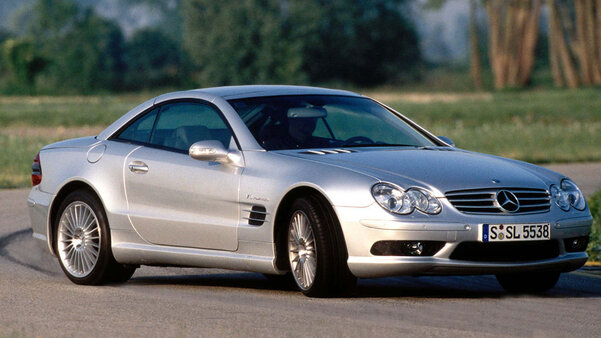 Photo source: Triphan
This model can be considered Jobs' favorite. It was on her that he stopped his choice in the last years of his life. Apparently, the design and interior equipment of the top-end roadster-type coupe with a retractable hard roof suited the resident of sunny California – interestingly, he had several such cars. Jobs was a hippie when he was young and retained a rebellious spirit for the rest of his days. Perhaps that is why he drove an SL55 AMG without license plates – and, moreover, quite legally. Many said that due to the status, he could afford not to pay the speeding tickets. However, Jobs simply found a loophole in California law that would allow a car not to be registered for 6 months. At the end of this period, he handed over the car to a leasing company and took exactly the same one. How many times he repeated this operation is not known exactly.
Aston Martin DB9 (2004) – Johnny Ive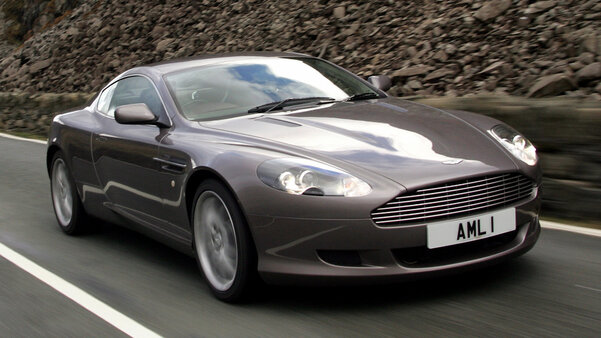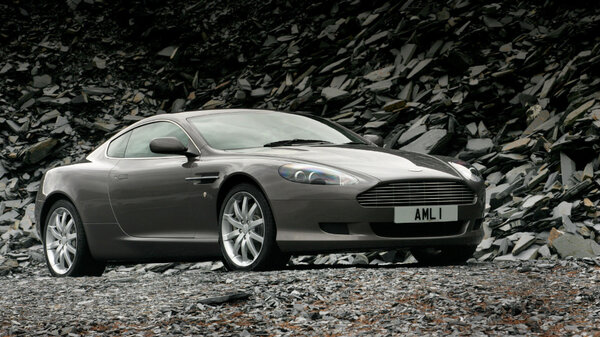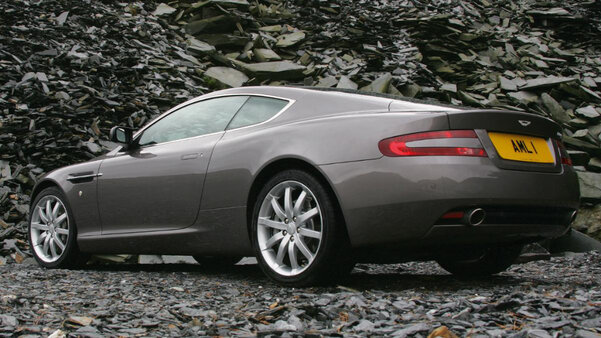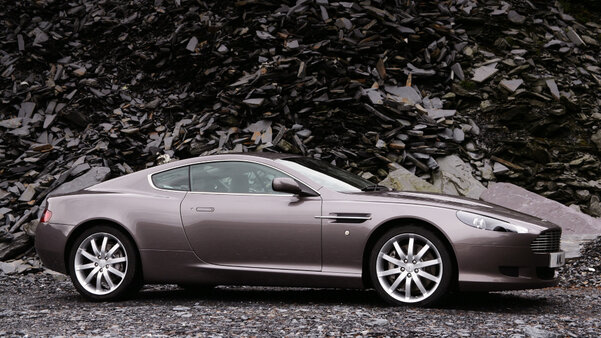 Photo Source: Car Pixel
Jony Ive has long been responsible for the look and layout of Apple's laptops, tablets, and other devices. By the way, in it he rose to the position of chief design director. For unknown reasons, he left the post in 2019 and founded his own company, the services of which, among other things, are used by his former employers. The income allows Quince to constantly replenish his collection of cars. Basically, these are sophisticated cars of the XXI century. One of them was the Aston Martin DB9. After the purchase, the owner immediately began to drive it in full. As a result, a month later I had a serious accident. Thanks to security systems, he escaped with minor injuries, but crashed the car. I was going to buy the same one, but then changed my mind.
Bentley Brooklands (2007) – Johnny Ive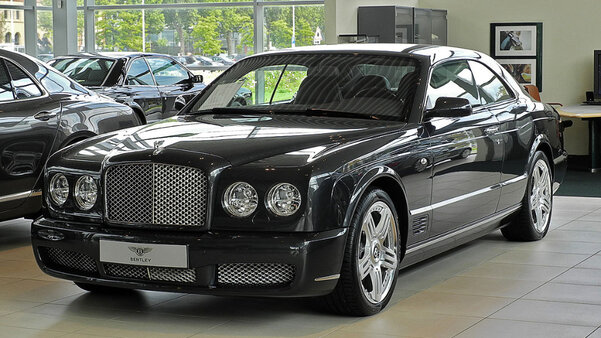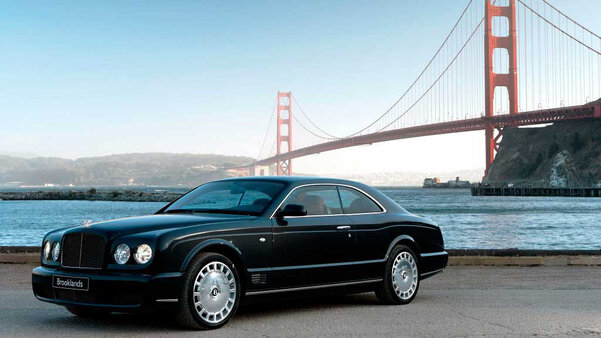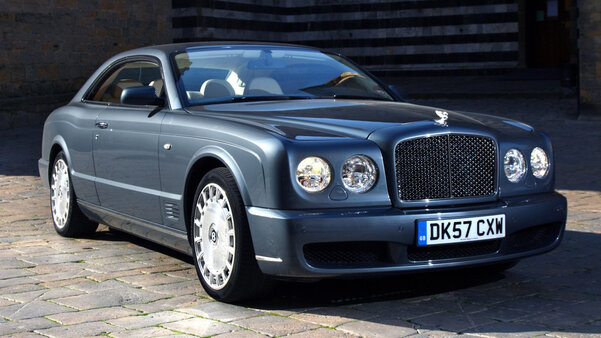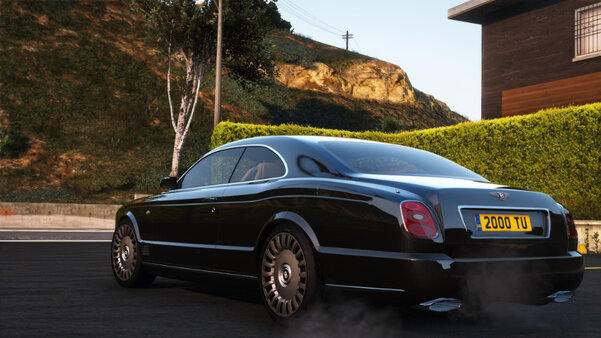 Photo sources: VDrive, Liberty
Sir Jonathan Ive, although he lives in the United States, is a British citizen. For his merits, he was repeatedly awarded with royal orders, and in 2012 he was awarded the title of knight. Unsurprisingly, the talented designer has a lot of preference for cars developed in foggy Albion. His collection includes Land Rover LR3, Aston Martin Vanquish and several Bentleys – in particular, Brooklands. Previously, a sedan was produced under the same name, but since 2007 the model has been a high-speed luxury coupe. In the top version, it is equipped with carbon brakes and many additional options. It was this car that Ive bought almost immediately after the start of sales. It seems that he liked the car, because later, in addition to the white version, he bought exactly the same one, but this time in black. Both cars remained with him and are periodically operated.
Ferrari Pininfarina Sergio (2013) – Jeff Bezos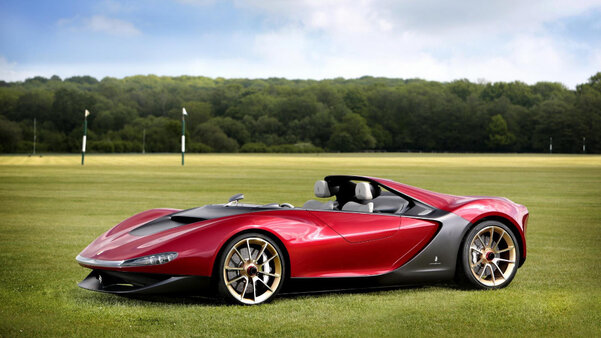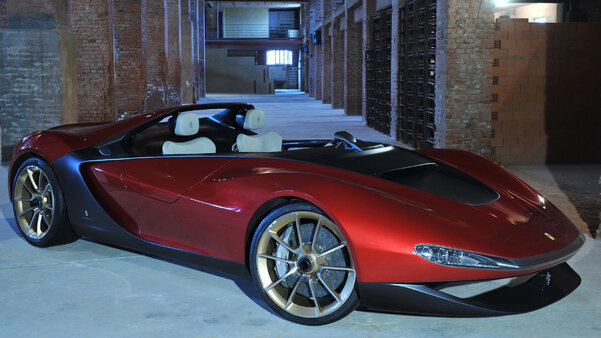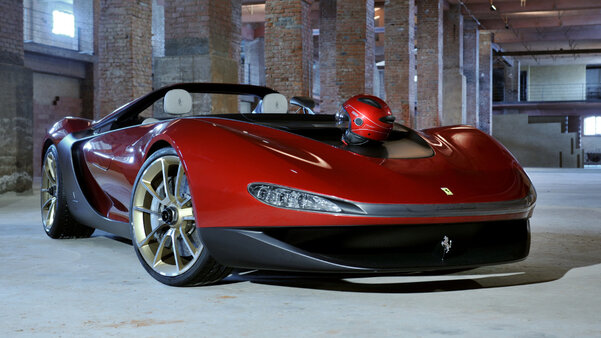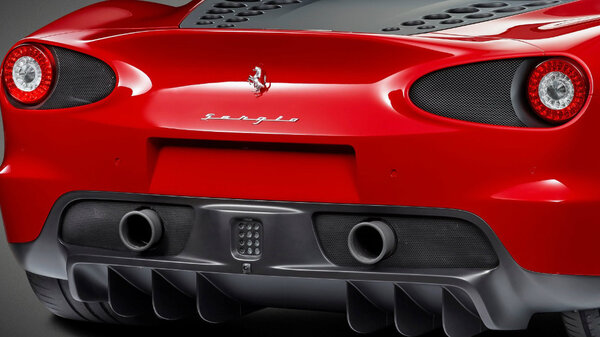 Photo source: AutoEvolution
Jeff Bezos is the founder of Amazon marketplace, aerospace enterprise Blue Origin and owner of the Washington Post. He keeps several exotic cars in his garage. The cost of each is not less than $ 3 million. This is not counting the ordinary sedan Honda Accord, which the billionaire drove, even with impressive capital. But since 2013, he's gotten into buying supercars. One of his first such cars was the Ferrari Pininfarina Sergio model. There are only six of them in the world. The wheelbarrow is designed for the track and is not equipped with either windshields or side windows. A special deflector on the cockpit protects from the oncoming air flow. The unmistakable design with a rear wing located just behind the seat headrests and a top speed of 407 kilometers per hour make it truly exclusive.
W Motors Lykan Hypersport (2013) – Jeff Bezos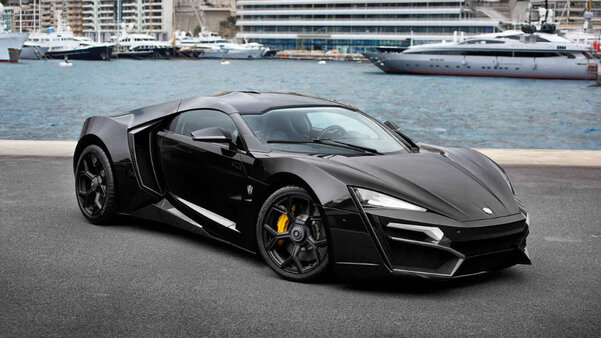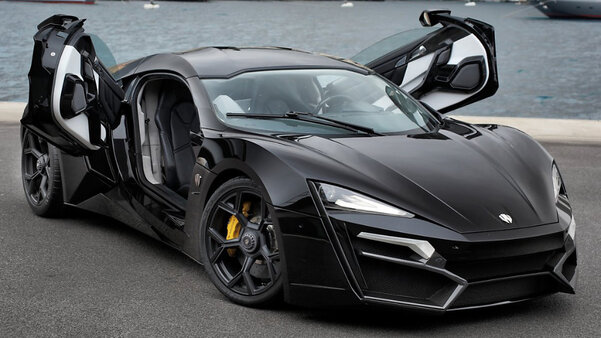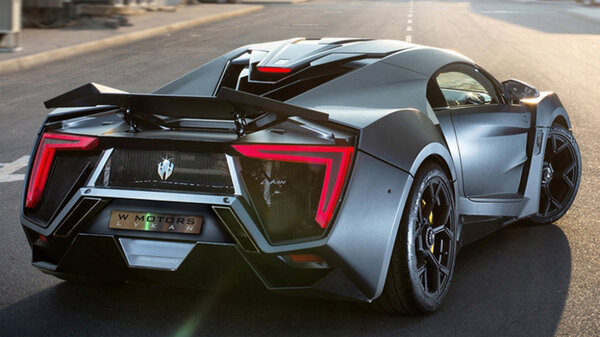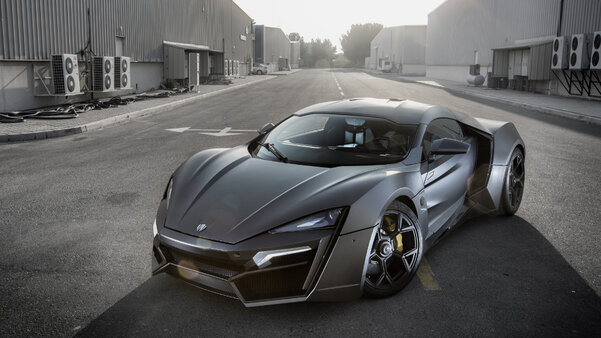 Photo source: Motor Project
This hypercar was designed in Lebanon. Both Arab and European engineers worked on it. Limited production was established in the United Arab Emirates – no more than seven copies are produced per year. The owner of the first was the Qatari sheikh Yavan bin Hamad. Jeff Bezos decided that it was no worse, so he also bought a car worth about $ 4 million. This price is justified not only by the exoticism of the model, but also by its finish. Some elements of the salon are decorated with gold thread and various precious stones, including real diamonds. In the role of devices – three-dimensional holographic panels. The machine has a stylish design. One of the features is the rear-opening doors. The body is made of carbon fiber. The driving characteristics are also impressive, with acceleration to hundreds in 2.8 seconds and a maximum speed of 395 kilometers per hour.
Porsche Taycan (2015) – Bill Gates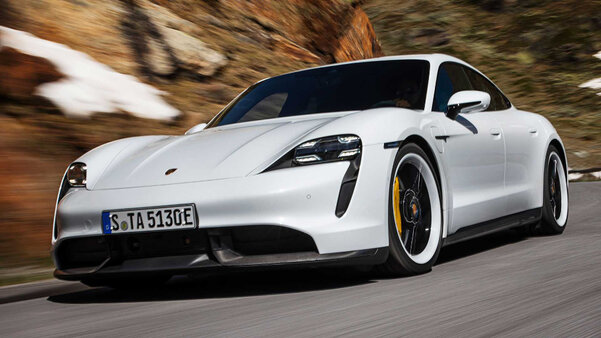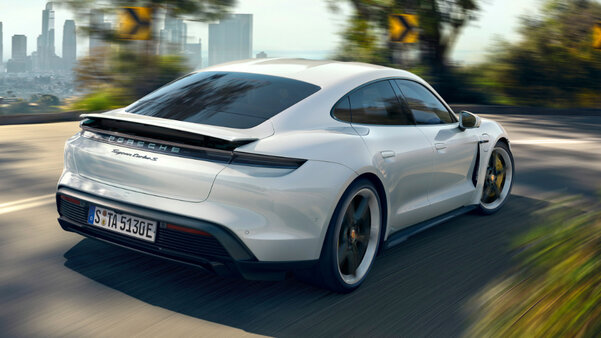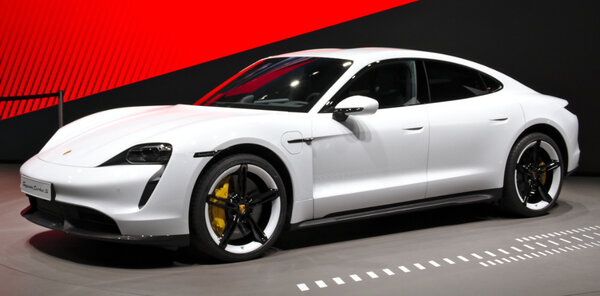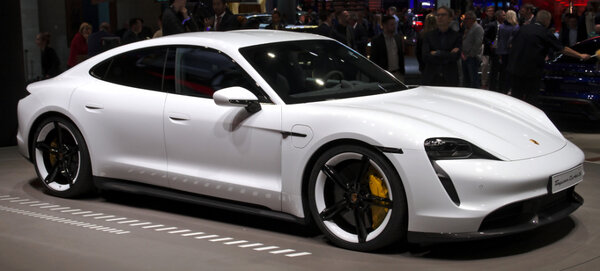 Photo source: ADAC
I have already noted the love of Bill Gates for the Porsche brand, so it is not surprising that the model of this particular automaker became the first electric car of the billionaire. It is noteworthy that the founder of Microsoft, shortly before the acquisition, spoke about the benefits of electric vehicles. He cited Tesla as a positive example, saying that it helps make this type of transport more accessible. Nevertheless, the choice fell not on the brainchild of Elon Musk. The latter criticized Gates for this and noted that he could not find a common language with him. As for the car itself, its cost is 150 thousand dollars. This high-speed sedan accelerates from zero to 100 km / h in 2.8 seconds and has a top speed of 260 kilometers per hour.