On January 13, Jamie Lynn Spears appeared on the program Nightline and spoke with presenter JuJu Chang about the conflict she is currently going through with her older sister Britney Spears, who is upset about the publication of her recent book in which she talks about the psychotic behaviors of "the princess of pop", the guardianship of This and other stories.
Britney was not silent, because regaining her freedom and career has cost her more than one legal battle, in addition to emotional stability. For this reason, he used his Twitter to express himself against the statements of his younger sister.
The following can be read in the Twitter post:
While having a 40 degree fever, I see that my sister is doing an interview… Anyway, what really bothered me is that she said my behavior was psychotic when she wasn't even there for me 15 years ago. Why talk about it now? Unless she said that to promote her book.

I hope your book does well, Jamie Lynn. My family ruined my life and now they make me look crazy… The lesson learned from all this is not to trust people, or anyone, make your cats and dogs your family and take care of yourself.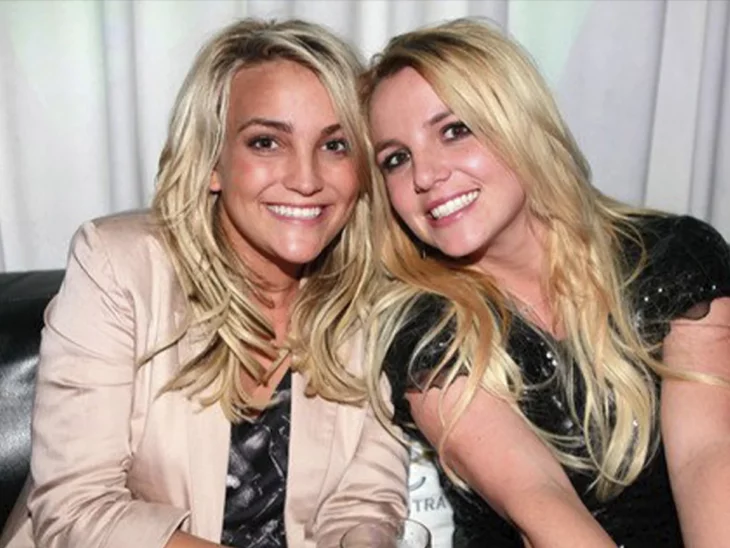 Faced with Britney's comment, Jamie was not silent and wrote on her social networks.
I hate to burst my sister's bubble, but my book is not about her. It's not my fault that I was born a Spears too and that some of my experiences involve my sister. I have worked hard since before I was a teenager. And I've built my career despite being just someone's little sister. I don't want drama and despite everything, I will always love my older sister.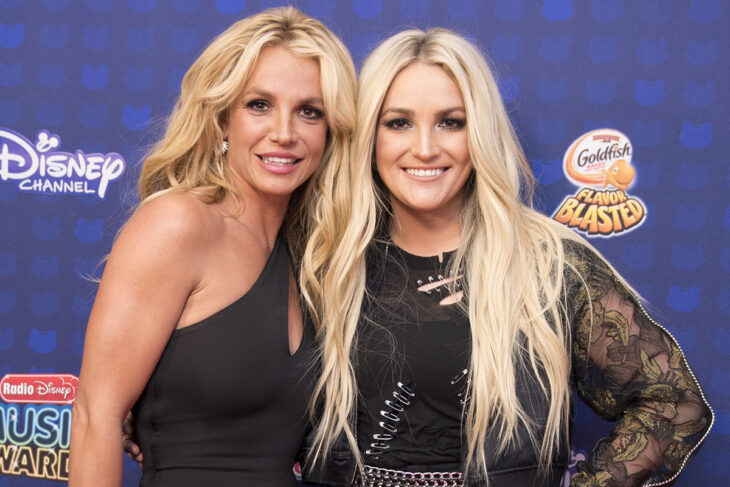 Despite the fact that Jamie tried to clarify the situation and said that he loves his sister, "the princess of pop" sent her another message, in which with a touch of sarcasm and irony she "congratulates" her for having fallen so low, well Apparently, she is extremely disappointed in his statements and behavior.
Jamie Lynn, congratulations, baby. You have just reached a new level of lowliness. I have never been like this with a knife or would think of doing something like that. Please stop with these lies from Hollywood books. Only a scumbag would make stuff like that up about someone. I am very confused because honestly you are not like that. Really Jamie Lynn? In front of the children? Congratulations on finding a new level of cheapness.
So far, Jamie has not replied to this latest message. However, it is a fact that the relationship between the Spears sisters is already non-existent.