IBM introduced the Telum processor. This is a highly unusual AI-powered security solution.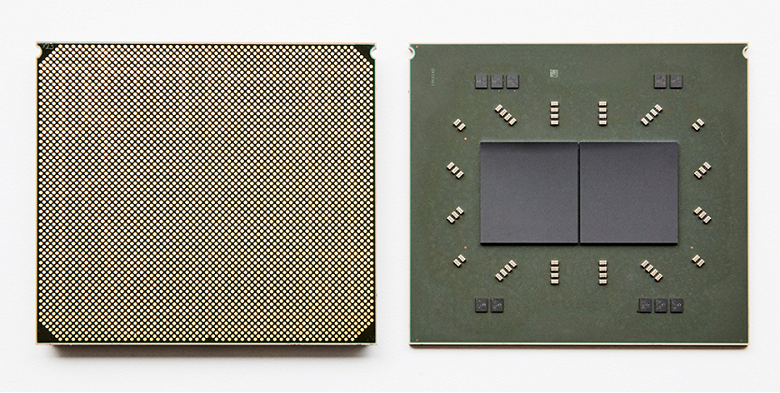 IBM itself speaks of the new solution as a processor to accelerate artificial intelligence. And it's built for deep learning in enterprise workloads to address fraud issues in real time. Telum replaces the IBM z15 and will be the central processing unit for the next generation IBM Z and LinuxOne systems.
As stated in the press release, businesses today routinely employ detection techniques to detect post-fraud fraud. This process can be time consuming and computationally intensive due to the limitations of modern technology, especially when analysis and fraud detection is conducted away from critical transactions and data. Telum aims to help customers change their mindset from a fraud detection to a fraud prevention position. The new chip features an innovative centralized design that allows customers to harness the full power of the AI ​​processor for AI workloads, making it ideal for financial services workloads such as fraud detection, loan processing, trade clearing and settlement, and anti-money laundering money and risk analysis. With these innovations, customers will be able to improve fraud detection based on existing rules or use machine learning to speed up loan approval processes, improve customer service, and determine which deals or transactions might fail.
The processor is manufactured using the 7 nm process technology and contains 22 billion transistors. It contains 8 cores over 5GHz and 32MB L2 cache. There is also a 256MB virtual L3 cache and a 2TB L4 cache. Telum-based systems are slated to launch in the first half of next year.