The Ibovespa, the main index of the B3, opened this Thursday (14) with a slight drop of 0.20%, at 116,551.63 points.
The dollar opened higher on this last day of trading of the week, with the approach of the long holiday weekend expected to curb investors' appetite for risk.
The monetary policy of the main central banks of the world dominated the attention on the day, shortly after the announcement of the decision of the most recent meeting of the European Central Bank.
At 9:58 am (GMT), the spot dollar advanced 0.81%%, at R$ 4.72 on sale.
On B3, at 9:14 am (GMT), the first-maturity dollar futures contract rose 0.24% to 4.7230 reais.
The dollar closed the last session up 0.25%, at R$4.68.
The Central Bank will auction up to 15,000 traditional foreign exchange swap contracts in this trading session for the purpose of rolling over the maturity date of June 1, 2022.
Source: CNN Brasil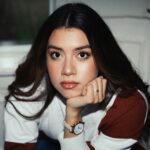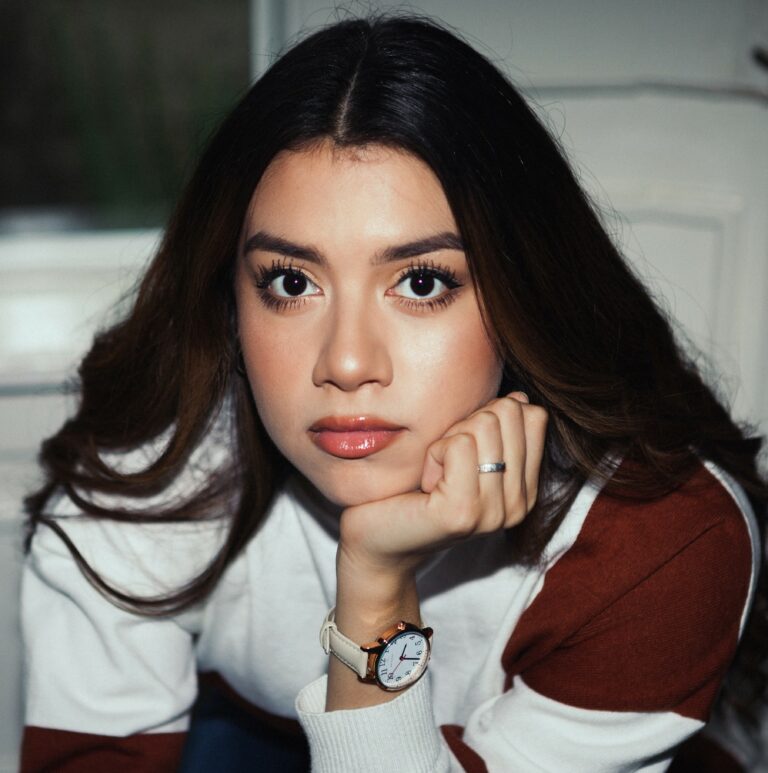 I am Sophia william, author of World Stock Market. I have a degree in journalism from the University of Missouri and I have worked as a reporter for several news websites. I have a passion for writing and informing people about the latest news and events happening in the world. I strive to be accurate and unbiased in my reporting, and I hope to provide readers with valuable information that they can use to make informed decisions.