The B3 started this Monday (28) with a downward trend, in the midst of an unfavorable external environment, while, in Brazil, concerns persist over the country's fiscal course.
At 10:30 am, the Ibovespa fell 0.34%, to 108,604 points.
The dollar opened this Monday with a fall against the real, also accompanying the foreign market in a session that should have reduced volumes due to the game of the Brazilian soccer team in the World Cup, with investors still attentive to negotiations of extra-ceiling expenses for the elected government of Luiz Inacio Lula da Silva.
At the same time, the dollar in sight retreated 0.35%, to R$ 5.386 in the sale.
In the last session, on Friday, the US spot currency jumped 1.84%, to 5.4079 reais, its biggest daily percentage gain since the last day 10 (+4.10%) and the lowest closing level high since last July 22 (5.4976).
The Central Bank will hold an auction of up to 16,000 traditional exchange rate swap contracts in this trading session for the purpose of rolling over the maturity of January 2, 2023.
Source: CNN Brasil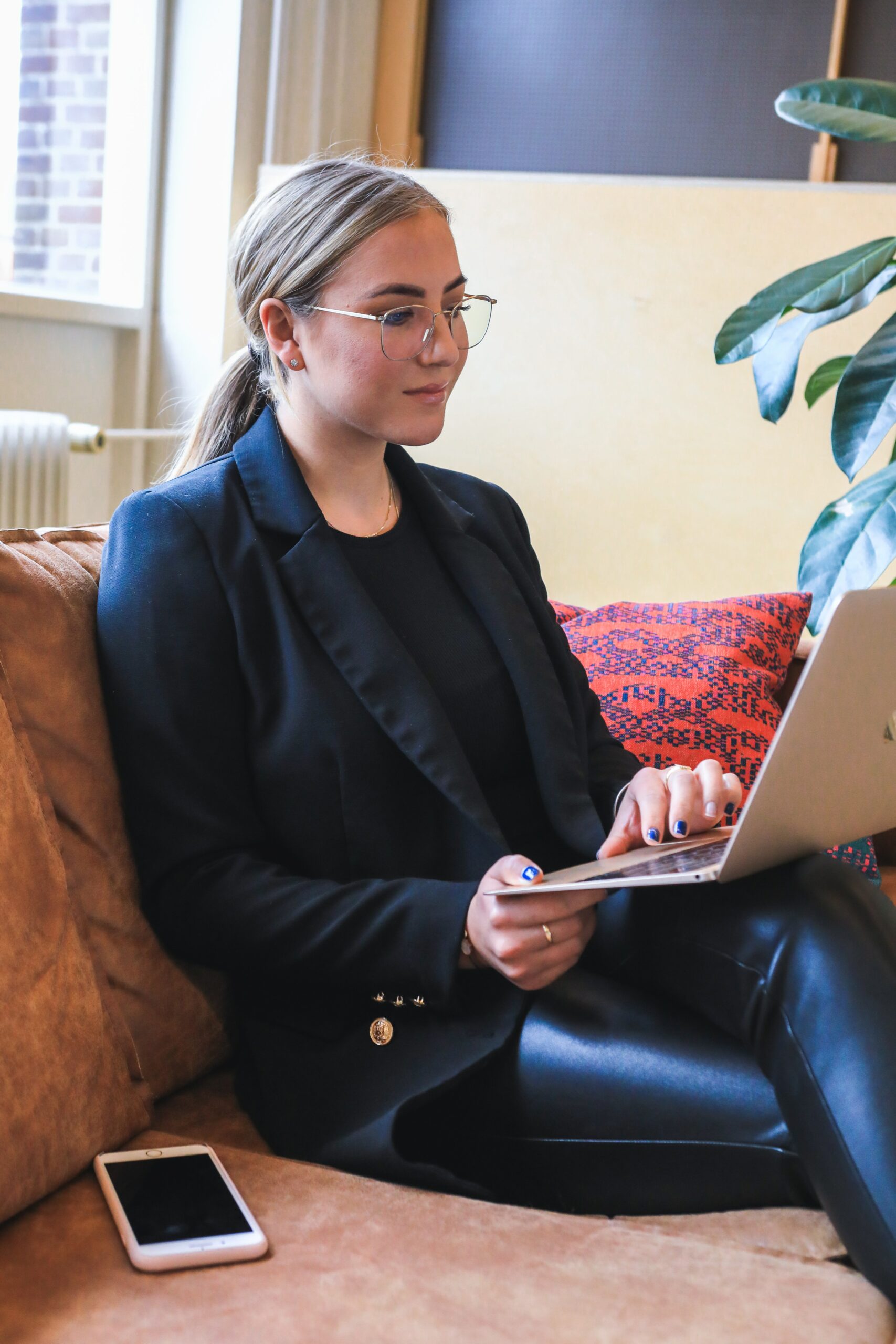 A journalist with over 7 years of experience in the news industry, currently working at World Stock Market as an author for the Entertainment section and also contributing to the Economics or finance section on a part-time basis. Has a passion for Entertainment and fashion topics, and has put in a lot of research and effort to provide accurate information to readers.