As part of its investigation, the Lithuanian Cybersecurity Authority found that Huawei was redirecting users to third-party app stores that contained viral and fake programs in their catalog. Experts found this out by testing the activity of the Huawei P40 smartphone based on EMUI 10.1.0 (Android 10).
The first conclusion, which was made by the Lithuanian department, is that Huawei uses "dual infrastructure" to provide users with the ability to download applications. In addition to the branded AppGallery, the company offers the owners of their devices to download games and programs from well-known third-party stores: APKMonk, Aptoide and APKPure. You can choose the download option from these sources directly in the AppGallery app.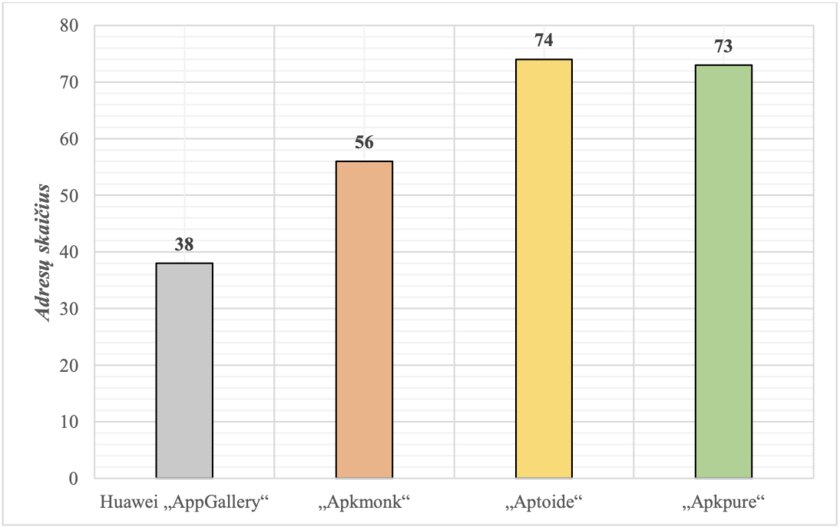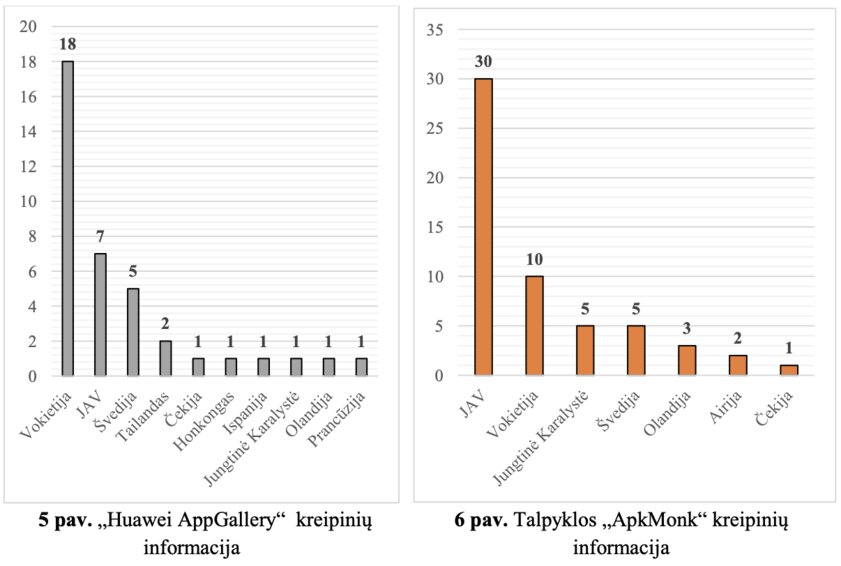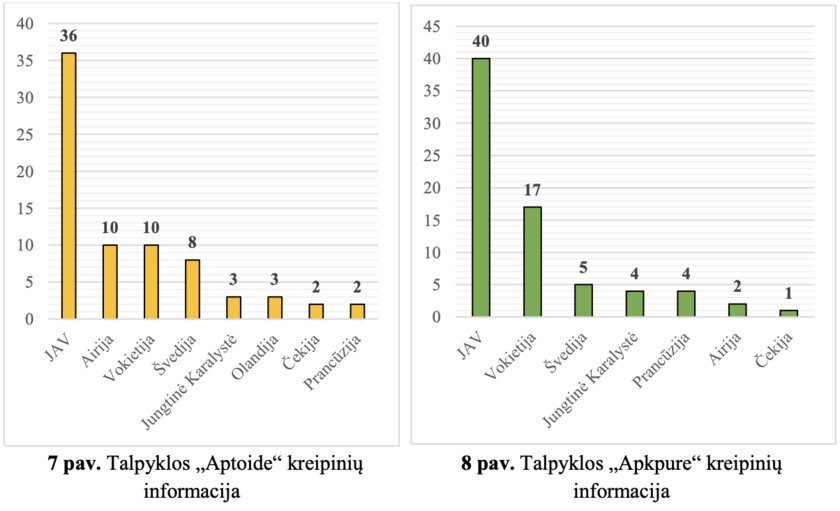 Huawei servers are located in seven regions: Spain, USA, Germany, Sweden, the Netherlands, Hong Kong, and Thaliand. The number of inquiries to third-party stores sent from a Huawei smartphone while downloading apps varies from region to region.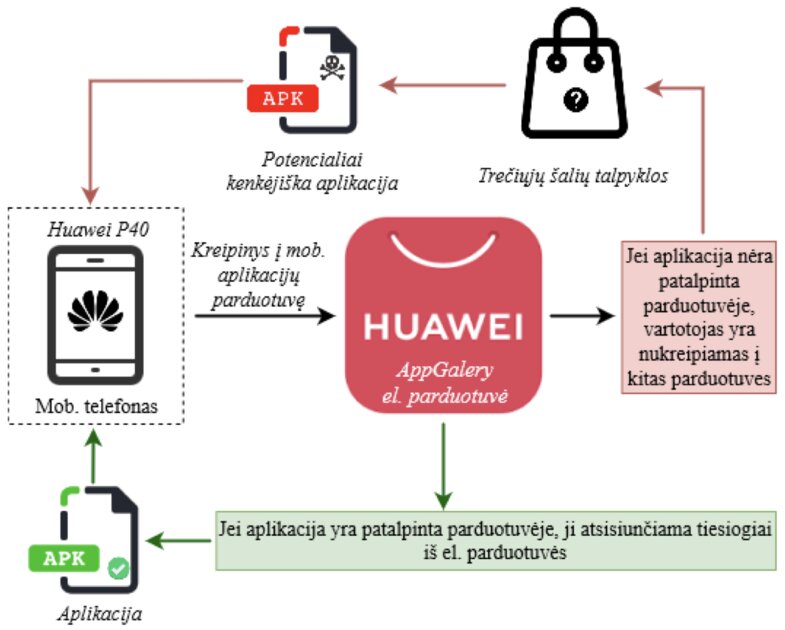 If the application you are looking for is not at all in AppGallery, the service automatically redirects the user to third-party stores. In the course of the research, experts found out that fake applications or programs infected with viruses are often found in third-party sources. The VirusTotal service was used for the analysis, the results are as follows:
Social Media 1.4 (com.social.messenger.allinoneapps) – potentially malicious software A.dray.adnrsca.f;
Web Machinist Mobile Pro Tapping 1.0 (com.webmachinist.cncmachinisttappingcalculator) – вирус Trojan.Trojan.Banker.AndroidOS.Agent.ed;
Messenger All in One 28.0 (comm.essagechat.listing) – Potentially malware Adware / Loead and Android.fyben.a.
Among other things, Lithuanian experts pointed out the fact that some servers for downloading applications are located in countries where the General Data Protection Regulation (GDPR) does not apply. In other words, if a store redirects a user to a server in a country where the GDPR does not apply, then the user's privacy may be compromised. It is important to note that among the third-party app stores mentioned in the study, only Aptoide provides the location of its headquarters (Portugal) and subsidiaries (China and Singapore). Information about the developers APKMonk and APKPure could not be found in open sources.