The chief strategist at Banco Voiter and professor at Insper, Roberto Dumas, said he believes that the interest rate should not decline in 2023 if the speech adopted by the president-elect, Luiz Inácio Lula da Silva (PT), continues.
"You look at the Focus report, you realize that many analysts are still estimating that next year's interest rate will fall. This is already out of date. If this discourse continues, the Selic rate will probably not fall in June. Perhaps it could even increase in June, because there is a fiscal risk," said Dumas.
According to him, the Central Bank should consider the fiscal risk at the next meeting of the Monetary Policy Committee (Copom), scheduled for early December.
"I don't think there will be a rise in interest rates, but I am almost fully aware that the [Roberto] Campos Neto will say: 'let's worry about the fiscal risk, because it limits interest rates and that's where you create income, not only with tax benefits, breaking any kind of fiscal rectitude'", evaluated the strategist. head of the Voiter Bank.
*Posted by Daniel Reis
Source: CNN Brasil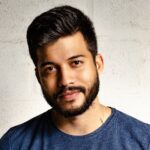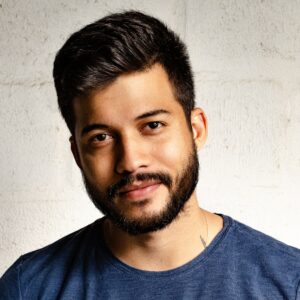 Joe Jameson, a technology journalist with over 2 years of experience, writes for top online news websites. Specializing in the field of technology, Joe provides insights into the latest advancements in the industry. Currently, he contributes to covering the world stock market.