If you celebrate Halloween, then only with the right music. The theme from the movie "Ghostbusters" was reproduced using an iron, check-printing machines and electric toothbrushes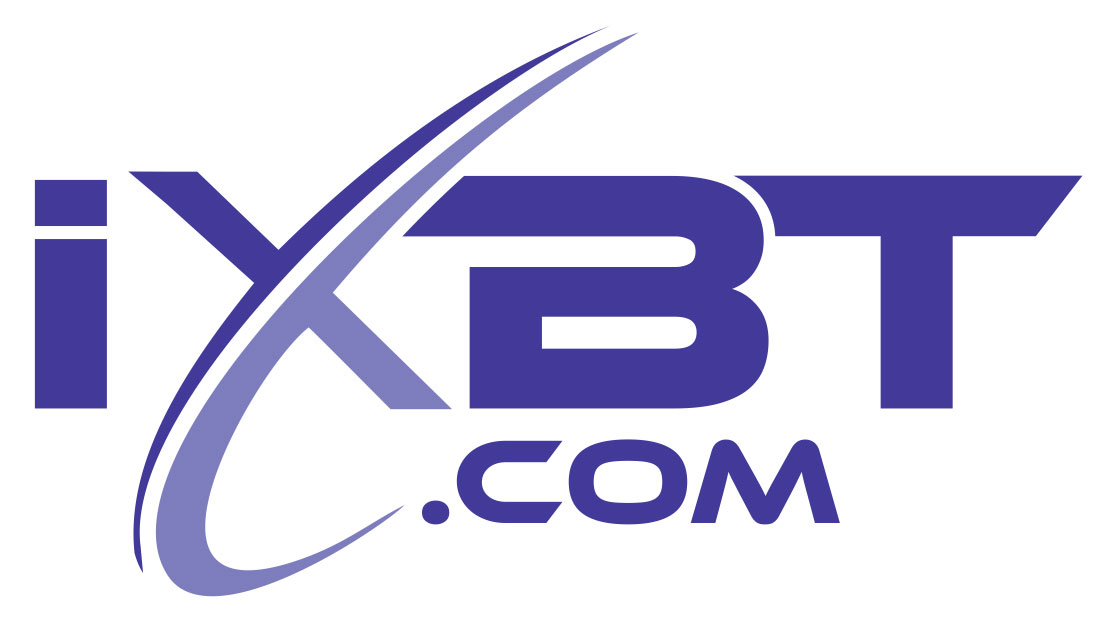 The Youtube project Device Orchestra is known for its covers of popular songs played with household appliances. So this time, Device Orchestra did not change itself, presenting the main theme from the movie "Ghostbusters". The recognizable melody was performed by an ensemble of 14 household appliances.
Several check printing machines as synthesizers, three electric toothbrushes, a typewriter instead of drums. And even an epilator. This whole ensemble, connected through a dozen controllers, reproduce the title theme from a well-known movie no worse than an ordinary musical group. Moreover, Device Orchestra even took care of the special effects – the iron is responsible for them. The video has appeared on the web now for a reason: it's Halloween night, and the theme from "Ghostbusters" is perfect for celebrating it. You can not only listen to it, but also set it to a thematic ringtone.