The International Monetary Fund (IMF) and the G20 Financial Stability Board (FSB) published a joint report on cryptocurrency regulation, which warned against introducing a complete ban on digital assets.
International organizations have outlined recommendations for regulators in all countries to address potential risks in overseeing the cryptocurrency industry. Given that cryptoassets can influence monetary policy, it is better to move away from a complete ban and focus on creating rules for virtual asset service providers (VASPs). Above all, they must comply with Financial Action Task Force (FATF) standards and counter-terrorist financing regulations, the report's authors say.
It is proposed to create a structure that can control stablecoins, decentralized finance (DeFi) and cryptocurrencies in general. To ensure the stability of the monetary system, cryptoassets should not be given the status of official currency or recognized as legal tender. The IMF already made similar recommendations to the authorities of El Salvador when Bitcoin was legalized in that country.
The report's authors recommended that central banks refrain from holding crypto assets as reserve assets. In addition, for cryptocurrencies, as an asset class, clear and understandable taxation must be prescribed, as indicated in the document.
Vice President of Indian crypto exchange WazirX Rajagopal Menon
named a joint report by the IMF and the FSB "a beacon for cryptocurrency regulation." In his opinion, these proposals will increase people's access to digital assets, accelerate the development of new technologies and increase the transparency of cryptocurrency transactions.
In 2020, the FSB introduced general guidelines for the regulation of stablecoins, according to which issuers of stablecoins must comply with the same rules as regular financial institutions.
Source: Bits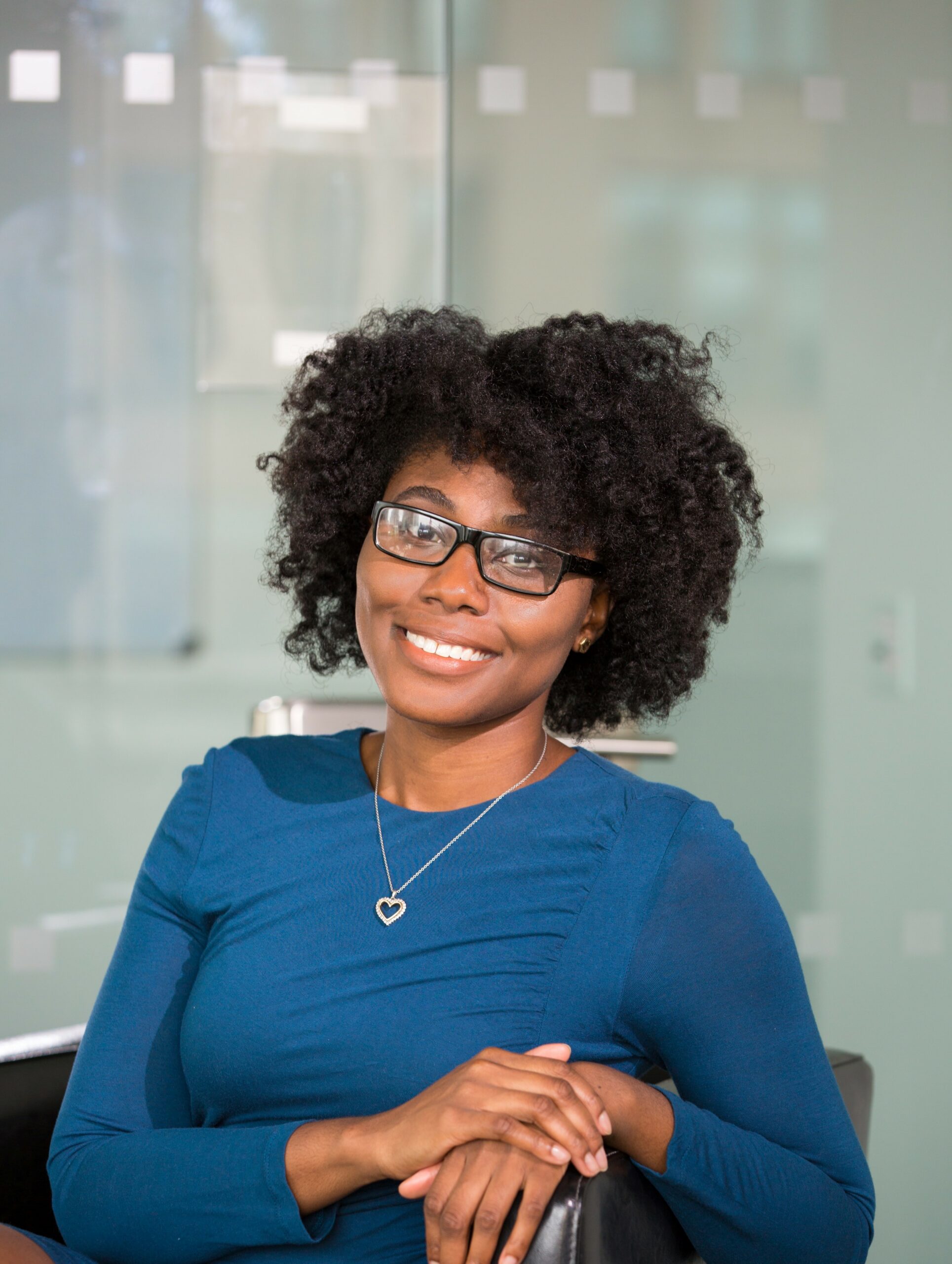 I am an experienced journalist, writer, and editor with a passion for finance and business news. I have been working in the journalism field for over 6 years, covering a variety of topics from finance to technology. As an author at World Stock Market, I specialize in finance business-related topics.