The International Monetary Fund (IMF) lowered its estimate for inflation in Brazil this year from 9.4% to 6.0%, according to the Western Hemisphere Regional Economic Outlook report.
For 2023, the IMF maintained its forecast of 4.7% for the Broad National Consumer Price Index (IPCA).
The institution did not change the forecasts for the country's growth of 2.8% in 2022 and 1.0% for the next year.
The IMF highlighted the increase in the basic interest rate in the country from 2% to 13.75% per year to contain rising inflation between 2021 and 2022.
"After withdrawing exceptional support (for fighting) the pandemic, the government relaxed its fiscal stance this year, including approving measures to reduce taxes to lower energy prices and expand the social safety net," according to the institution.
In the Fund's assessment of Brazil, "public debt remains high amid relatively modest growth potential."
For the IMF, among the economic policy priorities to promote inclusive growth and fiscal consolidation are tax and administrative reforms, "reduce distortive mandatory spending, promote international trade and reduce the rigidity of the labor market".
Source: CNN Brasil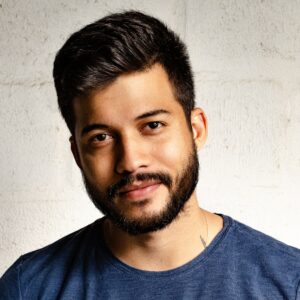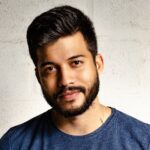 I am Joe Jameson, author of World Stock Market. I have a fascination with the stock market and how it affects our world. I enjoy writing about my findings and hope to help others understand this complex system.