Blockchain security experts at Immunefi claim that this is 62.9% less than the $1 billion lost in the same period of 2021.
According to Immunefi, about $398.9 million was lost as a result of 30 cases of hacking, while about $29.8 million was lost in nine cases of fraud, including $24.5 million due to the fault of the projects themselves. The agency noted that the $350 million Nomad Bridge and Wintermute hacks accounted for 79.85% of all recorded losses in the Web3 ecosystem.
More than 98% of losses were incurred by decentralized finance (DeFi) platforms in 36 incidents totaling $423.4 million. In comparison, centralized exchanges (CeFi) suffered a loss of $5.2 million due to three incidents. Most of the attacked DeFi platforms (51.8%) were in BNB and Ethereum. Attacks on the Solana and Avalanche networks accounted for 6.8% of all losses.
Since the beginning of 2022, the crypto industry has lost about $2.3 billion due to hackers and scammers. By the end of the first quarter, the total losses of the cryptocurrency reached $1.2 billion, while the Ronin Network project and the Wormhole gateway accounted for more than 70% of the losses. In the second quarter, more than $670 million leaked to the attackers, while Beanstalk and Harmony Horizon lost a total of $282 million.
Many affected projects were able to recover up to $93.8 million through collaboration with blockchain security companies, which is 4% of the total losses. A number of the projects most affected by the hacks, such as Axie Infinity and Nomad bridge, returned $30 and $36.4 million, respectively.
In August, the analytical company Chainalysis reported that since the beginning of the year, hackers have stolen assets worth $1.9 billion from various cryptocurrency projects. In the first 7 months of 2021, the figure was $1.2 billion.
Source: Bits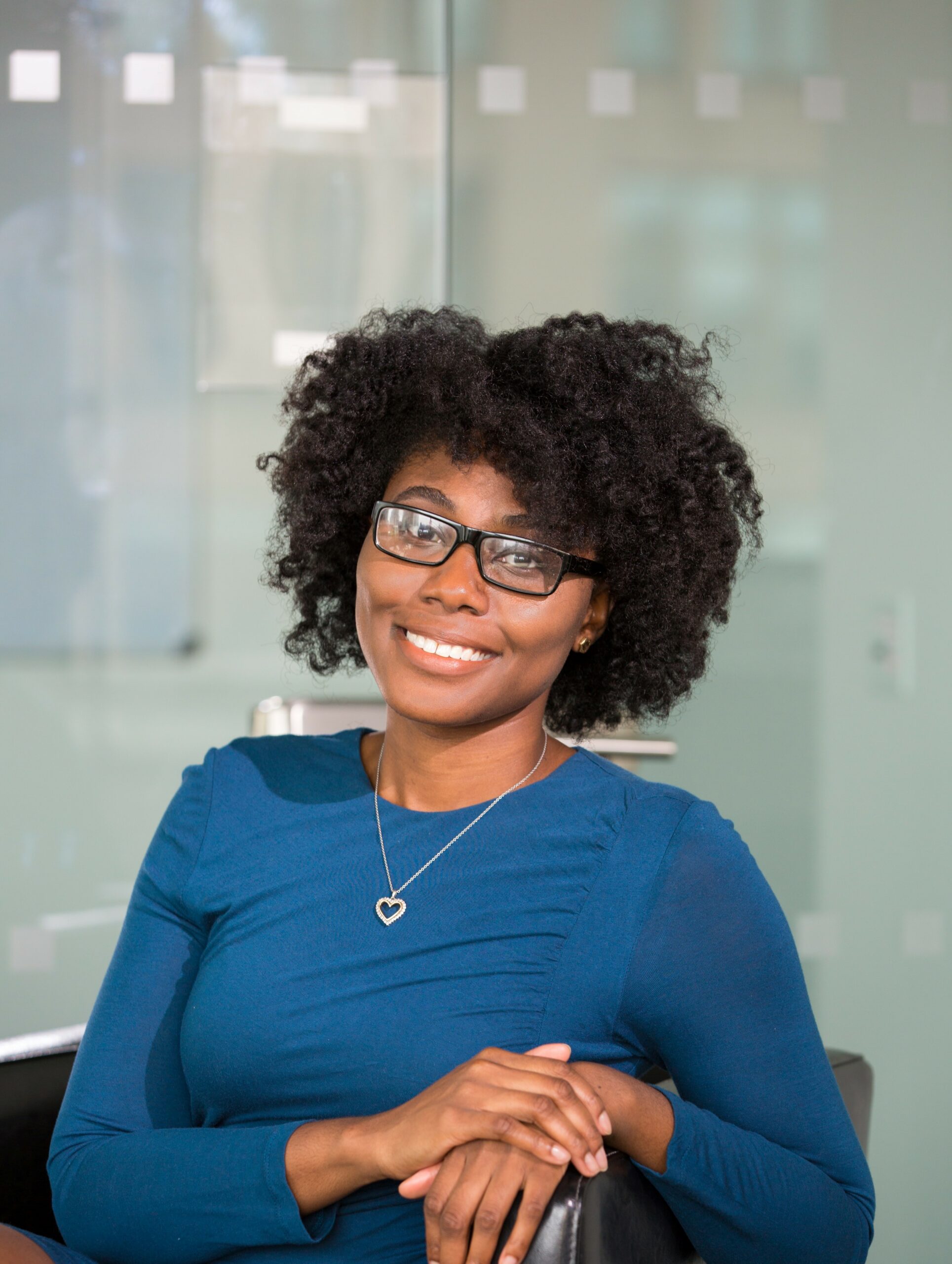 I am an experienced journalist, writer, and editor with a passion for finance and business news. I have been working in the journalism field for over 6 years, covering a variety of topics from finance to technology. As an author at World Stock Market, I specialize in finance business-related topics.