The impact of the gasoline readjustment on inflation will be greater in February, but should cause an increase in the IPCA already this month, according to economist André Braz, from the Brazilian Institute of Economics at FGV.
Petrobras announced an increase of 23 cents per liter of gasoline for distributors, which is equivalent to a readjustment of 7.46%. It was the first decision by the state-owned company under Lula's government.
For André Braz, the increase in pumps should be smaller, around 5%, since the gasoline sold for consumption has a mixture of 27% anhydrous alcohol, which prevents the total transfer of the oil company's decision to the refineries.
The economist believes that at least 25% of the expected impact on the IPCA will happen this month. The greatest pressure will be on the February index.
"For each percentage point increase in gasoline, the impact on the IPCA is 0.05 pp Considering the IPCA-15 result we saw today, of 0.55%, the January index should be at least 0.60% and February, when the biggest effect of the Petrobras readjustment will come, already has 0.20 percentage points contracted", calculates the economist from the Brazilian Institute of Economics of the Getulio Vargas Foundation (FGV Ibre).
André Braz's biggest concern with this year's inflation is fiscal uncertainties.
Even with the announcement made by the Minister of Finance, Fernando Haddad, with a strategy to balance public accounts, the implementation of the measures is more difficult and needs to be monitored. Depending on how the government's fiscal policy is conducted, administered prices may be impacted during the year.
"The return of federal fuel taxes is already on the radar. If it's just about gasoline it has an impact. If it's diesel, there's a greater good because it makes the production process more expensive with a more widespread effect. In addition, there is the challenge of the exchange rate in the face of uncertainties", he warns.
The economist points out that the forecast for the 2023 IPCA is already at 5.83%, well above the 3.25% target and the system's tolerance ceiling.
What can help offset transfers from the exchange rate and the return of federal taxes on fuels is a good result from the agricultural harvest.
"If the harvest is generous, it could cool down food prices, which were the main villains of inflation last year. The food price index was double the full IPCA of 2022. With a larger harvest, administered prices may be offset," he said.
Source: CNN Brasil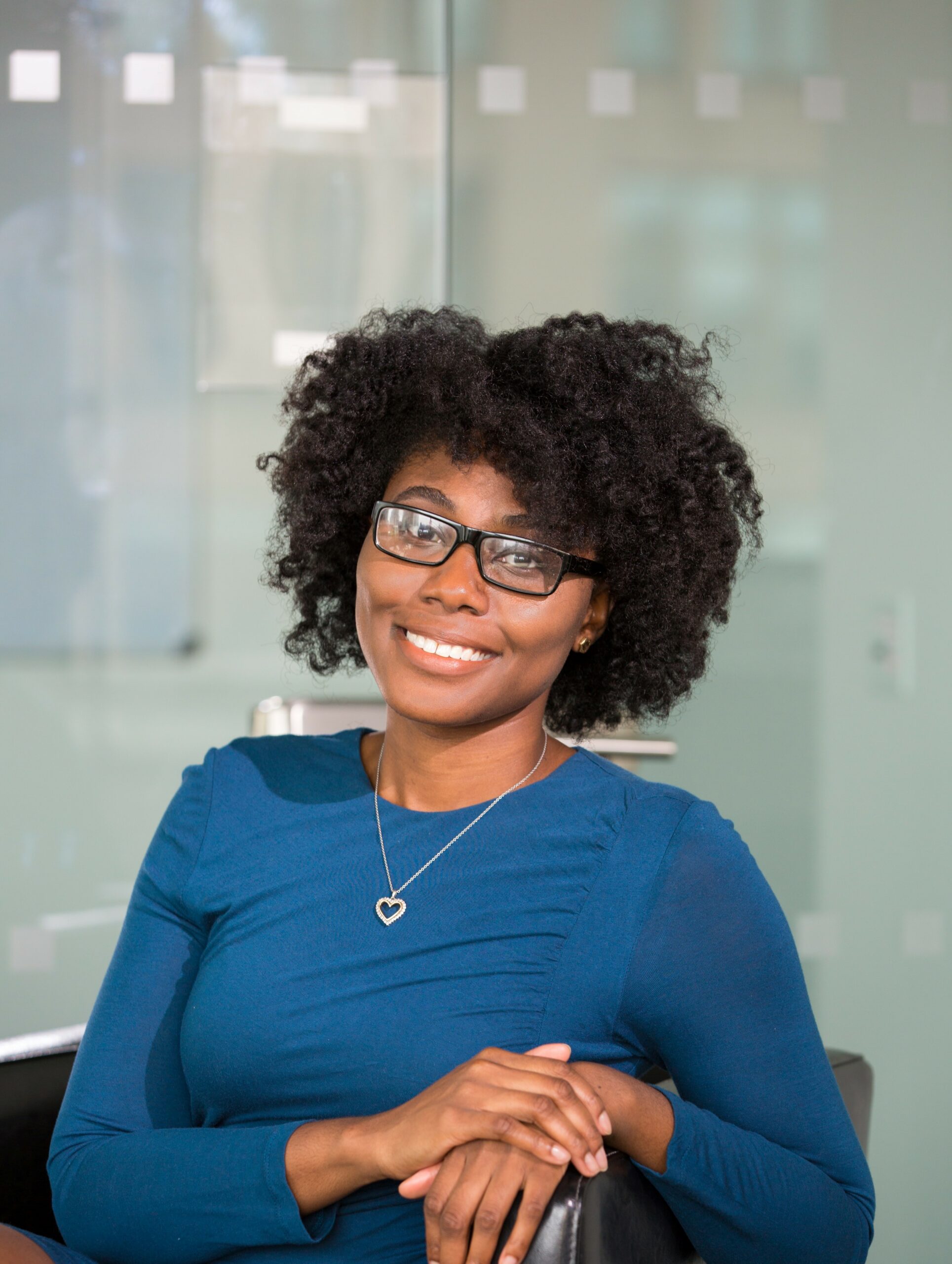 I am an experienced journalist, writer, and editor with a passion for finance and business news. I have been working in the journalism field for over 6 years, covering a variety of topics from finance to technology. As an author at World Stock Market, I specialize in finance business-related topics.