The president of the Central Bank (BC), Roberto Campos Neto, said that inflation had recently improved, but that a large part of this result was possible through measures taken by the federal government.
"We understand that inflation has had some recent improvement, but a large part of the improvement was due to government measures. But we understand that there is still an element of great concern and the message is that we need to fight this process, understanding that we are going to go through three months of deflation, most likely, but that the battle is not won", said Campos Neto.
The statement was made this Monday (5) during the Valor 1000 Award event, promoted by Valor Econômico newspaper.
Campos Neto also spoke about the growth forecasts for the Brazilian economy in 2022. According to the BC president, after the GDP result in the second quarter, where the indicator registered growth of 1.2%, the expectation is that more positive revisions will occur. .
"We believe that we will see upward revisions to this growth number, especially as we incorporate this second quarter and look at what the third and fourth quarters could be."
On the basic interest rate, the Selic, Campos Neto stated that the country's financial institution is not yet thinking about a drop in interest rates at the present time, but rather fighting inflation. "We don't look, we don't think about falling interest rates at this moment, we think about finishing the work, which means converging inflation".
The president of the institution, however, reiterated that the battle against inflation is not yet won and that the BC "navigates in an environment of uncertainty".
"The Central Bank continues to navigate an environment of high uncertainty, in which we need, we do not make monetary policy, but we use it as a input of the models, this uncertainty, as it becomes clearer, we are able to communicate with a longer horizon. What we're saying now is let's be persistent and vigilant," she said.
Source: CNN Brasil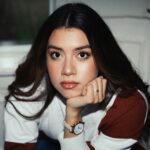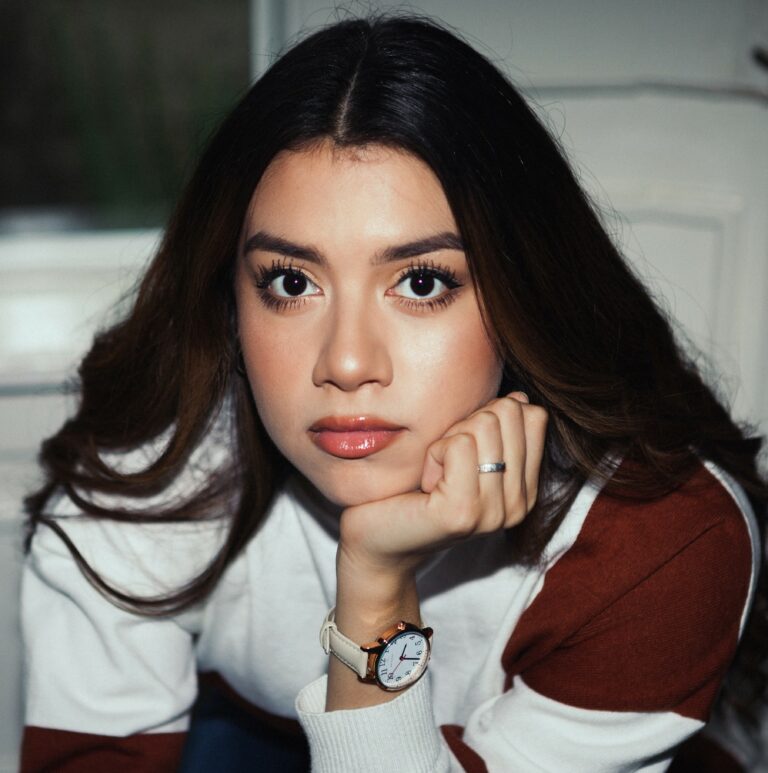 I am Sophia william, author of World Stock Market. I have a degree in journalism from the University of Missouri and I have worked as a reporter for several news websites. I have a passion for writing and informing people about the latest news and events happening in the world. I strive to be accurate and unbiased in my reporting, and I hope to provide readers with valuable information that they can use to make informed decisions.