Pix completes this Wednesday (16) two years of operation in Brazil.
In the meantime, there were 26 billion transactions, according to the Brazilian Federation of Banks, in a turnover of more than 12.9 trillion reais.
THE CNN Radio the executive director of the Instituto Tecnologia e Sociedade Fabro Seibel assessed that the technology is "revolutionary" for several reasons.
"70% of Brazilians use Pix, this is a higher number than people who have bank accounts, it is very significant", he said.
He recalls that the digital transaction platform surpassed other payment methods, such as bank slip, DOC, TED and even credit card.
"Pix is ​​used by both individuals and small and medium-sized companies. The cost is low, with zero fees for individuals and reduced charges for legal entities," he added.
Seibel points out that there are surveys that indicate that "a normal person saves 2,000 reais a year just by not paying fees."
"It is a transformation, it generates more money in the market, for people and for the economy, all because of the infrastructure", he defended.
The "downside" of technology is the number of blows.
To reverse this situation, Fabro said that, to combat fraud, the ideal is to have a "digital infrastructure with our identity."
"While it's easy to open an account with documents from oranges, we will have accounts that receive the money and then disappear. While it was easy to get away with it, this will continue."
The specialist explains that it would be necessary "to use the RG so that, if someone opens accounts in your name, it is already possible to stop them, as well as stop purchases that you do not recognize, this identity Pix is ​​what you need to have control over your data."
While that doesn't happen, he believes that Pix's limit on value and time of use are palliative solutions.
*Produced by Joyce Murasaki
Source: CNN Brasil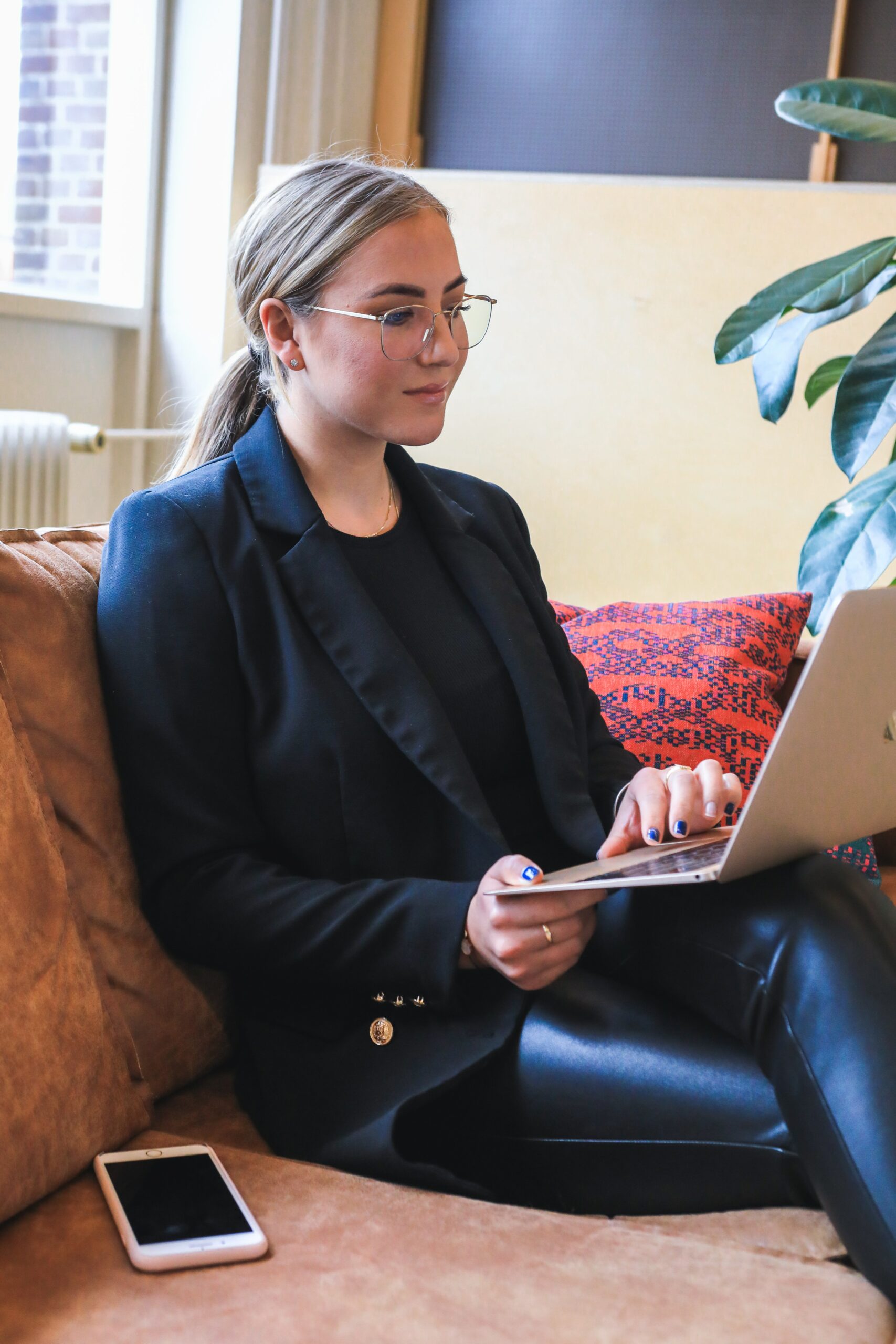 A journalist with over 7 years of experience in the news industry, currently working at World Stock Market as an author for the Entertainment section and also contributing to the Economics or finance section on a part-time basis. Has a passion for Entertainment and fashion topics, and has put in a lot of research and effort to provide accurate information to readers.