The market for solid state drives is developing by leaps and bounds, providing users with ever higher data transfer speeds. And if even five years ago SSDs seemed fast, now models of that time only cause a smile – especially against the backdrop of a new product from the Japanese company Nextorage, which decided to get ahead of competitors with the launch of a PCIe Gen5-based drive. The manufacturer said that the new generation drive in the M.2 form factor will allow the potential owner to get an insane read and write speed, but so far the product is only being prepared for the official release, although the first reviews have already appeared on the network.
The company said that the Nextorage PCIe Gen 5.0 NVMe M.2 drive will come in two versions – with a base copper film on the memory chips and with a special heatsink that will be responsible for cooling the model. Unfortunately, the manufacturer is still working on the final design of this radiator, so the images presented by the manufacturer some time ago are not entirely true. But users, of course, are advised to take a model with a radiator, since without it the drive in the stress test heats up to 77 C. If you squeeze the maximum out of the novelty a little longer, then the temperature may go beyond adequate limits and the SSD will reduce the data transfer rate.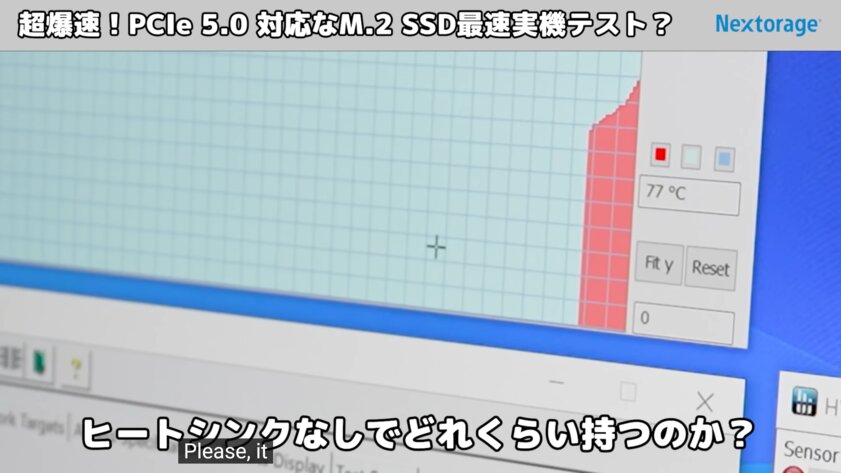 However, such temperatures are quite understandable – the novelty provides the user with a read speed of up to 10,000 MB / s and a write speed of up to 9,500 MB / s. It is worth saying that at the moment, the market leaders on PCIe Gen 4.0 have a read speed of 7450 MB / s when reading, so with the new generation of drives, users get a 35% increase in read speed and 48% in write speed – these are impressive figures between generations. True, the company immediately stated that the maximum data transfer rate is available only on the top version of the drive with a capacity of 2 TB, while the younger 1 TB model will receive slightly less attractive characteristics.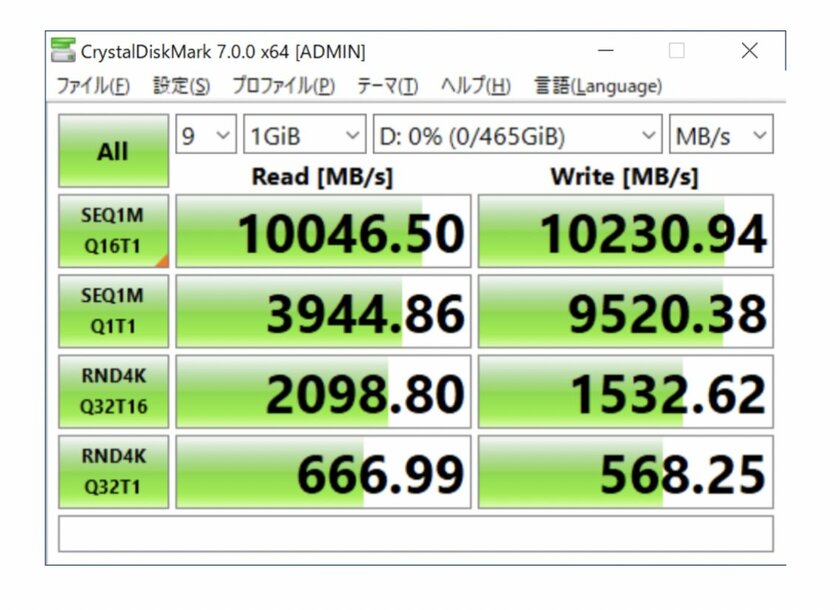 Moreover, the company said that these are not the maximum speeds for the current generation of the data interface. In fact, there are several large manufacturers on the market, among which, of course, Samsung and WD, which are also actively working in this direction and promise to show drives with even higher data transfer rates in the foreseeable future.
Source: Trash Box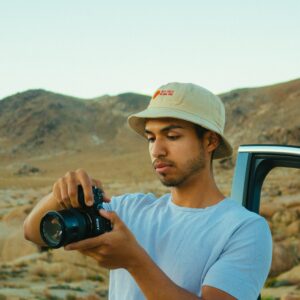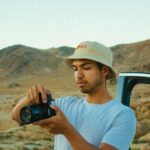 I am a journalist and author who works for World Stock Market. I have written about the stock market for years and I love it.