In Russia, automakers were offered three scenarios of work, including a complete exit from the market and the closure of enterprises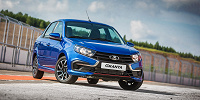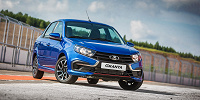 As it became known, automobile companies were offered three scenarios for working in Russia, and they even apply to those automakers that temporarily suspended the supply of cars and spare parts, but did not announce their withdrawal from the Russian market, and there were quite a few of them.
First Deputy Prime Minister Andrey Belousov said that the first option implies the continuation of work as usual, including maintaining the volume of supplies of components and the full load of enterprises.
According to the second option, the company is offered to sell shares in joint ventures to the Russian side, while the Deputy Prime Minister did not say anything about the mandatory continuation of the supply of spare parts and components.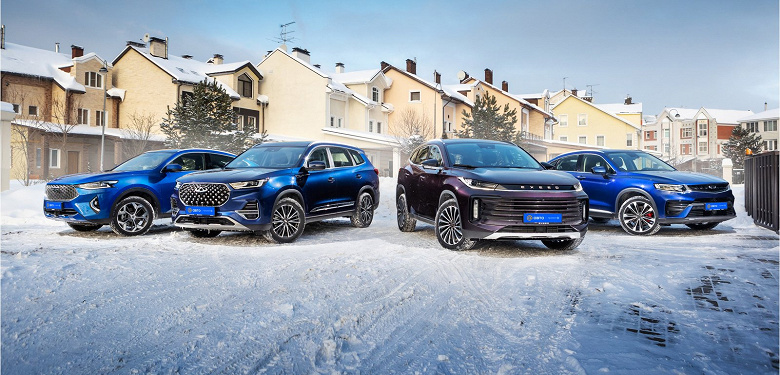 There is a third option, which implies a complete withdrawal from the Russian market, the closure of enterprises and the dismissal of employees, but this option will be considered as deliberate bankruptcy.
Mitsubishi, Subaru, Hyundai, Kia, Geely, Chery and Haval have already confirmed that they will continue to operate in the Russian market as before. German, British and American automakers have suspended the shipment of cars and spare parts to Russia until further notice.
Source: ixbt