In Russia, demand for the iPhone 12 and iPhone 11 has grown sharply, retail stores offer to wait for the iPhone 13 Pro Max up to eight weeks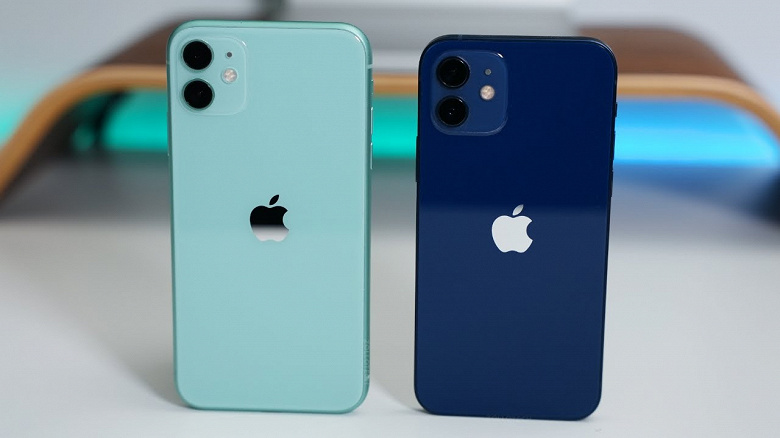 Despite the fact that on the official Apple website the delivery time for the iPhone 13 Pro Max is two to three weeks, in the Apple re: Store chain, all iPhone 13 Pro models are sold only on pre-order with an expected delivery time of up to eight weeks. There are only a handful of 512GB iPhone 13s in stock.
The source added that due to a shortage of iPhone 13 in late October and early November, demand for the base models of the iPhone 12 and iPhone 11 rose sharply. M.Video-Eldorado notes increased demand for both the iPhone 13 and iPhone 11, the price to which it goes down. Alexey Gribovsky, general director of the Positronika electronics store chain, confirmed that there is a shortage of iPhone 11 and iPhone 12, in addition to the shortage of iPhone 13. VimpelCom reported exactly the same information.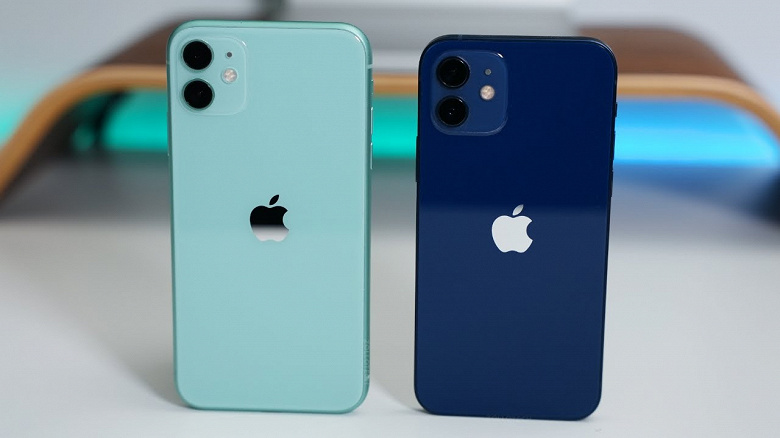 In October, Apple ranked third in sales of smartphones in Russia in piece terms with a market share of 14.7% after Samsung (34.5%) and Xiaomi (28.1%). Fourth place was taken by Realme, which may well oust Apple from third place next year.
.