- Article Top Advertisement -
Engineers of MSTU im. N.E. Bauman was proposed to create a planetary rover of an unusual design, capable of moving in an aggressive external environment. Such a device can be used to study Venus, the temperature on the surface of which reaches 464 ° C, and the pressure is 92 times higher than on Earth.
- Article Inline Advertisement 1-
As you know, full-fledged planetary rovers have never been used on Venus. All studies of this planet were carried out using stationary descent vehicles or from atmospheric probes. All because of the aggressive environment, which is capable of destroying any mechanisms and insufficiently stable materials. Russian engineers have come up with an apparatus that is a spherical capsule and moves due to a massive body moving inside with a pneumatic drive with a rigid spring. This body (a heavy device or a battery) jerks sharply in the right direction, and under its action the planetary rover moves.
This unusual shape of the device allows you to save research instruments from the effects of the external environment, since they are all inside the capsule, and also provides a minimum area of ​​contact with the surface of the planet. There are small holes on the top of the case, through which the sensors will collect the necessary information. According to the project, the planetary rover weighs about 300 kg, and its average speed reaches 16 cm/s. The autonomy of the device is about 2 hours, during which time it can walk about 500 meters.
Experts consider such a planetary rover quite interesting, but it has drawbacks. One of the problems is related to thermal insulation, and the operation of some equipment needs to be carefully considered. There are questions about the autonomy of the device, which will not be enough for large studies. In addition, scientists believe that the shape of the rover will complicate the installation of some bulky instruments, such as spectrum analyzers and a soil sampling device.
Such a device can be used not only on Venus, but also on Earth. For example, to study geothermal sources, underwater volcanoes, in a nuclear reactor vessel and in pipelines for chemically active substances.
Source: Trash Box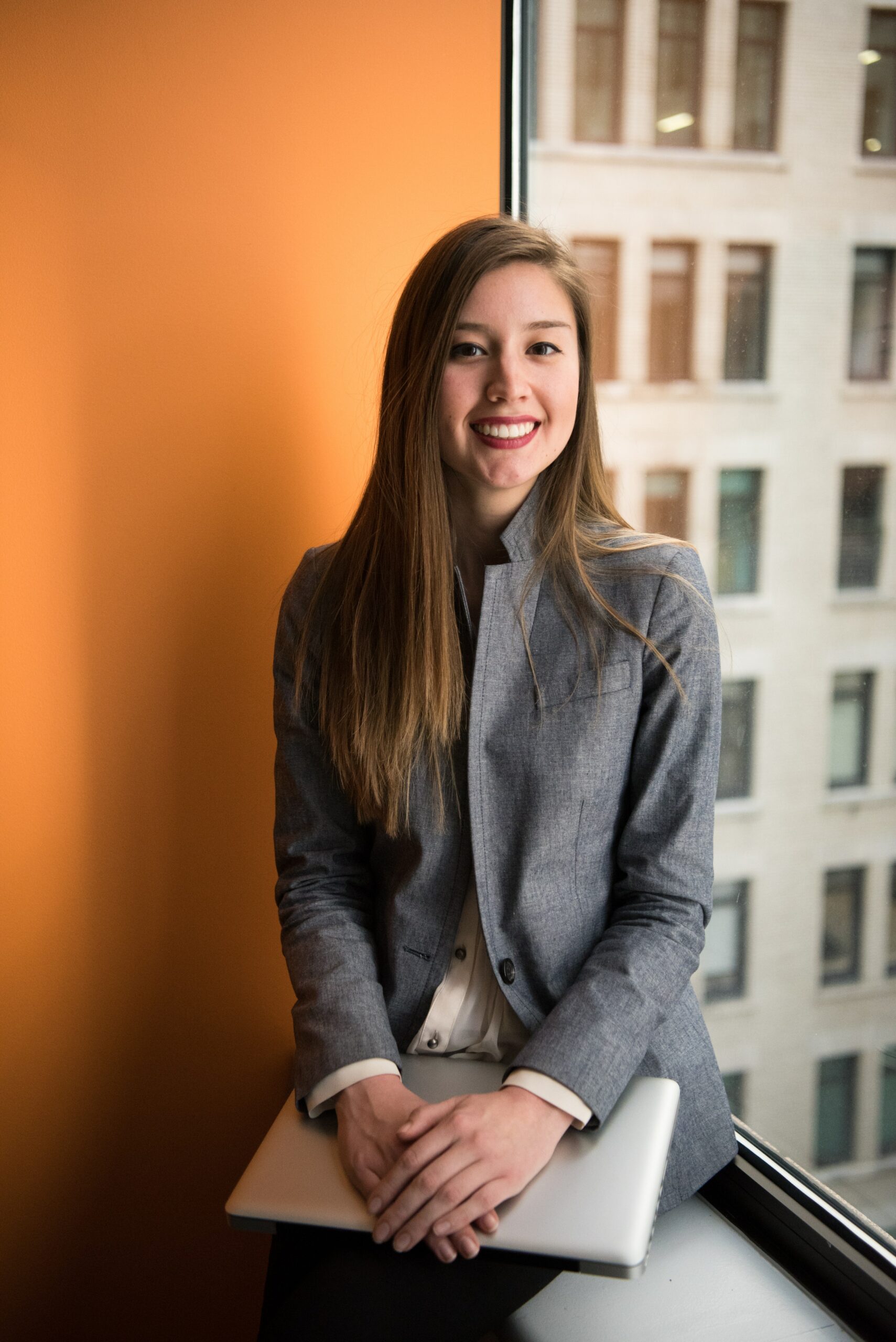 I'm Meagan Diaz, a news writer and author at World Stock Market. My main focus is on technology and stock market trends, and I'm passionate about helping readers stay informed on the ever-changing landscape. I bring extensive knowledge of the industry to my work as well as a knack for storytelling that makes my articles both accessible and engaging.
- Article Bottom Advertisement -