- Article Top Advertisement -
Smart gadgets have appeared in the List of technical means of rehabilitation. For the first time since 2005, electronic aids for the orientation of the blind have been added to this list. In particular, the domestically produced Robin smart camera, which captures the surrounding image and analyzes it with the help of artificial intelligence. Blind citizens of the Russian Federation will be able to get this camera, as well as other gadgets, free of charge from the state by contacting the social security authorities.
The Robin camera was developed by the non-profit organization Sensor-Tech Laboratory, it helps blind people to bypass obstacles, identify surrounding objects, recognize faces and even read texts. The project has existed since 2017 and is being developed with the support of NTI, the All-Russian Society of the Blind, the So-edinenie and Skolkovo Foundations, as well as the Ministry of Industry and Trade. To date, the organization has begun to produce the first batch of a thousand devices.
- Article Inline Advertisement 1-
The camera is capable of recognizing 50 objects that were selected by blind people. The list includes the most necessary items and objects, such as a table, a chair, dishes, hygiene items, a computer, a telephone, pets, a car, road signs, pedestrian crossings, and more. Another feature of the device is the ability to recognize faces. The camera calls out the names of people who are in the lens' view, but for this a photo with a person must be uploaded or taken to the device. Using the gadget, you can read ordinary books and documents, find out the bus number, read price tags in stores or any other information on signs.
Another advantage of the Robin device is the ability to connect a blind user with a professional typhoid specialist via video, who can help to figure something out or suggest something. The gadget does not require an internet connection, so you can use it anywhere.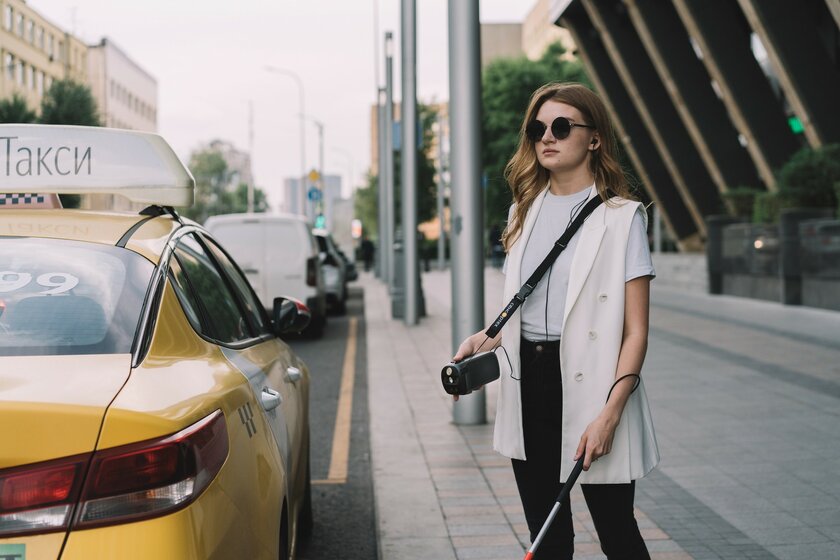 Most of the developments of the Sensor-Tech Laboratory are created manually at our own production in Moscow. In addition to the smart assistant for the blind "Robin", the organization is engaged in other projects. Among them there is a line of neuroimplants for the brain that allow you to restore vision, hearing and correct serious neurological disorders, a speech recognition device for the deaf, an ophthalmic VR simulator that simulates various visual impairments, a communicator for people with speech impairments and various mobile applications for the blind.
Source: Trash Box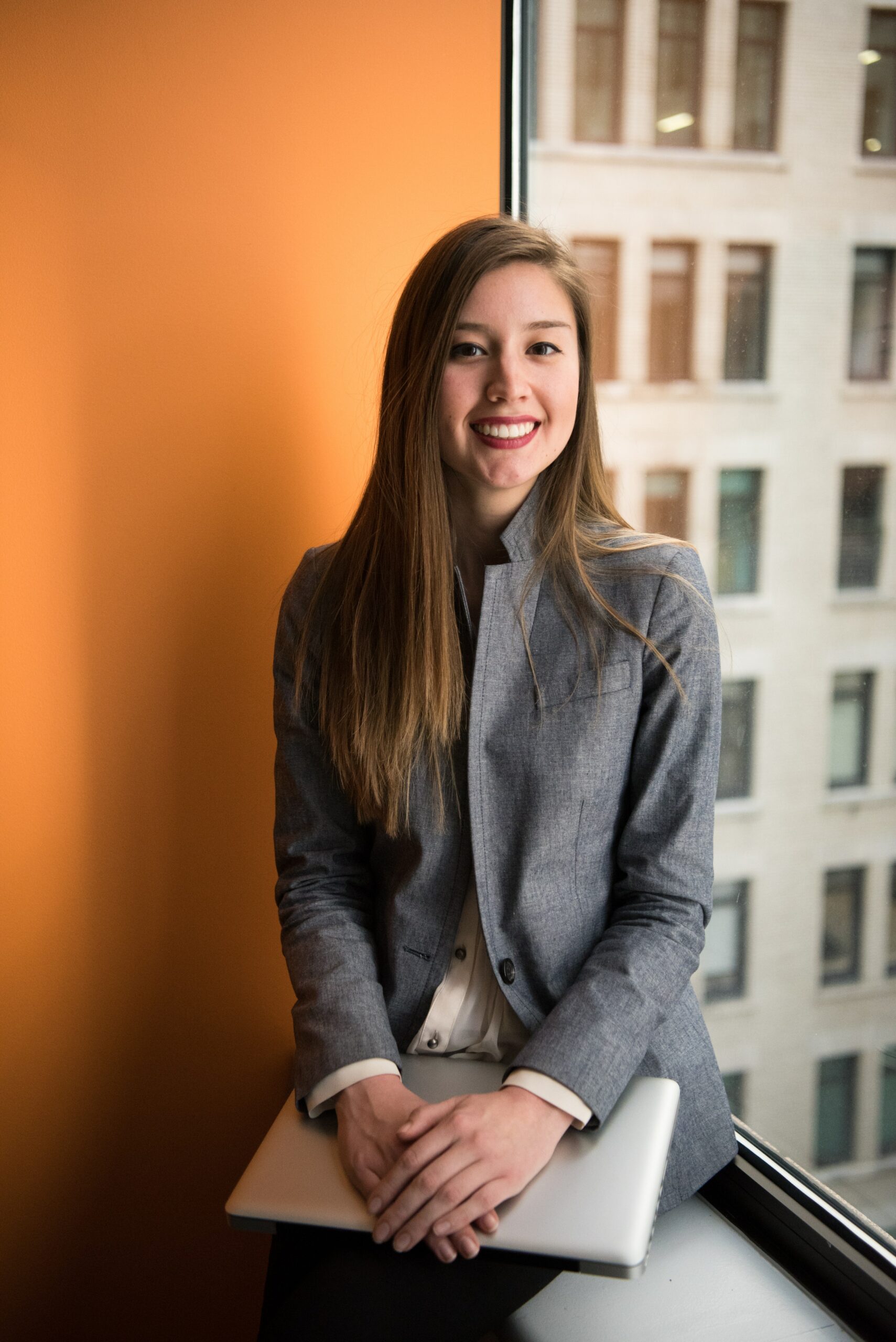 I'm Meagan Diaz, a news writer and author at World Stock Market. My main focus is on technology and stock market trends, and I'm passionate about helping readers stay informed on the ever-changing landscape. I bring extensive knowledge of the industry to my work as well as a knack for storytelling that makes my articles both accessible and engaging.
- Article Bottom Advertisement -