An unknown billionaire transferred over 200,000 BTC to wallets allegedly owned by the Coinbase crypto exchange.
In mid-summer, a cryptocurrency whale with the address 1P5Z…DfHQ withdrew over 200,000 BTC, and at the end of August deposited over 130,000 BTC to a wallet associated with the Coinbase crypto exchange (1FzW…XkSR). How declared on Twitter, a user under the nickname @CryptoVinco, the owner of the wallet was the founder of MicroStrategy Michael Saylor.
One of the biggest #Bitcoin whales with over 200K+ $BTC sent ALL of their coins to exchanges.

I'm 99% certain this is Michael Saylor's Bitcoin address, and they're planning to sell everything.

When he soon sells, expect a bloodbath to the likes we've never seen ever before. pic.twitter.com/vx643TPAyg

— CryptoVinco (@CryptoVinco) September 5, 2022
The user did not provide even circumstantial evidence that the address belongs to Sailor, however, the editors were able to confirm that the 1P5Z…DfHQ wallet withdrew all its reserves and transferred just over 131,000 BTC to a wallet owned by Coinbase.
However, there is no evidence that 1P5Z…DfHQ was not an exchange wallet, and the cryptocurrency transfer was only part of the reorganization of assets between Coinbase cold wallets.
However, soon after the news appeared, the bitcoin rate fell below $19,000. At the time of writing, bitcoin sank to $18,815, although at the moment it fell to $18,514 (BitMEX). The market capitalization of the cryptocurrency dropped to $360 billion.
Earlier, the US Attorney General of the District of Columbia filed a tax fraud case against MicroStrategy and its former CEO Michael Saylor. The prosecution alleges that Sailor's income tax debt exceeded $25 million, an amount accumulated over 10 years of his residence in the county.
Michael Saylor denies the allegations. He claims that he has long lived with his family in Florida, and therefore does not have to pay taxes in the District of Columbia. In early August 2022, the businessman stepped down as CEO of the company and took over as executive chairman.
Stay in touch! Subscribe to World Stock Market at Telegram.

Source: Cryptocurrency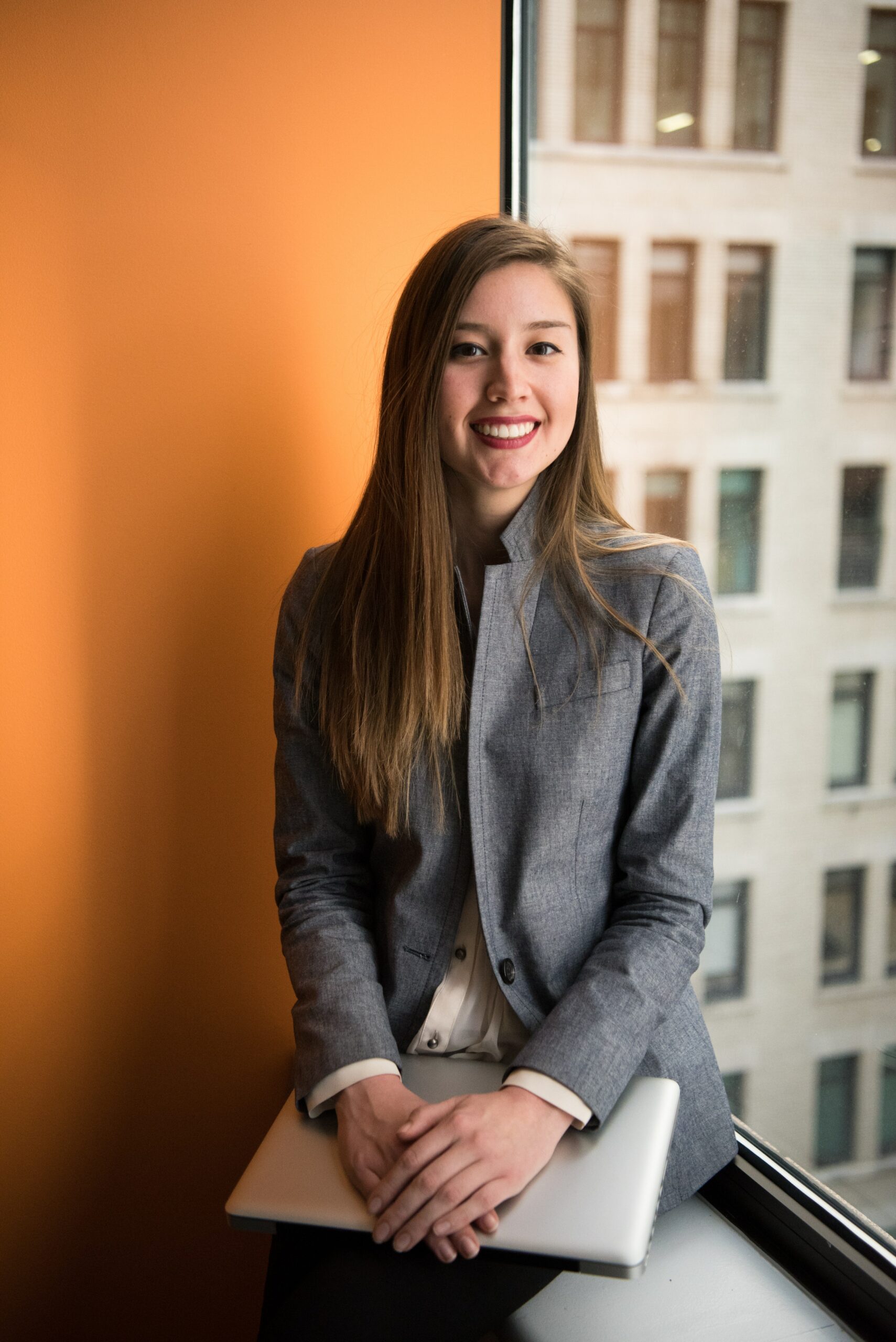 I'm Meagan Diaz, a news writer and author at World Stock Market. My main focus is on technology and stock market trends, and I'm passionate about helping readers stay informed on the ever-changing landscape. I bring extensive knowledge of the industry to my work as well as a knack for storytelling that makes my articles both accessible and engaging.