The permanent increase in public spending and the uncertainty about its trajectory from next year could raise the country's risk premiums and inflation expectations, said this Tuesday (1st) the Central Bank, in the minutes of the meeting of the Copom (Monetary Policy Committee) held last week.
The scenario is formed "as aggregate demand pressures and expectations about the fiscal trajectory worsen", it says in a note. According to the committee, there are several channels through which fiscal policy can affect inflation, including its effect on activity, asset prices, the degree of uncertainty in the economy and inflation expectations.
Among the factors that could reduce the pressure on inflation, the BC highlights a further drop in international commodity prices in local currency, a sharper-than-projected slowdown in global economic activity and the maintenance of tax cuts projected to be reversed in 2023
The Copom estimates that inflation in 2022 should be 5.8%. For 2023, inflation projections are 4.8%, and 2.9% for 2024.
In the minutes, the institution reiterates that its relevant horizon remains the first quarter of 2024, the year in which the inflation projection is around the target. "This assessment reflects the below-normal visibility of the prospective scenario, which increases the uncertainty of the specific projections communicated by the Committee over longer horizons".
On Wednesday (10), the Copom maintained for the second consecutive time the basic interest rate, the Selic, at 13.75% per year. The current level is the highest since November 2016, when the base rate was 14%.
Source: CNN Brasil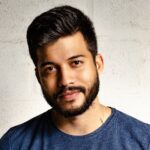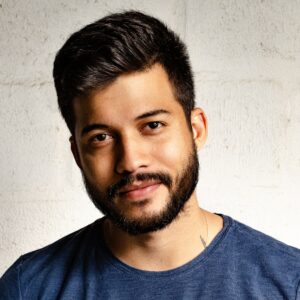 Joe Jameson, a technology journalist with over 2 years of experience, writes for top online news websites. Specializing in the field of technology, Joe provides insights into the latest advancements in the industry. Currently, he contributes to covering the world stock market.