The 19% increase in natural gas sales prices for distributors, announced by Petrobras on Friday (29th), will take effect from this Sunday (1st).
According to Petrobras, the adjustment follows the updating of formulas agreed in the contract with the distributors, based on the variation in gas prices, Brent oil and the exchange rate.
"The quarterly update of gas prices and annual for transport attenuates momentary volatilities and ensures predictability and transparency, said the state company", in a note.
The company also added that the final price of natural gas to consumers is also influenced by distributors' margins and federal and state taxes.
Since 2016, Petrobras has adopted the Import Parity Price Policy (PPI), which links the prices practiced in the country to those practiced in the international market, based on the price of a barrel of Brent oil, which is calculated in dollars.
The increase does not apply to cylinders based on liquefied petroleum gas (LPG). The measure should impact consumers of piped natural gas and drivers with cars that use Natural Gas Vehicular (CNG).
But the percentage of readjustment in the final price passed on to the consumer is still uncertain. Petrobras said that other factors play a role, such as the profit margins of distributors and retail outlets and federal and state taxes.
Industry sectors that use natural gas as an energy source will also be impacted. This occurs, for example, in chemical, metallurgical, pharmaceutical and textile production.
High in quotations
In recent months, there has been a sharp rise in oil prices, influenced by the impacts of the war in Ukraine, among other factors. The barrel rose from US$82 in early January, reached US$130 in March, and has now stabilized near US$105.
*With information from Agência Brasil
Source: CNN Brasil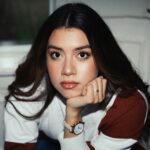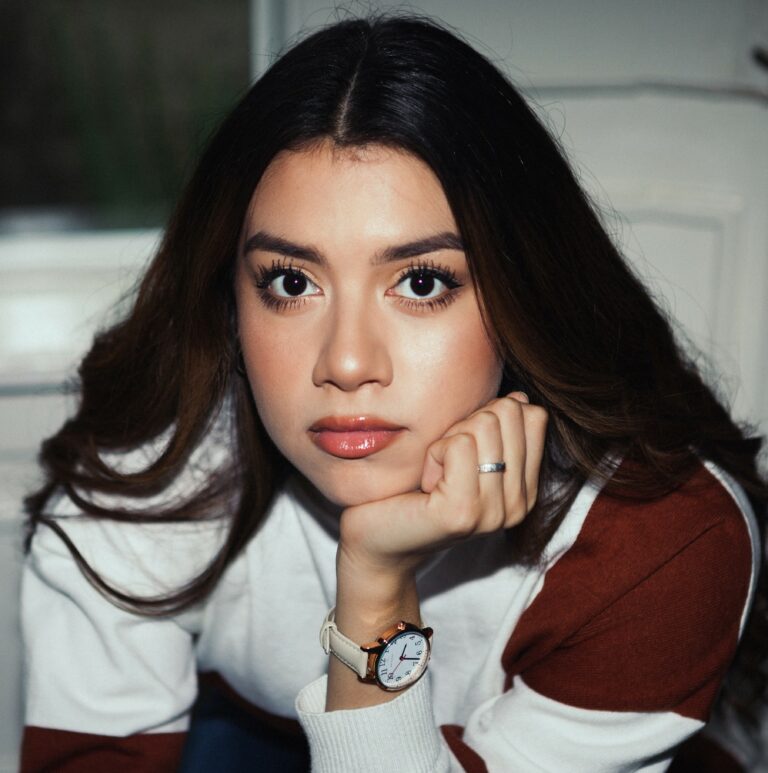 I am Sophia william, author of World Stock Market. I have a degree in journalism from the University of Missouri and I have worked as a reporter for several news websites. I have a passion for writing and informing people about the latest news and events happening in the world. I strive to be accurate and unbiased in my reporting, and I hope to provide readers with valuable information that they can use to make informed decisions.