- Article Top Advertisement -
The Monetary Policy Committee (Copom) warns of an "increase in long-term expectations" of inflation, which could prolong the monetary tightening generated by a high Selic rate. The information was disclosed this Tuesday (07), in the minutes of last week's meeting, when the authority decided to maintain the basic interest rate at 13.75% per annum.
"In addition to the direct impact that raising expectations has on inflation projections, raising long-term expectations raises the cost of disinflation by requiring greater participation from other monetary policy channels.", highlights the document.
- Article Inline Advertisement 1-
Also in the minutes, the Copom informed that inflation expectations for 2023 are 5.6%, above the 3.25% target set by the National Monetary Council (CMN). For 2024, the Copom projection is that the IPCA will be 3.4%.
In the decision, the Copom stated that it "remains vigilant, evaluating whether the strategy of maintaining the basic interest rate for a longer period than in the reference scenario will be able to ensure the convergence of inflation".
During the analysis of the scenarios in Brazil and in the world, the Copom highlighted the concern with the deterioration of the projections. According to the document, "such deterioration may have occurred for several reasons, among which stand out, among these factors, a possible perception of lenience by the Central Bank with the targets stipulated by the National Monetary Council, an expansionist fiscal policy, which puts pressure on aggregate demand over the course of of the projection horizon, or the possibility of changing the inflation targets defined herein".
Tax framework
The Committee also points out that a review of the fiscal framework could reduce the visibility of public accounts, which could impact inflation expectations.
"The review of the fiscal framework reduces the visibility of public accounts for the coming years and introduces premiums on asset prices and impacts inflation expectations. Secondly, with regard to fiscal stimuli, the Copom will continue to monitor its impacts on activity and inflation and reinforces that, in an environment of reduced output gap, the impacts on inflation tend to overlap with the desired impacts on activity", says in the minutes.
Source: CNN Brasil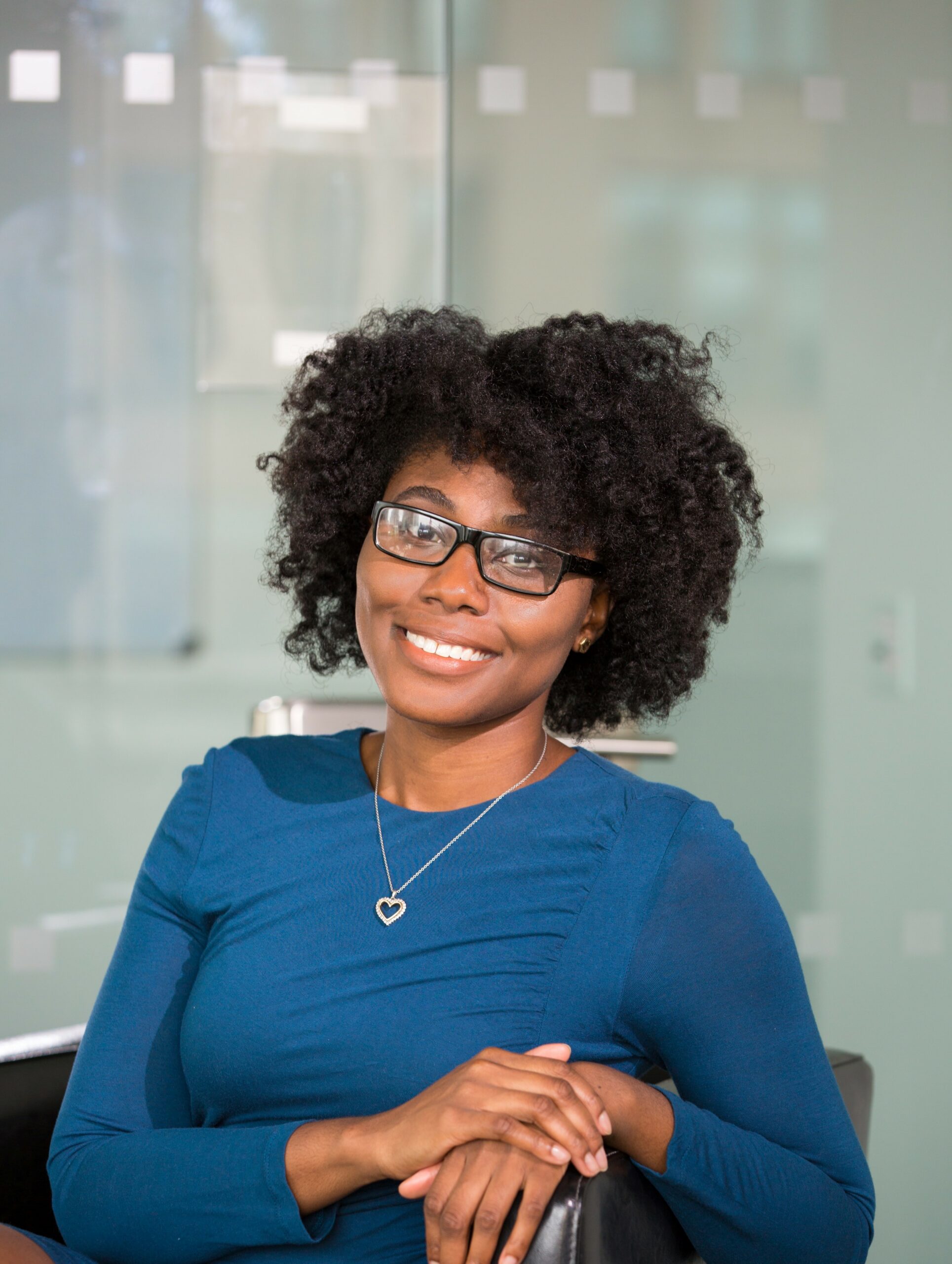 I am an experienced journalist, writer, and editor with a passion for finance and business news. I have been working in the journalism field for over 6 years, covering a variety of topics from finance to technology. As an author at World Stock Market, I specialize in finance business-related topics.
- Article Bottom Advertisement -