- Article Top Advertisement -
The Australian cryptocurrency platform Independent Reserve (IRCI) reported that out of 2,000 surveyed citizens of the country, 92% know about cryptocurrencies, and 90.8% of respondents have heard of bitcoins.
- Article Inline Advertisement 1-
Popular cryptocurrency analyst from Australia Stephan Livera
confirmed the results of the Independent Reserve report, stating that Bitcoin is the most recognizable brand in the country and surpasses other cryptocurrencies in popularity by a wide margin:
"Bitcoin has the strongest community of developers and users, so it easily withstands market fluctuations."
Reason: Bitcoin was the first cryptocurrency – an invention equal to the value of opening a fire or a printing press, the analyst is sure. Acceptance of Bitcoin in Australia is growing despite the fact that the price of the crypto asset fell to an all-time low in early November.
In the long term, Australians are optimistic about the crypto industry and BTC. For 26 million Australians, "acceptance and long-term confidence in the future of the sector remain high," the report said. Although Livera
acknowledged falling interest in bitcoin in Australia and gave an explanation for this phenomenon:
"Why is Australia's crypto and bitcoin ownership declining in 2022? I explain this with the usual cyclical growth and price decline.
Livera added that in a falling market, yesterday's speculators will learn more about the true value of Bitcoin and become hodlers creating the base for the next rise in the crypto market.
Recently, Australian startup Ettle Pty introduced the AUDE stablecoin, pegged to the local fiat currency. AUDE can run on Ethereum and other blockchains compatible with the Ethereum Virtual Machine.

Source: Bits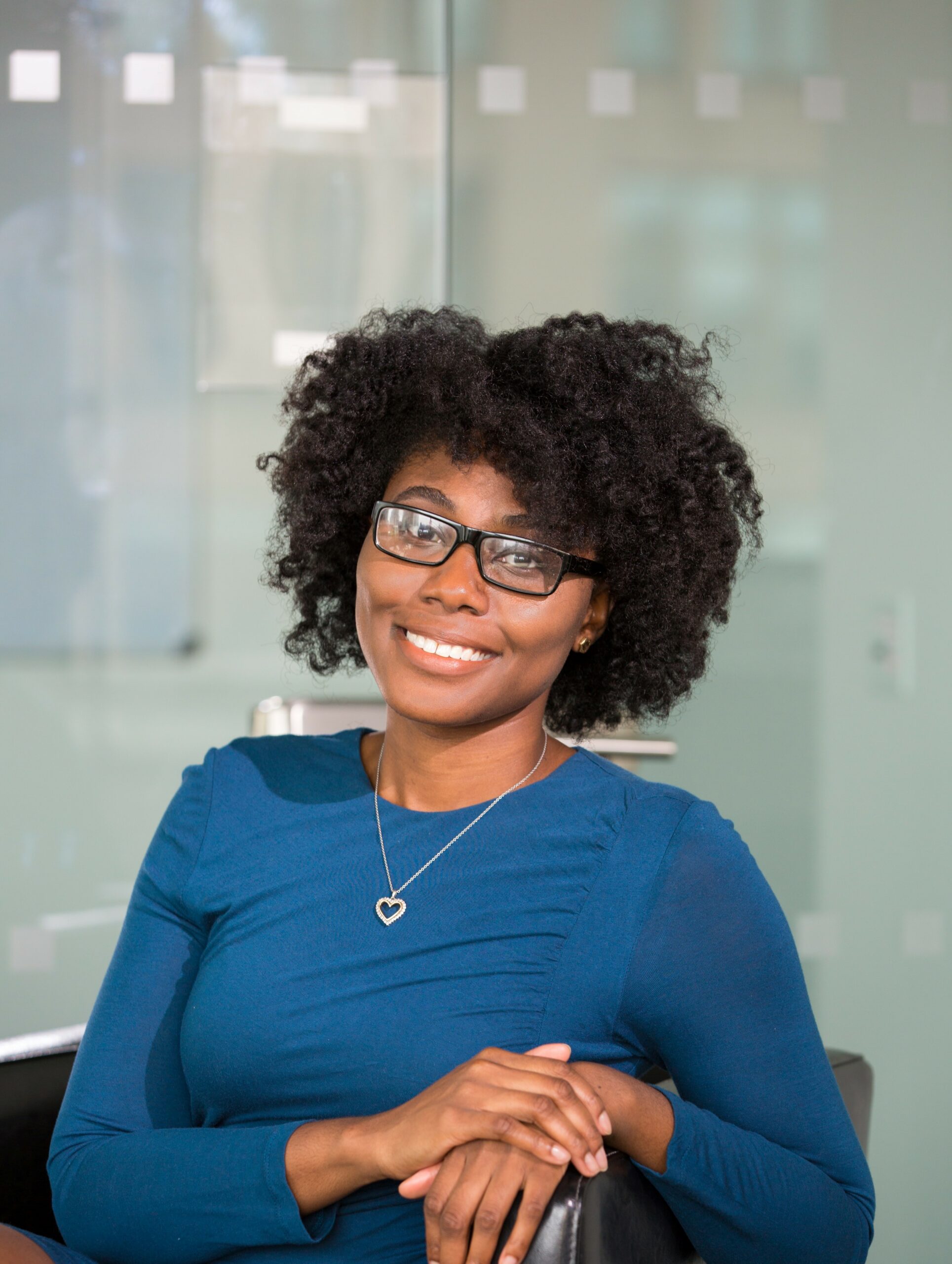 I am an experienced journalist, writer, and editor with a passion for finance and business news. I have been working in the journalism field for over 6 years, covering a variety of topics from finance to technology. As an author at World Stock Market, I specialize in finance business-related topics.
- Article Bottom Advertisement -