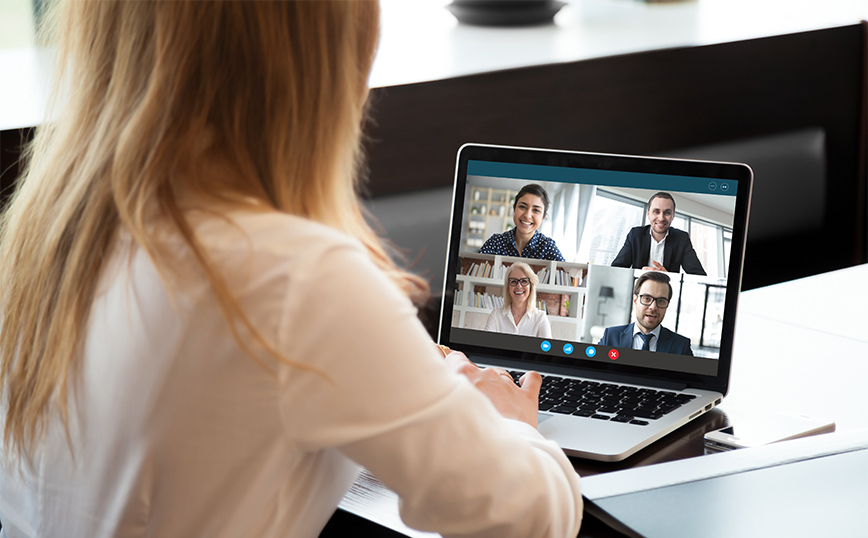 It caused a stir in India a CEO who works for a large company based in the country as he argued that young people should work 18 hours to live and stop complaining.
According to newindianexpress.comSantanu Despande who works for the Bombay Shaving Company posted, which not only suggested 18 hours, but argued that young people should worship work as "religion".
The above positions therefore created a huge wave of indignation on social media in India, with many criticizing his way of thinking, especially in a country where child labor is flourishing, while labor rights are systematically violated.
Nevertheless, as soon as the news was reproduced by Western media, Santanu Despade tried to reconstruct and with a new post he claimed that he was speaking figuratively and not literally.
"Oh, so much hate for 18-hour workdays. It is a substitute for "'giving it all and something more'" and he noted that they are wondering about the work culture in his company, they are welcome to talk to his employees, to "enlighten" them about it.
Source: News Beast