Rats are opportunistic and omnivorous, as they can be found anywhere and gnaw on anything because they have very sharp teeth that are constantly growing, so they have to chew on hard or rough objects to control growth.
But what do rats like to eat? Rats will eat almost anything they find, even marijuana. Yes, you read right.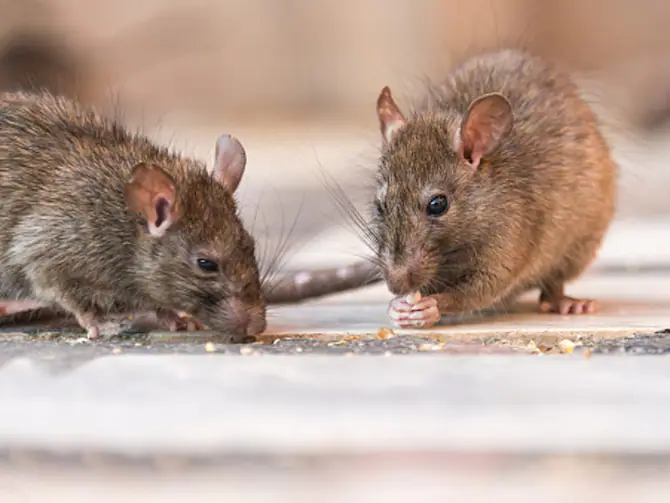 The most recent case comes from India, a country where the police accuse these rodents of stealing more than 500 kilos of cannabis seized from traffickers that were stored in the police station in the city of Mathura, in Uttar Pradesh, in the northern state of India.
According to information from The Times of India, On November 24, Special Prosecutor Ranveer Singh, who gave information on this case, submitted a report to a special court under the Narcotic Drugs and Psychotropic Substances Act, stating that the rats ate 581 kilograms of marijuana confiscated and stored in the Shergarh and Highway Police Stations.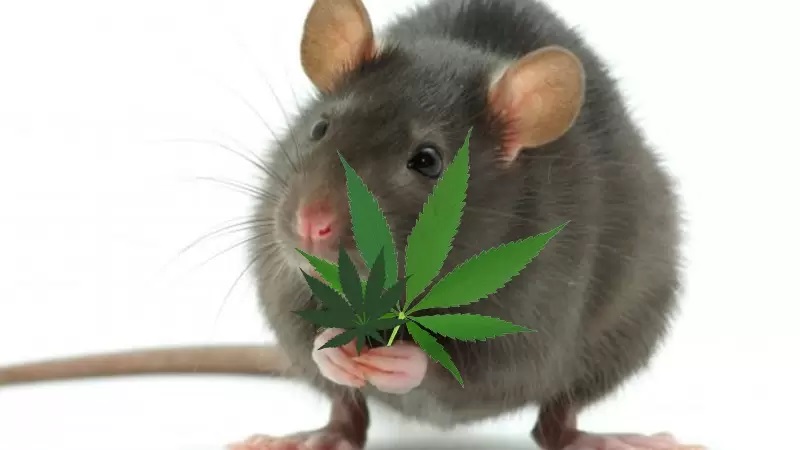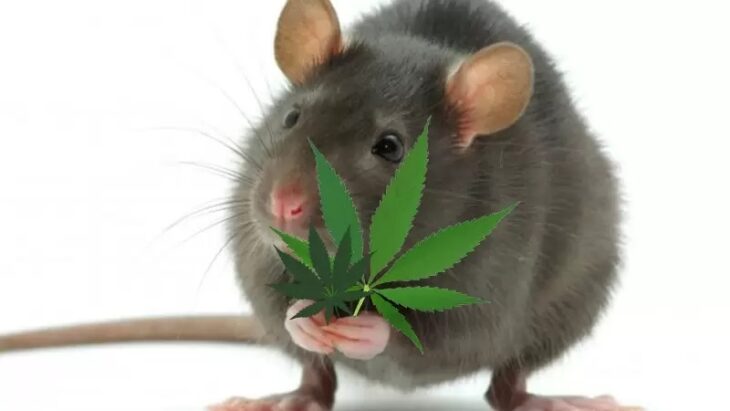 There is no place in the police station where stored goods can be saved from rats. The [cannabis] remaining was destroyed by officers.
In addition, the prosecution told the court that almost 700 kilos of cannabis stored in various police stations in the district were under threat from rats, so they also talked about the impossibility of dealing with the rodents, which they said were invading the most safe inside police stations.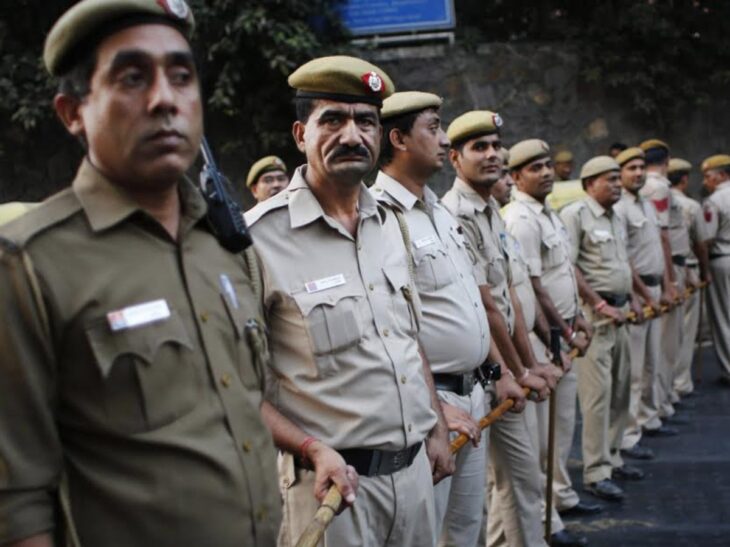 Being small in size, rats are not afraid of police nor can police officers be considered experts in solving the problem.
It is worth mentioning that this is not the first time that the Uttar Pradesh Police has made such arguments in court. In 2021, police in Uttar Pradesh's Etawah district said rats drank 1,400 cartons of seized liquor worth more than 30 million rupees (more than $40,000).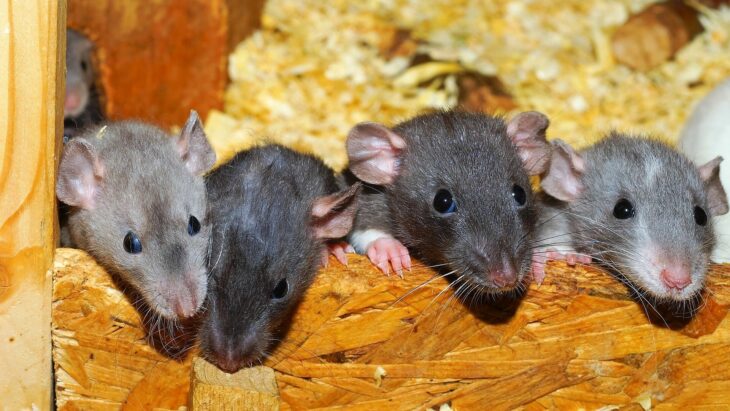 However, according to reports, an investigation revealed that the police officers in charge of the confiscated liquor sold it to a local dealer.
Meanwhile, the court will decide on November 26 whether rats or the police are responsible for the disappearance of marijuana in Uttar Pradesh.
Source: Okchicas