- Article Top Advertisement -
The authorities of the Indian state of Maharashtra uncovered a cryptocurrency scheme using the GDC token, due to which investors lost funds totaling about $40 million.
- Article Inline Advertisement 1-
The injured investor filed a complaint with the police against the organizers of the scheme, Kiran Kharat and his wife, Dipti Kharat. The complaint states that they convinced them to invest in the GDC crypto asset by promising high returns on investment. However, instead of income, the investor suffered large losses. The police notified the public about the crypto project, stating that all those affected by the actions of the Harat spouses can file a complaint with law enforcement agencies.
In just one day, police received complaints from 101 people, with a total loss of 300 crores ($36.9 million). The prosecutor's office suggested that about 10,000 investors could be involved in the scam, and their losses could be as high as 700 crore (about $86.2 million). The statements were forwarded to the Economic Crime Unit (EOW), which promptly froze the Harat's bank accounts.
The case took a political turn. Police have begun investigating the activities of 15 people, including former Indian cricketer Vijay Zol. Zol is the son-in-law of local politician Arjun Khotkar, a member of the Shiv Sena political party. The organizer of the cryptocurrency scheme, Kiran Harat, himself filed a lawsuit against Vijay Zol. The plaintiff alleges that he invested 10 crores (about $1.2 million) in the GDC scheme. However, when the invested funds burned down, Zol, along with his brother, began to threaten physical violence.
Now Zol is accused of intimidating Harat and kidnapping him, as he kept Kiran Harat in his house for more than four days. Harat's lawsuit states that he was forced to sign documents, according to which Zol can receive part of the family's property.
At the beginning of the year, the Indian government launched a campaign to raise awareness of citizens about cryptocurrencies so that they can avoid risks when investing in digital assets. A few days ago, the Reserve Bank of India (RBI) proposed a complete ban on cryptocurrencies, and top managers compared them to gambling.
Source: Bits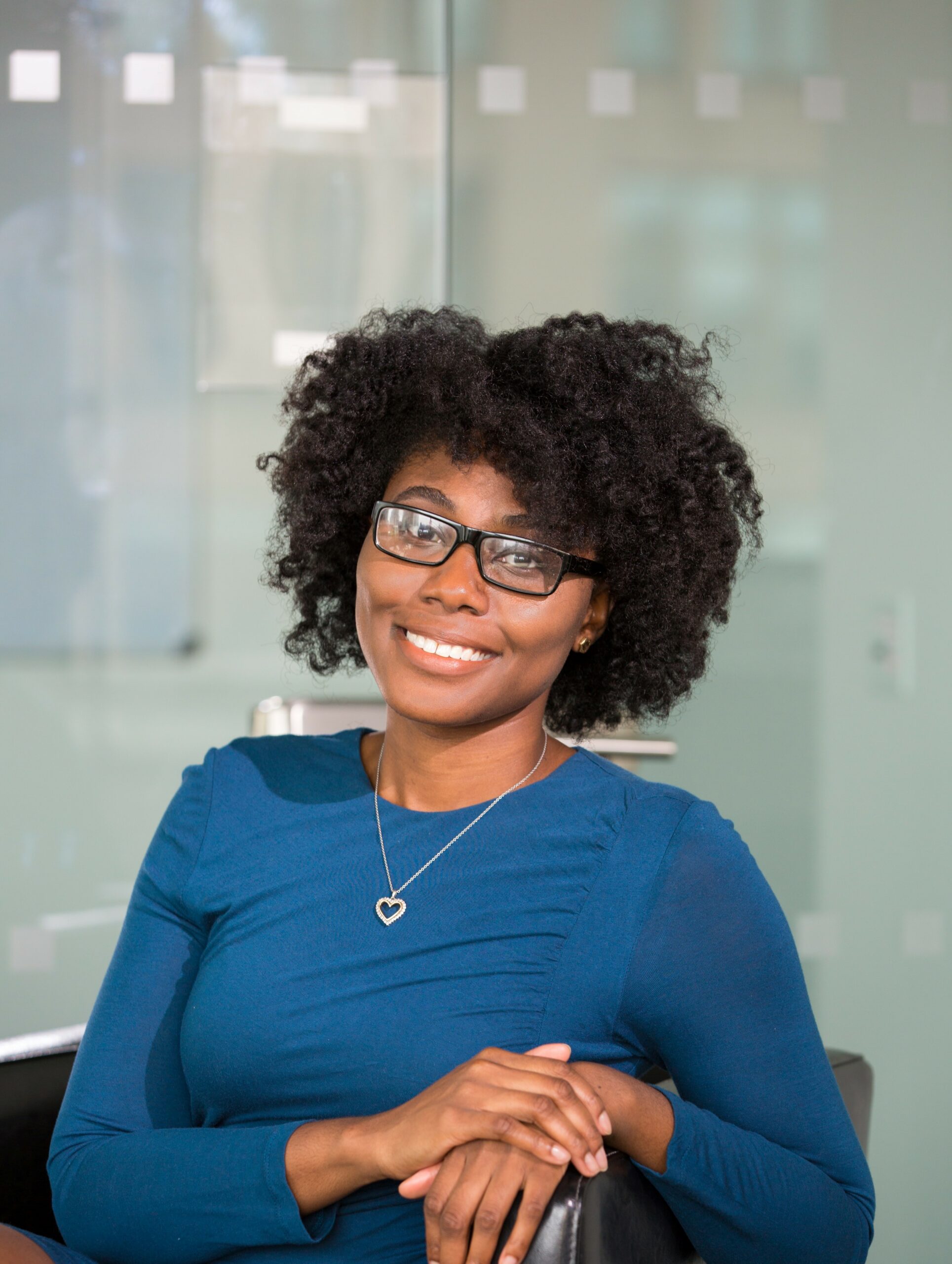 I am an experienced journalist, writer, and editor with a passion for finance and business news. I have been working in the journalism field for over 6 years, covering a variety of topics from finance to technology. As an author at World Stock Market, I specialize in finance business-related topics.
- Article Bottom Advertisement -