Industrial production had a positive change of 0.3% in March, after an increase of 0.7% in the previous month, informed the IBGE (Brazilian Institute of Geography and Statistics) this Tuesday (3). In comparison with 2021, the sector accumulates a drop of 4.5% in the first quarter of this year. In the last 12 months, the index reached 1.8%.
As a result, in March, industrial production was 2.1% below the pre-pandemic level of February 2020.
André Macedo, research manager at the institute, says that the maintenance of positive behavior in February and March was not able to eliminate the loss of more than 2% that occurred in the month of January.
According to the specialist, industrial plants still perceive the increase in production costs and reflect the scarcity of some raw materials. "Furthermore, inflation has been reducing disposable income and interest rates are rising, making credit more expensive. Also the job market, which has shown some improvement, still shows indices like a mass of income that does not advance", says Macedo.
The activity with the most positive influence in March was automotive vehicles, trailers and bodies, with growth of 6.9%, according to the IBGE. Functioning as a "thermometer of the general industry", the sector marks the second month of expansion, but even so, it did not recover the registered in January.
Other activities that contributed to the positive change in March were: other chemical products (7.8%), beverages (6.4%) and machinery and equipment (4.9%), in addition to computer equipment, electronic and optical products (7.9%), leather, travel and footwear (8.9%) and mining and quarrying (0.9%).
Among the 12 activities in decline, the main influence was food products, with a decline of 1.7%, interrupting four consecutive months of high, when it accumulated expansion of 14.9%.
"In addition to having a higher index, some specific items, with more volatile production, such as sugar, ended up contributing to the fall in the sector", said Macedo.
Coke, petroleum products and biofuels (-2.1%) and pharmochemical and pharmaceutical products (-8.4%) also fell in the month, activities in the fields of metal products (-3.6%) and machinery and electrical equipment and materials (-4.9%).
Three of the four major economic categories had an increase, with capital goods and consumer durables showing the highest positive rates, with increases of 8% and 2.5%, respectively. The sector producing intermediate goods had growth of 0.6%, lower than the one registered in February (1.8%). Semi and non-durable consumer goods was the only one with a negative rate, with a drop of 3.3%, interrupting three consecutive months of growth in production, a period in which it accumulated a high of 4.3%.
Production drops 2.1% compared to 2021
In comparison with the same month of the previous year, the industrial sector fell by 2.1% in March 2022.
Among the activities, there were declines in rubber and plastic material (-14.5%), metal products (-15.9%) and electrical machines, equipment and materials (-20.8%). In the group of nine sectors that grew, other chemical products (8.0%) and beverages (12.0%) exerted the greatest influences, said the IBGE.
Among the major economic categories, consumer durables (-12.8%) had the biggest drop. Intermediate goods (-2.2%) and semi and non-durable consumer goods (-1.2%) also showed negative results. Only capital goods registered growth, up 4.4%.
Source: CNN Brasil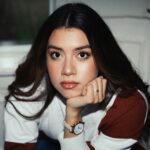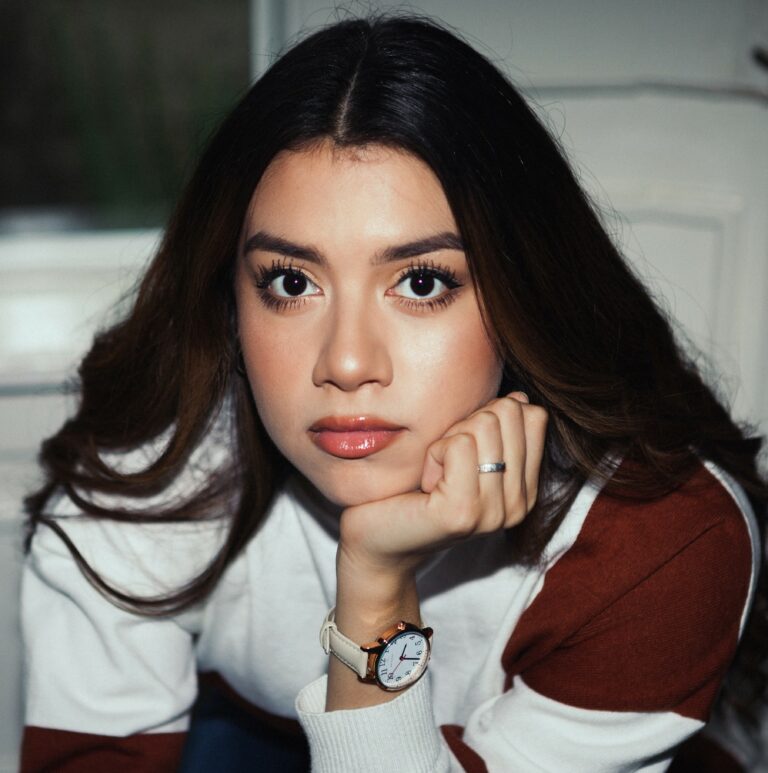 I am Sophia william, author of World Stock Market. I have a degree in journalism from the University of Missouri and I have worked as a reporter for several news websites. I have a passion for writing and informing people about the latest news and events happening in the world. I strive to be accurate and unbiased in my reporting, and I hope to provide readers with valuable information that they can use to make informed decisions.