Inés Gómez Mont wanted to negotiate with 700 thousand dollars so as not to go to jail; Judge did not accept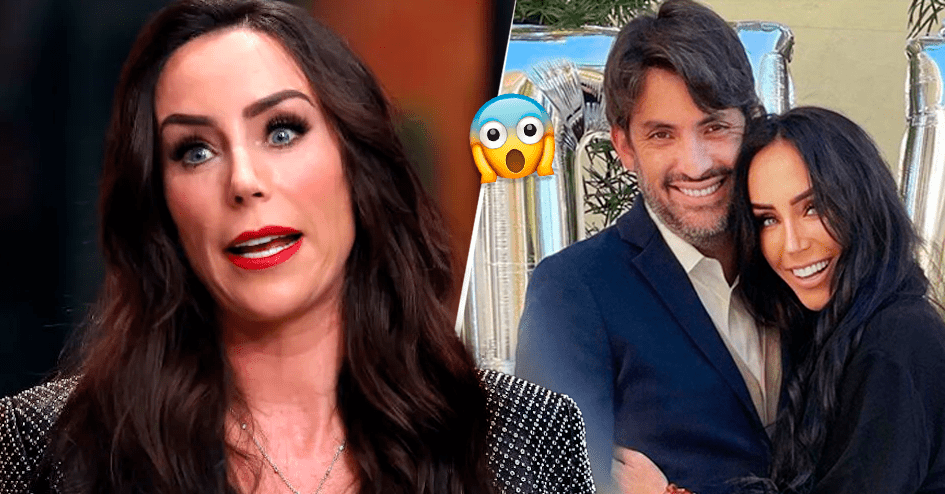 Since November 2019, the Specialized Prosecutor for Organized Crime (FEMDO) began an investigation folder against the lawyer Víctor Álvarez Puga and his wife, the television host Inés Gómez Mont, for crimes of participation in organized crime and embezzlement of funds during the six-year term of former Mexican President Enrique Peña Nieto.
For this reason they disappeared along with their seven children several months ago and are wanted as fugitives from justice, since they could spend up to 20 years in prison for having received more than 14 million Mexican pesos, that is, about 696,304 dollars, for part of ghost companies. However, it was recently revealed that the driver returned from the United States and it is said that she is seeking a negotiation with the authorities to avoid going to jail.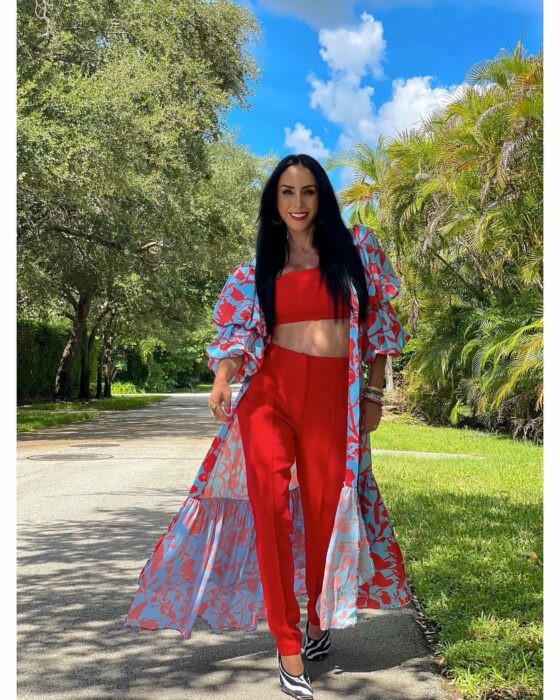 According to the information presented by Political Animalportal that had access to the driver's investigation folder, it is proven that she tried to pay just over 14 million Mexican pesos, almost 700 thousand dollars, an amount that she allegedly received from the network of shell companies, to negotiate her freedom with the Attorney General of the Republic.
But it seems that the federal judge refused the proposal that Inés Gómez Mont presented to repair the alleged crimes of organized crime and money laundering, since that amount is not even one percent of the more than 2,500 million pesos, that is, more than 124 million dollars, which they supposedly diverted from the shell companies Tangamanga and Gupea.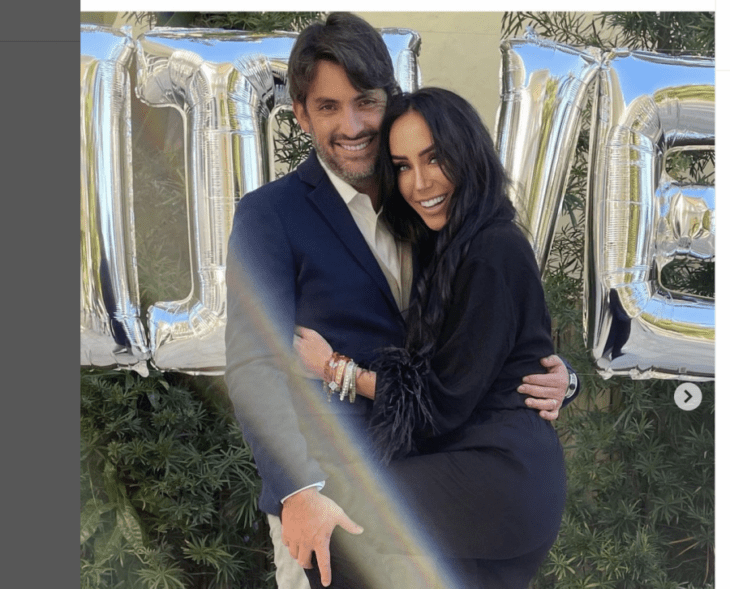 Before federal judge Iván Aarón Zeferín Hernández issued the arrest warrant against the couple in 2021, information was leaked that the driver and her husband made their fortune based on the diversion of almost three billion pesos, almost 150 million dollars, which had originally been allocated so that the Ministry of the Interior (SEGOB) will strengthen security in federal prisons.
Faced with this leak, the judge responsible for the case personally denounced the incident and ordered that an investigation be opened immediately. After investigating the matter, the results showed that there was extensive documentation that explained how, through hundreds of transfers and deposits, all SEGOB resources were diverted to the companies Rancel SA de CV, Modemo SA de CV, Comcelint SA de CV, Technology and Innovation Arrimplo SA de CV, Gupea Construcciones SA de CV and Engineering and Architecture Tangamanga SA de CV, which appear to be shell companies.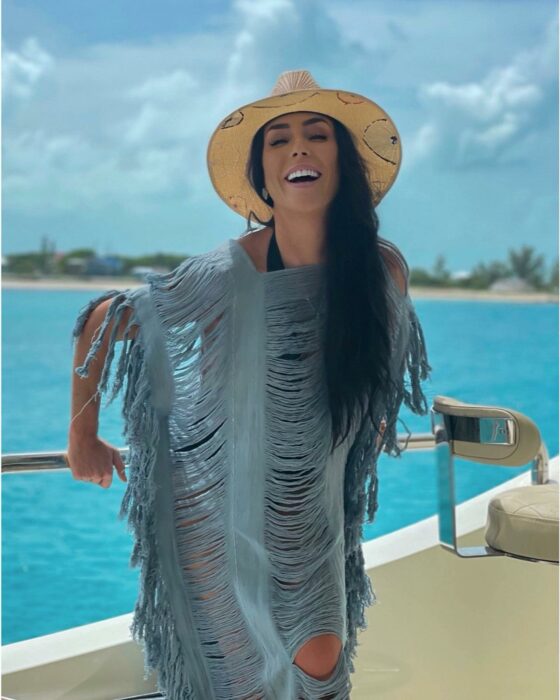 Money that these companies soon transferred to more than 100 natural and legal persons, names among which are that of the famous Mexican driver Inés Gómez Mont, who received money from both the Gupea construction company and Tangamanga Engineering, accepting 15 withdrawals. in his name in the first company for 7 million 448 thousand 816 pesos, that is, a little more than 370 thousand dollars, and 12 withdrawals in the second for 7 million 395 thousand pesos, that is, 367,795 dollars.
For now, that is all that is known about the negotiations that Inés Gómez Mont has wanted to do with the authorities and despite having been denied the opportunity, the driver and her husband still owe charges before the law.
Source: Okchicas