On January 28, the Music Media Dome will host the largest Russian pop festival Bubble Comics Con, bringing together fans of cinema, music, comics and cosplay. It has already been announced that the official smartphones at this exhibition will be Infinix – a Chinese manufacturer is very proud of this status.
The head of Infinix Mobile in Russia, Mario Yan, emphasized:
We at Infinix follow the interests of young people, so the company is especially proud of the status of the official smartphone of the most popular pop culture festival in Russia. Bubble Comics Con is a trend-setter. True to our company motto, "The Future is Now," Infinix provides users with the most advanced, high-tech, and stylish devices at an affordable price, providing all the communication and creativity tools they need to enjoy every moment.
As part of Bubble Comics Con, visitors will be able to get acquainted with the brand's products, participate in Standoff 2 mini-tournaments and win prizes. In addition, any visitor to the exhibition will have a chance to win a company smartphone if they post a photo with the hashtag #YourHeroInfinix in the official Infinix VKontakte group.
Source: Trash Box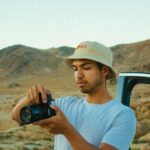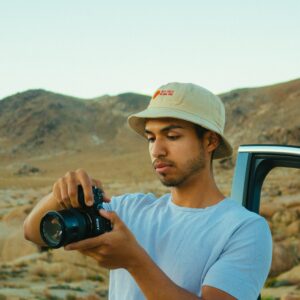 Charles Grill is a tech-savvy writer with over 3 years of experience in the field. He writes on a variety of technology-related topics and has a strong focus on the latest advancements in the industry. He is connected with several online news websites and is currently contributing to a technology-focused platform.