The European Central Bank (ECB) highlighted that inflation remains very high and that it should remain above the target of 2% per year for an extended period. The considerations were disclosed this Thursday (24th) in the minutes of the meeting that took place on October 26th and 27th.
At the meeting, participants pointed out that monetary tightening could be paused if there is a prolonged and deep recession.
However, in the case of a recession considered superficial, the tightening should continue, since the weakening of activity is not enough to reduce inflation to the target.
Also according to the document, the economy indicates a growing risk of entrenched inflation with a possible wage spiral. The document also noted that there was wage growth, but that it was still moderate.
Majority-backed interest rate hike
The minutes showed that most ECB officials supported a 75 basis point (bp) rise in interest rates, while a minority preferred the 50 bp rise.
According to the document, the monetary policy posture was considered accommodative and it was argued that a 75 bp increase was a necessary step towards a more neutral level.
However, the directors also evaluated that indicating the size of future hikes as a "forward guidance" is no longer seen as necessary.
In the minutes, the participants highlighted that the future trajectory of interest rates should be based on the "evolution of perspectives for inflation and the economy".
The authorities also considered that stoking uncertainty about how the Governing Council would react to the inflation outlook could further increase risk-free interest rate volatility in the current environment.
Source: CNN Brasil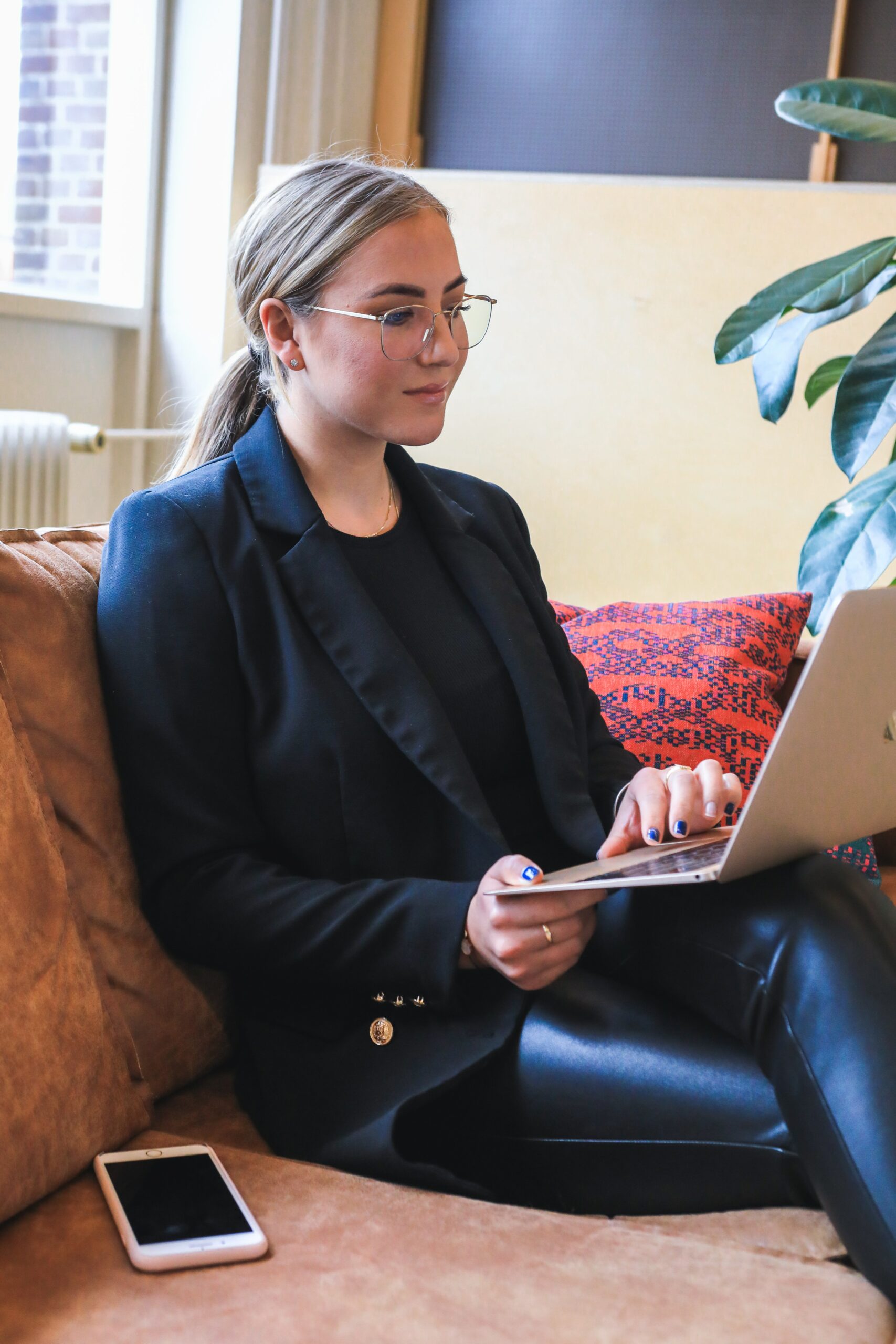 A journalist with over 7 years of experience in the news industry, currently working at World Stock Market as an author for the Entertainment section and also contributing to the Economics or finance section on a part-time basis. Has a passion for Entertainment and fashion topics, and has put in a lot of research and effort to provide accurate information to readers.