Install any Android app on Windows 11 in a couple of clicks. Free APK Installer Now Available in Windows App Store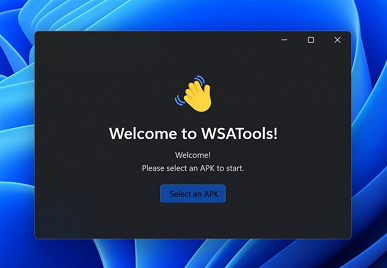 When Microsoft introduced Windows 11 in the summer, the company promised to add the ability to install and use Android apps to the OS. Although not on the first try, the function is implemented in Windows 11, however, it is hardly convenient to work with it: the official app store, working through the Amazon Appstore, has a meager assortment of programs, and ordinary users are hardly interested in dealing with the intricacies of ADB and the command line. … But there is already a simple solution for integrating any Android application into Windows 11. And it's already published on the Windows App Store.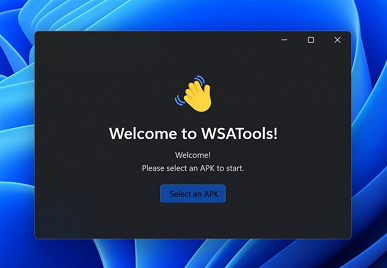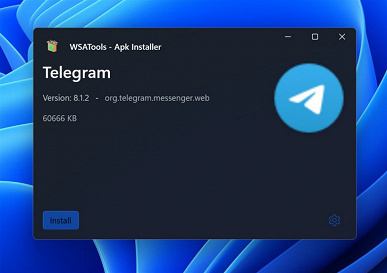 Developed by Simone Franco, a program called WSATools allows you to install any Android application from an APK file on Windows 11 in just a couple of clicks. Everything is done through a simple and intuitive graphical interface, no command line. Best of all, WSATools is completely free.
.