"Electric Golf" – Volkswagen ID3 – continues to delight the German auto giant with sales. The company said that since the start of accepting orders, more than 144,000 have already been issued, and in August the Volkswagen ID3 became the best-selling electric car in Europe.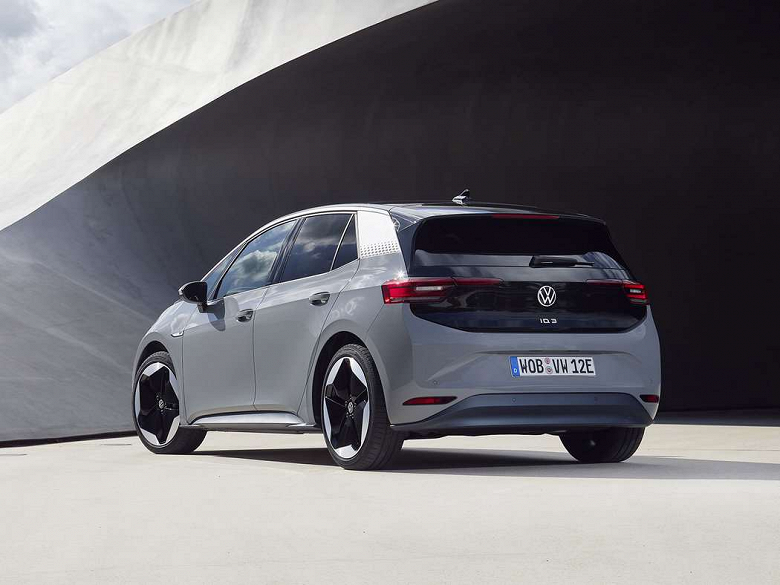 Moreover, about half of all those who ordered and bought a car are new Volkswagen customers, who previously preferred cars of other brands. For comparison, on average, Volkswagen notes that about 36% of car buyers of the company switch from other brands, so the electric hatchback clearly stands out here.
At the moment, the manufacturer has delivered about 55,000 machines to its customers. Let us remind you that orders began to be accepted in September last year. It is important to note that now the car is being sold only in Europe, and in the USA and China it is just getting ready to enter the market, so all the achievements concern only Europe.
.