Large investors are still interested in launching new cryptocurrency products even despite the falling market prices. About this in interview The Sydney Morning Herald said Irfan Ahmad, head of digital banking at State Street Digital, Asia-Pacific.
He acknowledged that institutional clients did not really focus on cryptocurrencies over the summer, however, the crypto winter did not prevent their plans to make strategic deals with the asset class itself:
"The takeaway from this is that I think there is a belief that the asset class is not going anywhere. And we, as an asset services provider, will obviously partner with our clients where they think their ambitions lie."
Ahmad also hinted that the American financial conglomerate Goldman Sachs will not be the only major player to enter the cryptocurrency market. However, he did not specify which other major traditional financial institutions intend to start providing crypto services.
State Street Digital also plans to expand the line of cryptocurrency services in the Asia-Pacific region, but Ahmad did not disclose the details.
State Street is the second oldest banking giant in the US. The financial institution manages over $4.1 trillion. In June 2021, the bank opened a division called State Street Digital, which is aimed at providing cryptocurrency services.
However, the influx of institutional investors does not necessarily have to benefit cryptocurrencies. For example, earlier Glassnode analysts came to the conclusion that the influx of institutions into the bitcoin market makes the cryptocurrency more and more dependent on macroeconomic shocks. This dependence, according to analysts, suggests that the path to new highs in the foreseeable future may be difficult.
Stay in touch! Subscribe to World Stock Market at Telegram.
Source: Cryptocurrency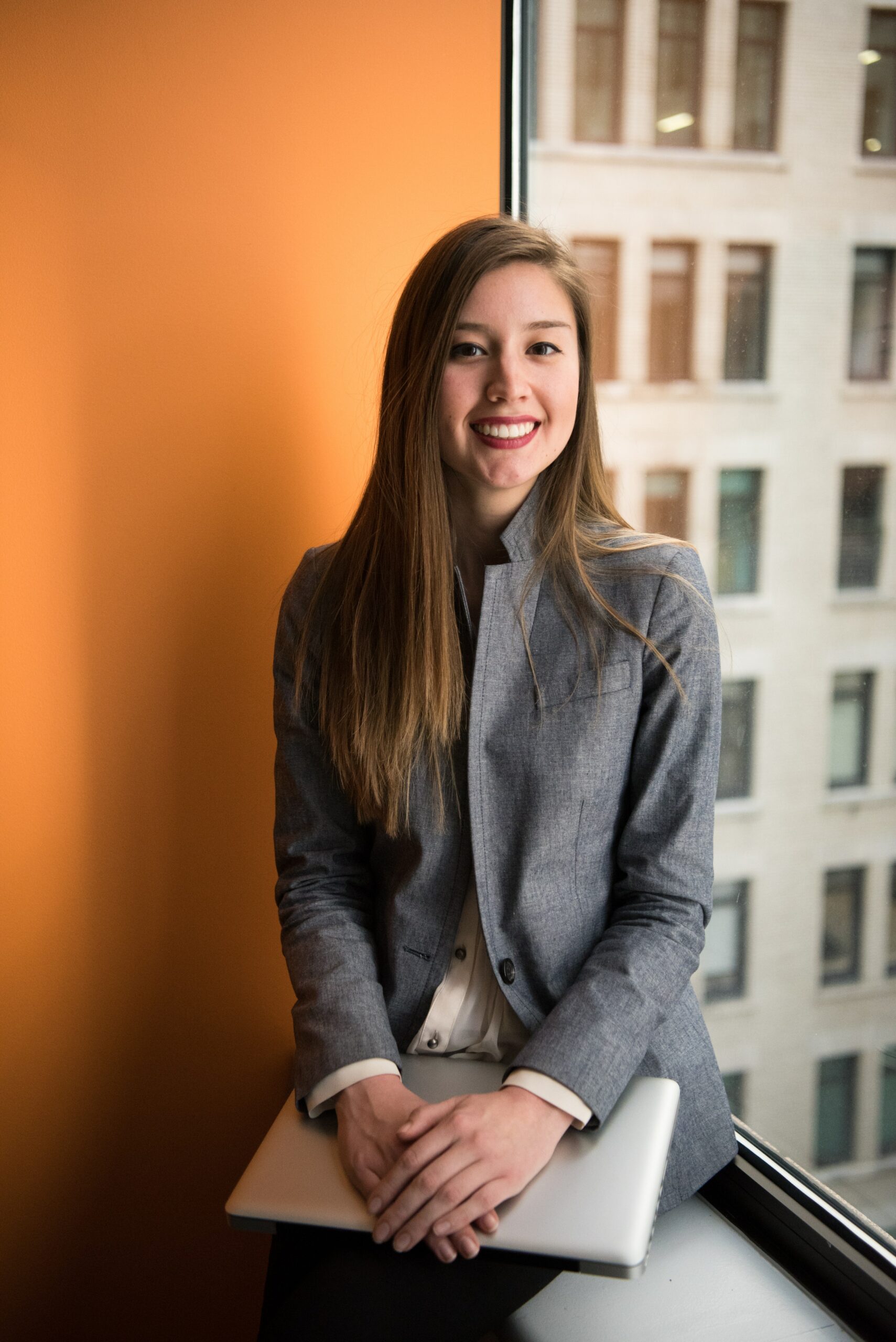 I am a writer and editor at the World Stock Market. I have been working in the financial industry for over 7 years, most recently as an author at a large bank. I have experience writing articles on topics such as market analysis, investment advice, and stock picks. I also have experience editing content for other websites.