Intel buys part of its employees from a contingent competitor for $ 125 million. It's about a subsidiary of VIA Technologies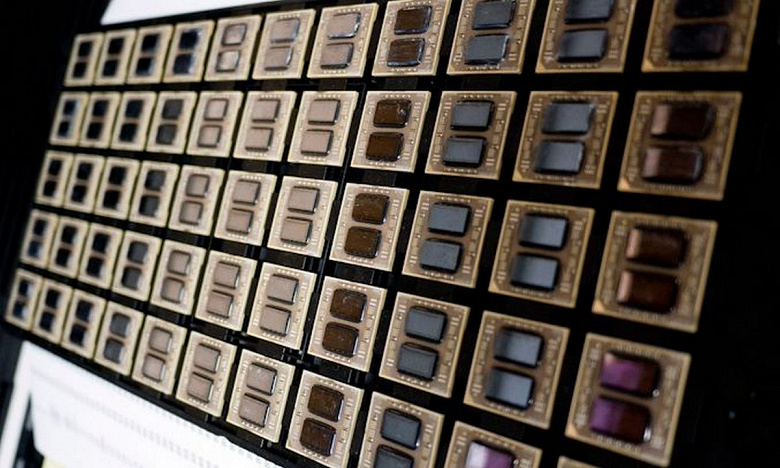 Intel actually bought some of its employees from its conditional competitor.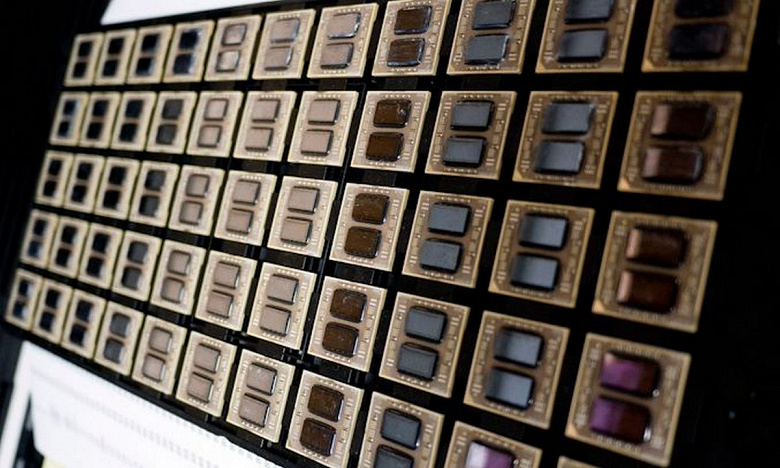 Intel paid $ 125 million for several employees of Centaur Technology, a subsidiary of VIA Technologies that makes x86-compatible processors. That is, it is a conditional competitor to Intel, since the companies operate in the same market, but, of course, in fact, VIA has long ceased to compete with either Intel or AMD.
There are few details, but it is known for sure that the processor giant itself was not interested in Centaur Technology. It will continue to exist and belong to VIA. Officially, the company says that it is giving the opportunity to hire some Centaur employees to work at Intel. For the same $ 125 million.
At the same time, the number of employees who will go to Intel, their names and other details of the transaction remain unknown.
.