A federal court in Texas ruled in favor of VLSI Technology, which accused Intel of patent infringement. The latter must pay a $948.8 million fine. SoftBank Group-affiliated VLSI argued in a six-day trial that its data-processing enhancements patent was infringed in the development of Intel's Cascade Lake and Skylake processors. An Intel representative in court said the company strongly disagrees with the verdict and plans to file an appeal.
The patent in question was acquired by VLSI from chip manufacturer NXP Semiconductors. It is related to the technology of eliminating problems resulting from the appearance of defects due to the voltage that is applied to the connecting pads. This technology improves the overall design of the chip. VLSI lawyers have stated that millions of violations per second are observed in Intel processors. In turn, an Intel representative said that the company's engineers develop innovations on their own, and modern processors cannot work with outdated VLSI technology.
This is not the first time VLSI is suing Intel for patent infringement. In March last year, the company won a court ruling that ordered it to pay almost $2.2 billion. VLSI had another lawsuit the following month, but lost. At the moment, two lawsuits remain active, their consideration is scheduled for 2024.
Source: Trash Box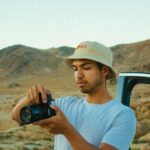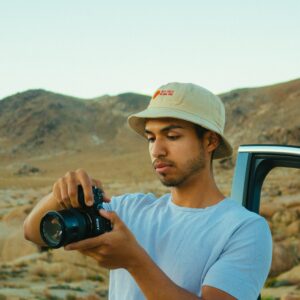 Charles Grill is a tech-savvy writer with over 3 years of experience in the field. He writes on a variety of technology-related topics and has a strong focus on the latest advancements in the industry. He is connected with several online news websites and is currently contributing to a technology-focused platform.