In an interview with a source, Raja Koduri revealed new details about the upcoming Intel graphics cards. For example, as it turned out, the company already supplies partners with reference 3D cards, but at the same time allows companies to produce non-reference adapters if they wish. This means that these will also appear on the market, which will expand the range.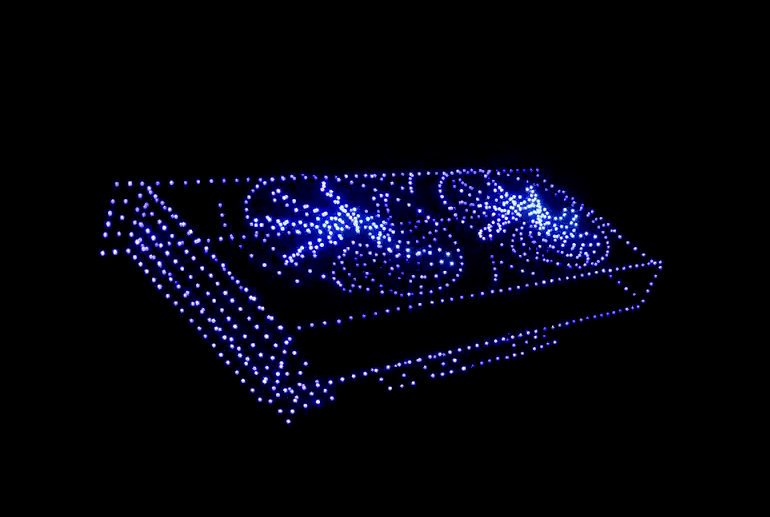 Revealed Koduri and the reason why the GPU for video cards will produce TSCM. He said Intel didn't want GPUs to compete on Intel's capacity with upcoming Alder Lake processors. And Intel simply does not have free production facilities.
Also, Intel is going to play not only in the segment of gaming video cards, but also in the field of professional accelerators. That is, the company is likely to release competitors for the Radeon Pro and Nvidia A (formerly Quadro) cards.
Intel also said it was not going to add support for Xe-Link technology to gaming graphics cards, which would allow the creation of adapters with multiple GPUs. At least in the first generation of Intel gaming cards, this should not be expected.
.